ref: aKl Dec 4-16 2017 THE FRAMERS GALLERY Henry Miller Fine Art - Open a 'pdf' of this press release - return to Galleries PR Index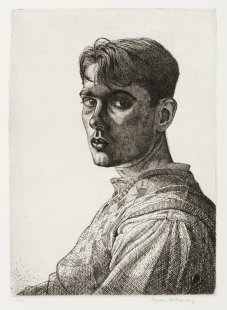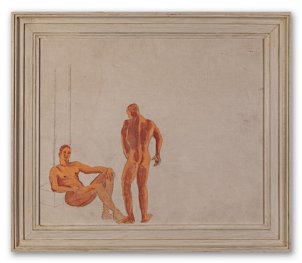 Henry Miller Fine Art
An exhibition focusing on the male form
4-16 December 2017
The Framers Gallery
36 Windmill Street
London W1T 2JT
Henry Miller Fine Art will bring its collection of works
focusing on the male form to the Framers Gallery in
Fitzrovia, from 4 to 16 December 2017.
Spanning several centuries and styles, the collection
includes paintings, drawings, prints and photographs
from the 17th Century to the present day.
The exhibition features works by established artists such as
Keith Vaughan, Richard Hamilton, Duncan Grant, Michael
Leonard, Oliver Messel and Noel Coward, alongside 19th and
20th Century photographers Wilhelm von Gloeden, Guglielmo
Pluschow, Arthur Tress, and Emil Cadoo and academic studies
from the 18th Century onwards.
To coincide with the exhibition, on Wednesday 13 December,
art historian and author Patrick Bade, will be giving a lecture
'Queer Art from Wilde to Wolfenden' exploring gay British artists
and homoeroticism in art over the 150 years before the partial
decriminalisation of homosexuality in 1967.
Henry Miller Fine Art is a gallery specialising on the male form
and based in East London. The collection is contained and
displayed all year-round within Henry Miller's own recently
restored period home, which lends itself naturally to being a
gallery space. Henry Miller Fine Art regularly hosts exhibitions
of the collection at selected galleries in central London, as well
as at its home gallery space.
www.henrymillerfineart.co.uk
For all press queries, contact Olivier Joly:
T: 07747 085 089
Images, from top:
Edgar E. Holloway (1914-2008), Self Portrait
Osmar Schindler (1867-1927), Zweigespräch
Sir Noel Coward (1899-1973), The Duet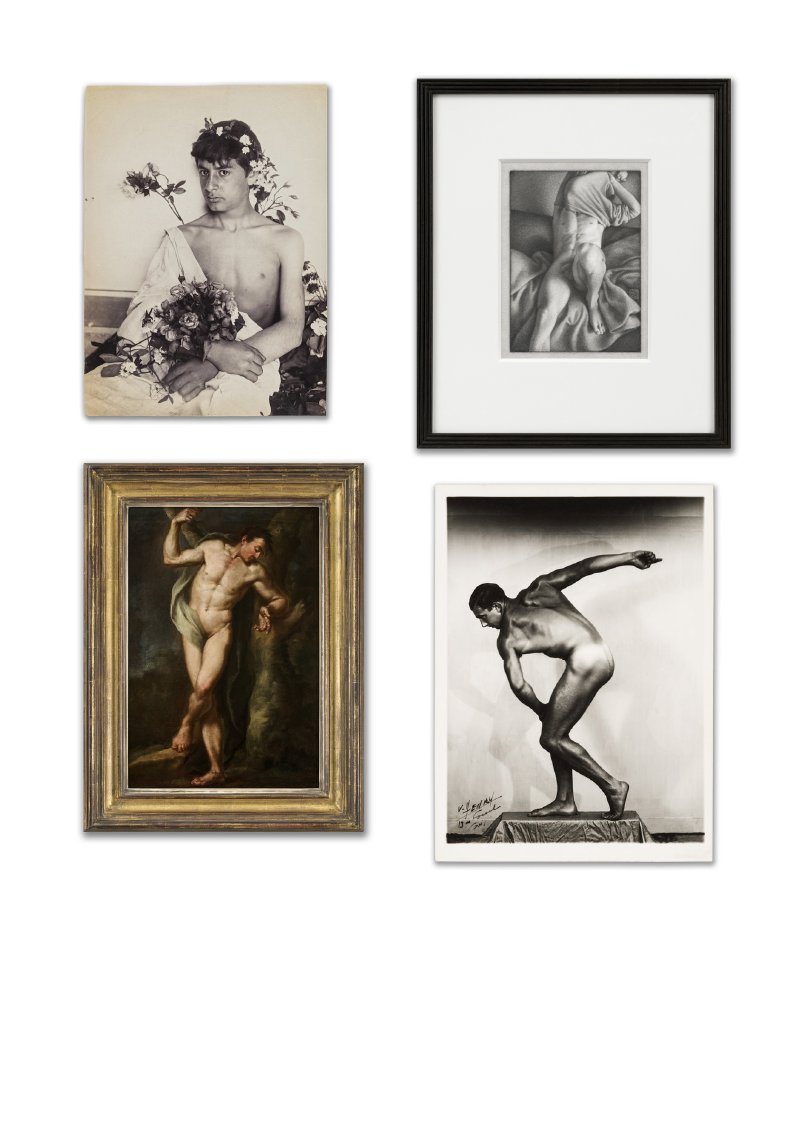 Left:
Top: Baron Wilhelm von Gloeden (1856–1931), Untitled (Portrait with Flowers), c. 1890-1900.
Bottom: Italian School, Academic Study (18th Century)
Right:
Top: Michael Leonard (b.1933), Struggle, 1995
Bottom: Studio V. Henry, Photograph of Marcel Rouet, c.1930