ref: fFl May 22-Jul 21 2017 GALLERY PANGOLIN Pangolin Makers - Open a 'pdf' of this press release - return to Galleries PR Index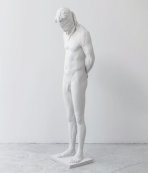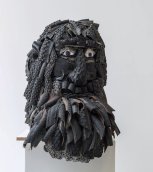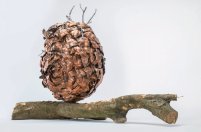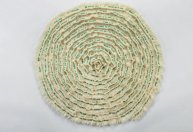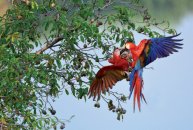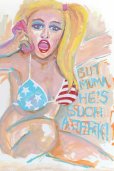 In
Re 'Cycle'd Tyred Head
Buffy
Dormouse Netsuke
Dan Cummings
G A L L E R Y P A N G O L I N
House : Pangolin Makers
22nd May - 21st July
January 21 2017 Untitled
Lorraine Robbins Marcos Perez
■ Many of the highly-skilled workforce at Pangolin Editions are also talented artists
and craftsmen in their own right. Following the success of 'In House' 2013, this latest
exhibition showcases a new selection of work, all created by Pangolin makers.
■ 'We have a huge variety of work in the show, from drawings, paintings, prints
and sculpture, to photography, jewellery, textiles and even the written word' says
Gallery Director Jane Buck.
■ Works also vary enormously in scale, from Chaser Dan Cummings' tiny 'Dormouse
Netsuke', exquisitely carved in boxwood, to Modeller Marcos Perez's thought-
provoking, lifesize blindfolded figure, 'Untitled'.
■ Other highlights include an ingenious, bearded portrait made from recycled tyres
by Store Technician Buffy, Modeller Lorraine Robbins' politically-inspired painting
'January 21 2017 - phone call from America' and Gallery Assistant Cath Ingram's
evocative textile work '8 Hour Shift'.
Bolthole
Andy Johansen Steve Russell
For further information please contact Sally James or Jane Buck on 01453 889765
The Gallery is open Monday to Friday 10am to 6pm and Saturday 10am to 1pm
GALLERY PANGOLIN
9 CHALFORD IND ESTATE CHALFORD GLOS GL6 8NT
TEL 01453 889765 FAX 01453 889762 EMAIL gallery@pangolin-editions.com
www.gallery-pangolin.com
8 Hour Shift
Cath Ingram
Macaws