Oct 21-26 2014 THE STRAND GALLERY Anna Masters - Open a 'pdf' of this press release - return to Galleries PR Index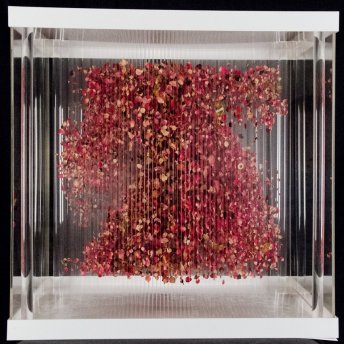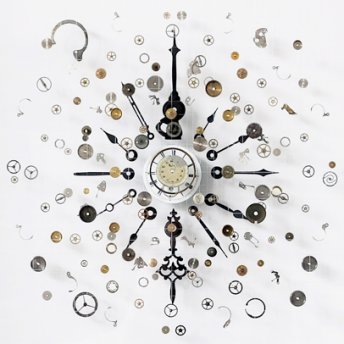 Press Release: 23 September 2014
Anna Masters Solo Exhibition: Time Is Now
Date: 21 October 2014 to 26 October 2014
Opening Times: Tues-Sat 11am-6pm, Sun 11am-4pm, Late night opening Tues 21
October 6-8pm
Location: The Strand Gallery, 32 John Adam Street, London, WC2N 6BP
Time Is Now showcases ambitious new works from the London-based mixed media artist,
Anna Masters. Having gained recognition for her signature style of 'floating' wall-based
works, this exhibition shows bold new developments in the artist's practice as she
investigates three-dimensional form and large-scale interventions.
This exhibition is generously supported by Arts Council England. For more information,
see: www.annamasters.com
About the artist:
Anna Masters is a mixed media artist, creating wall-based works and site-specific
installations. Using a delicate system of nylon threads, she suspends materials within the
frame or the site, creating a sense of an intangible moment, captured and frozen in time.
Time and transience are themes that recur throughout her portfolio. The works toy with the
idea of capturing a perfect, inexplicable moment, and subtly question our cultural
resistance to time and change, and the paradox of its inevitability.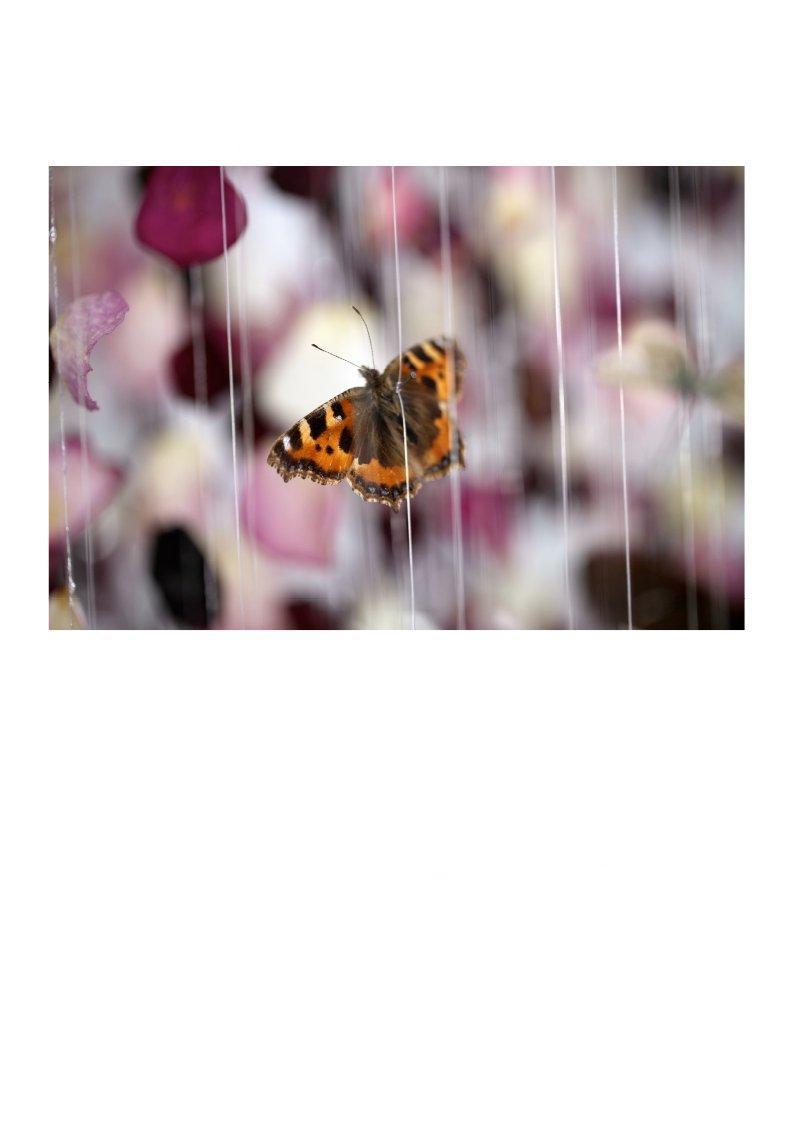 Anna graduated in 2005 with a First Class Honours Degree in Fine Art. Since then, she
has exhibited widely in London and across the UK, including in public art projects Elephant
Parade (2010 and 2013-14), Jungle City Edinburgh (2011), The Big Faberge Egg Hunt
(2012) and the City of London Festival (2012).
www.annamasters.com
Press information:
Anna Masters: anna@annamasters.com | +44 (0)7766 765 767
Listings information:
Anna Masters Solo Exhibition: Time Is Now
Free exhibition: 21 October – 26 October 2014
Gallery opening hours: Tues-Sat 11am-6pm, Sun 11am-4pm. Late night opening Tuesday 21
October 6-8pm.
www.thestrandgallery.co.uk | Twitter @MastersAnna | www.annamasters.com
The Strand Gallery, 32 John Adam Street, London, WC2N 6BP