ref: bUp Oct 1-Nov 6 2013 THOMAS AND PAUL An Abstract View - Open a 'pdf' of this press release - return to Galleries PR Index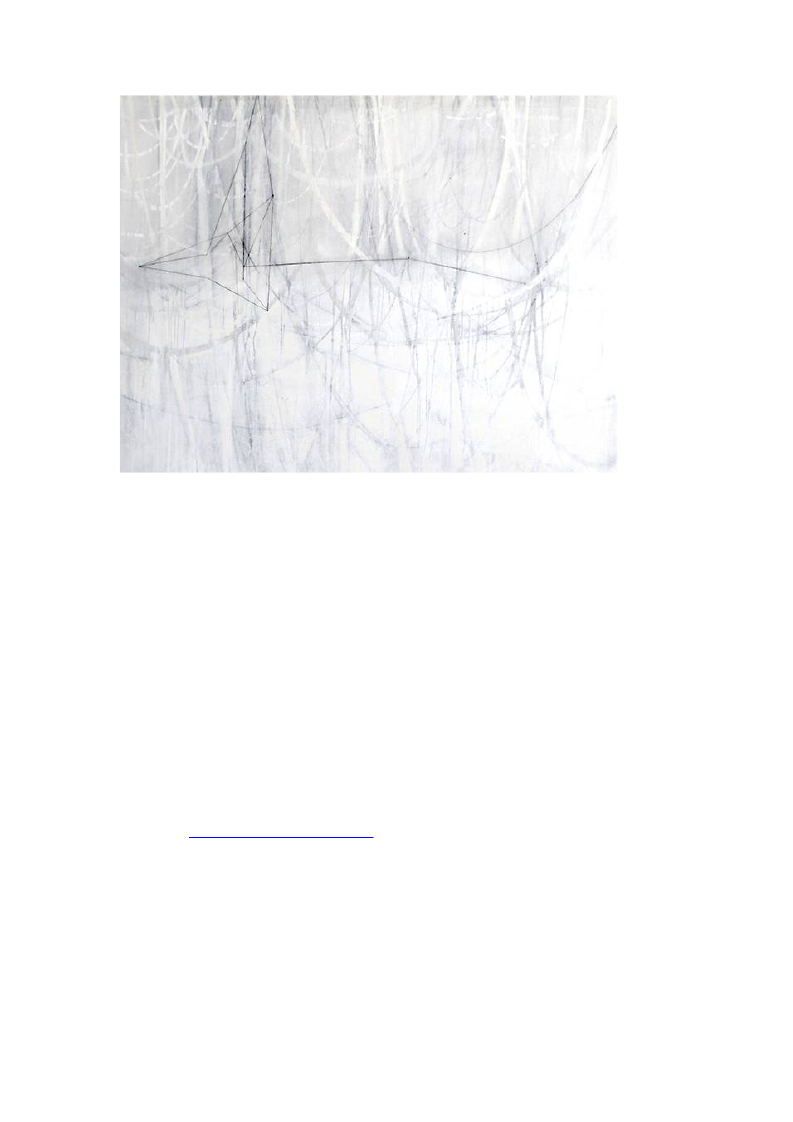 An Abstract View – October 1st to November 6th
Private View October 3rd
Coming up in October, Thomas and Paul Contemporary Art along with art
writer and critic Richard Unwin, launches the book 'An Abstract View'.
The book and the exhibition aim to breakdown the intricate nature of abstract
art. Starting with historical context and an overview of the value of abstract art
in the market, alongside analysis of important artworks. The book also
features interviews with abstract artists who will be participating in the
exhibition including recent Pollock Krasner award winner Helen Booth.
The exhibition and book will be of interest to those who love abstract art as
well as providing an opening for those who have yet to fully appreciate the
breadth of abstract art and would like to learn more.
Copies of the book will be available at the private view evening on October
3rd. Visit www.thomasandpaul.com for details.
About Thomas and Paul
The gallery provides a relaxed and contemplative environment for art; set over
three different rooms, including a reading room of art books, magazines and
free coffee for visitors. The owners have created an art gallery that offers
intelligence and soul for visitors.
Thomas and Paul, 20 Bristol Gardens, London W9 2JQ 020 7289 6200
Open Tuesday to Friday 10am - 6pm and Saturday 11am - 3pm