ref: •p • 2013 INTERNATIONAL MODERN MASTERS - Open a 'pdf' of this press release - return to Galleries PR Index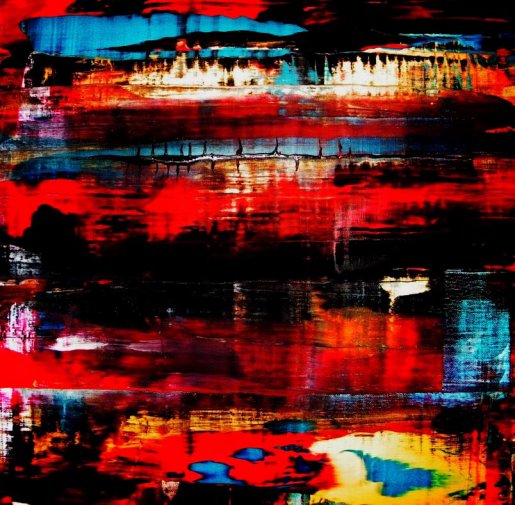 International Modern Masters
and Robert Lenkiewicz
November 25-30 2013
The Gallery in Cork Street, Cork Street, London W1S 3NG
On November 25 Cork Street sees the launch of an exciting new series of artist-driven
exhibitions curated by the directors of Hillier Gallery and the Aberdeen Art Fair. Entitled
International Modern Masters, the programme brings together work by leading artists from
Britain and all over the world.
'International Modern Masters is the culmination of many years of planning to bring world-
together for the first time under one roof. Apart from the
en Robert Lenkiewicz's there will also be a few 'surprises' in
portance from other sources'. Andrew Hillier
renowned artists of different genres
featured artists and previously unse
the form of some major works of im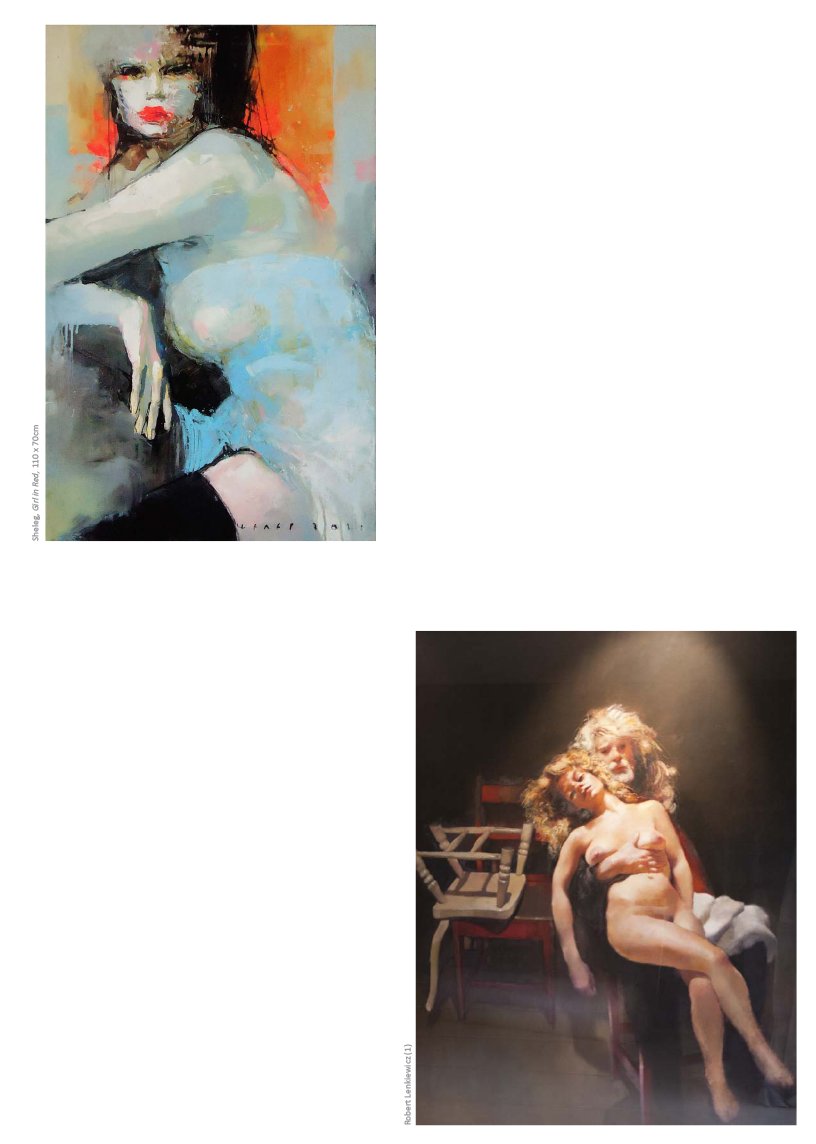 From Russia
with Love
A part of Russian Art Week, the first International
Modern Masters show has a strong Russian
emphasis. Twelve new works by Oleg Trofimov
will be on show. As well being collected by
European museums, Trofimov's work has been
bought by four Russian presidents, earning him
the nickname 'The Presidents' Artist'. Other
Russian artists represented include Angelica
Privalihin whose works based on Greek mythology
and ancient history have earned her a place in six
public museums in Russia and the Far East, and
Viktor Sheleg, a favourite of actor Jack Nicolson.
Russian-American artist Andre Kohn is one of the
featured artists in the show. In 1993 his father,
a Russian Colonel defected to the United States
and Kohn, then in his twenties, realised that he
would never return to his homeland. Widely
acclaimed as the most successful and collected
contemporary figurative artist in the United
States, Kohn is coming over to the private view
from California and is available for interviews.
Lenkiewicz Unseen
"Larger than life and death" is how Alice
Jones described Robert Lenkiewicz in The
Independent in 2008. Aside from his notoriously
unconventional lifestyle, Lenkiewicz is best
known for his paintings on vagrancy, mental
health and death. Eleven years after his
own premature death, his work is becoming
extremely sought-after and IMM is pleased to
be exhibiting four superb works that have not
been shown in public before. Two self-portraits
with a model (one with the model on his back)
were glimpsed on Ruby Wax' seminal television
interview with Lenkiewicz in 1990 while being
painted in the artist's Plymouth studio.
Other European artists in the exhibition
include Peter Wileman, former president of
the ROI, expressionist painter Alesia Verenich
from Germany and the French artist Patrice
Murciano. With over sixty paintings, sculptures
and drawings by major international artists,
International Modern Masters presents a
fantastic opportunity for visitors to survey
contemporary art from around the world and
collect works rarely available in Britain.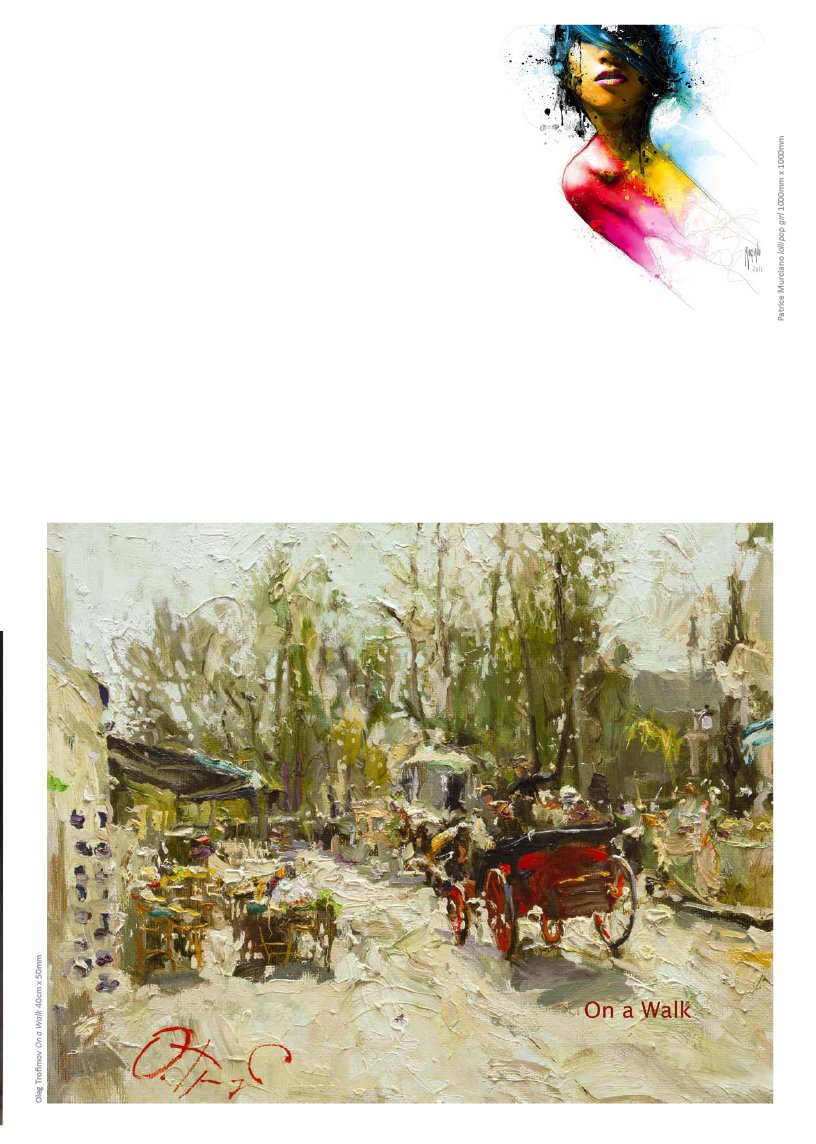 Meet the artists
Journalists are invited to International Modern Masters on
26th November at the Gallery in Cork Street and meet the
directors and the following artists:
Oleg Trofimov from Russia
Andre Kohn from United States
Peter Wileman, UK
Alesia Verenich from Germany
Angelica Privalihin from Russia
International Modern Masters and Robert Lenkiewicz
The Gallery in Cork Street, Cork Street, London W1S 3NG
Dates: 25-30 November, Open 10am-6pm daily Reception: Tuesday 26 November from 6pm
Email:intmodernmasters@aol.com Tel: 01789 261212 www.internationalmodernmasters.co.uk
Press Contact:
Jessica Wood, Artsinform
+44 (0)1273 488996 +44
(0)7939 226988
jessica@artsinform.co.uk