ref: jLp Feb 26-Mar 15 2013 GALLERY 27 Emily Patrick - Open a 'pdf' of this press release - return to Galleries PR Index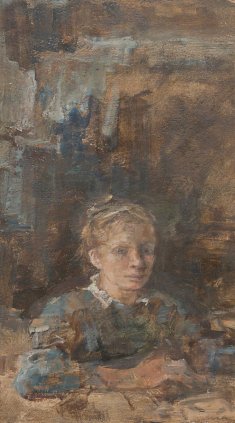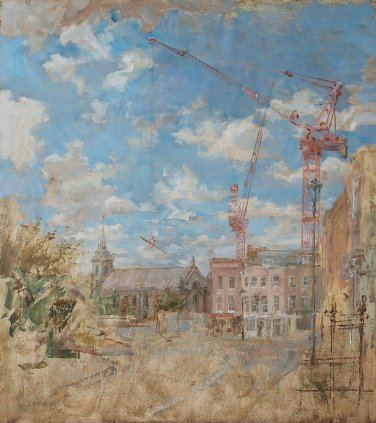 PRESS RELEASE 27 NOVEMBER 2012
EMILY PATRICK EXHIBITION
26 FEBRUARY - 15 MARCH 2013
Emily Patrick today announced the dates for her thirteenth solo exhibition. This will take place at
Gallery 27, Cork Street between 26th February and 15th March 2013. The exhibition will include
seventy new paintings finished during the past three years.
Early copies of the catalogue will be available to the press on request from the middle of December
2012. High resolution digital images of all the paintings are available currently.
Reviews and commentary concerning her previous exhibitions can be found online at www.
emilypatrick.com/comment.html.
Her subjects range from intimate studies of nature, such as the centre of a dying peony to the
mayhem of the London skyline. They reflect a farming childhood spent in a deep, quiet valley
followed by a degree in architecture and her current home in Greenwich London.
An unusual contemporary artist, Patrick declares that she dreams of an art world that is closer to
Thomas Mann's description of art, "She is bound up with the good. She is rooted in kindness which
is akin to wisdom, even closer to love."
FOR FURTHER INFORMATION
Contact: Michael Perry
Telephone: +44 20 8858 0427 Email: michael@emilypatrick.com
Mobile: +44 7785 307113 Website: www.emilypatrick.com
Drawing in the Dark Cranes above Hawksmoor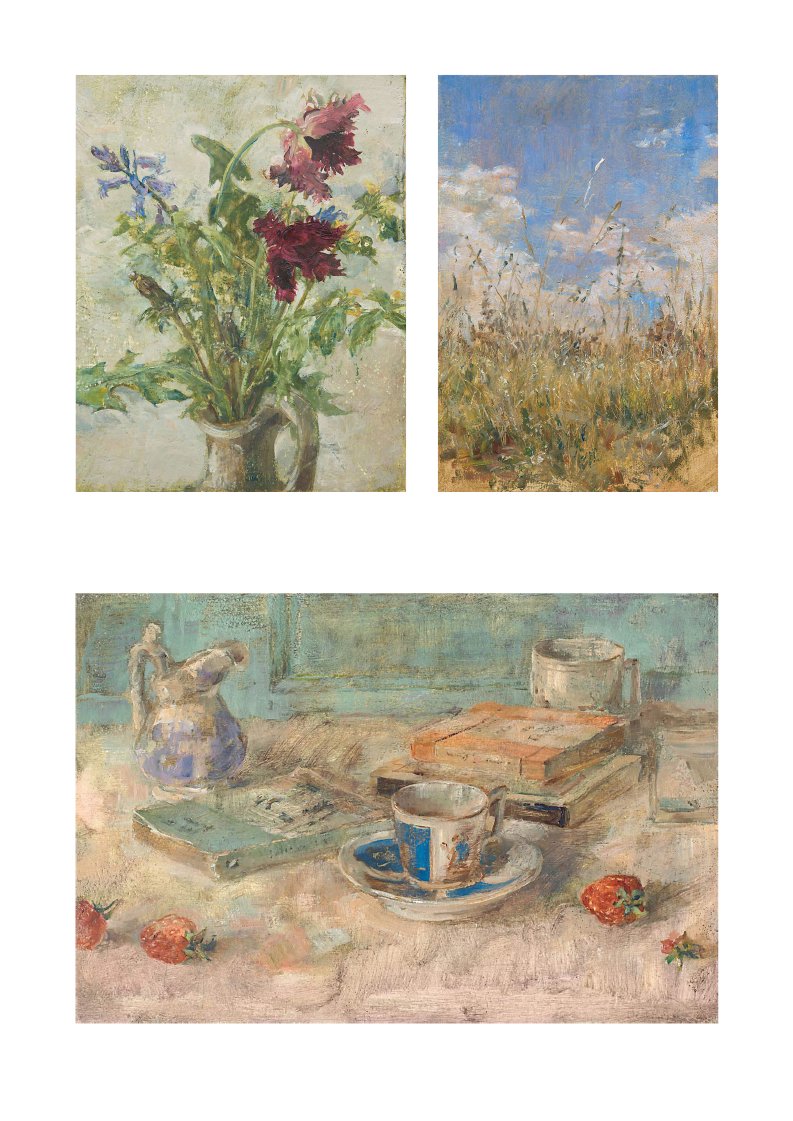 Dandelion and Parrots Seeding Grass near Tumuli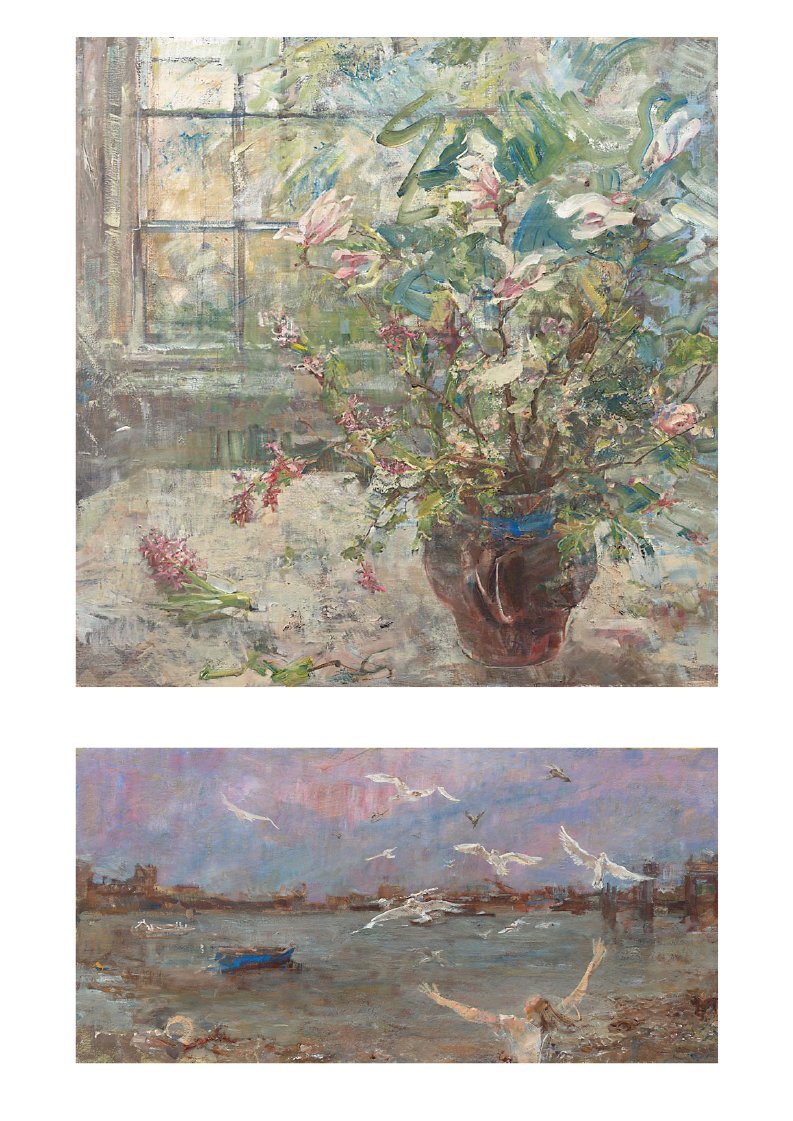 Hyacinth below Wild Arrangement
Flight at Low Tide