ref: bQq Nov 6-10 2012 54 THE GALLERY Nicky Basford - Open a 'pdf' of this press release - return to Galleries PR Index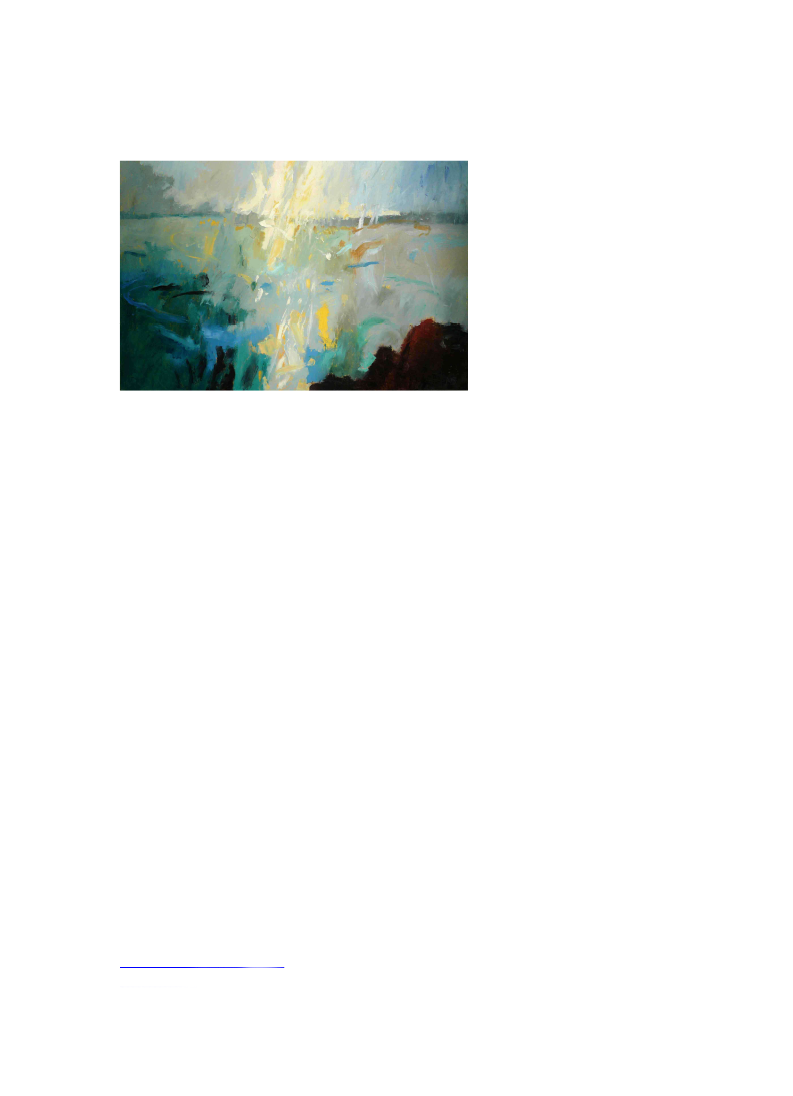 NICKY BASFORD
Drawn from Nature
From Porthminster Point, oil on canvas, 80 x 120 cm
6-10 November 2012
54, The Gallery
Shepherd Market
London W1J 7QX
11am – 7pm
In this, her fourth solo show, Nicky Basford presents paintings, drawings and prints
made over 2 years. The natural world of landscape or the human figure provides
both the inspiration and the source of her work, hence 'Drawn from Nature'. Subjects
include the Cornish coast near St Ives, the Lake District, Sussex and London.
Her paintings are full of atmosphere, suffused with shimmering light, brooding skies
or enveloping dusk and, although freely painted, they are underpinned by a strong
understanding of drawing. She puts this discipline at the heart of her work and was
recently awarded the Gyllian Foster prize for drawing at Heatherley's School of Art.
As her drawing informs her landscape, so her landscape emerges out of her
drawings.
In Nicky Basford, we see an artist whose versatility shows in her handling of different
media. Equally confident with the palette knife or brush, oil or acrylic, drawing or
printmaking, Basford's message is clear - evocation of the landscape. She leaves you
with a powerful and lasting impression of what it was like to be there.
Nicky has previously shown with Belgrave St Ives, Jill George London, Toronto Art
Fair, RWS, RCA, Brian Sinfield and Merriscourt Oxfordshire.
nickybasford@gmail.com
www.nickybasford.co.uk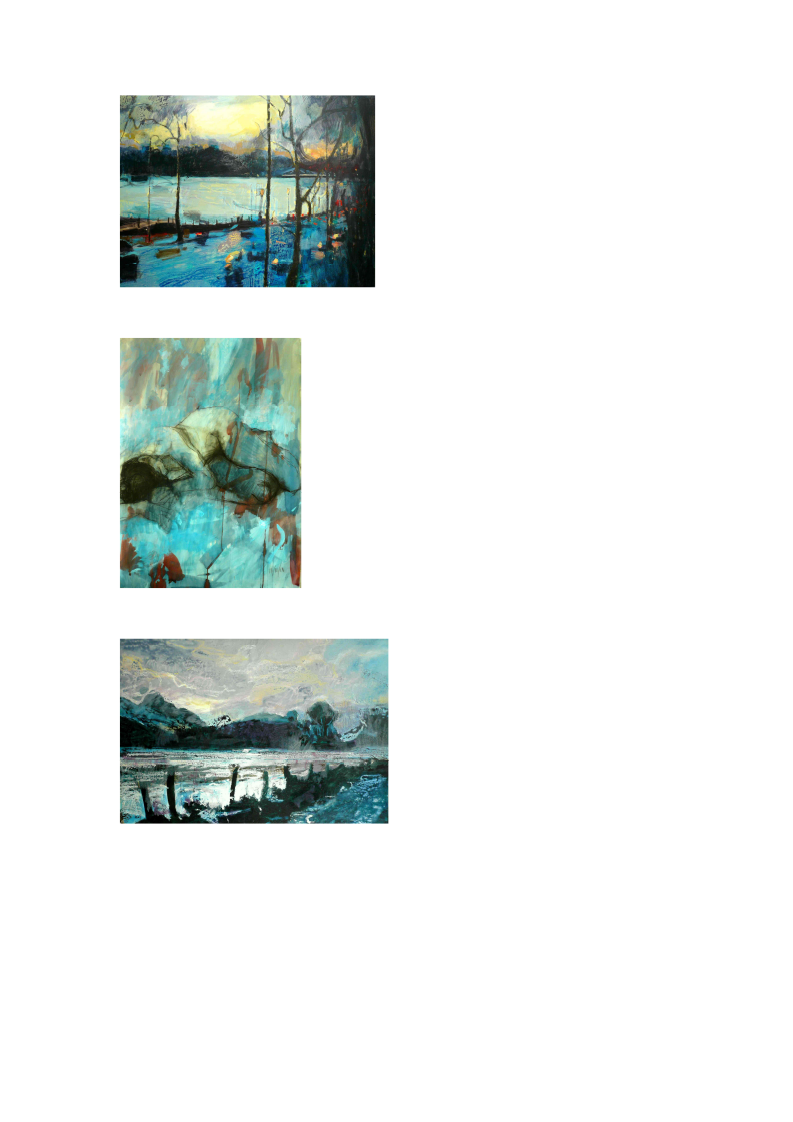 Chelsea Embankment, mixed media on canvas, 76 x 102 cm
Blue Nude Sleeping, charcoal & acrylic on paper, 84 x 60 cm
Langdale Valley in Snow, mixed media on board, 37 x 52 cm
© Nicky Basford