ref: j7q Mar 13-24 2012 THE ARTHOUSE GALLERY Michael Gough - Open a 'pdf' of this press release - return to Galleries PR Index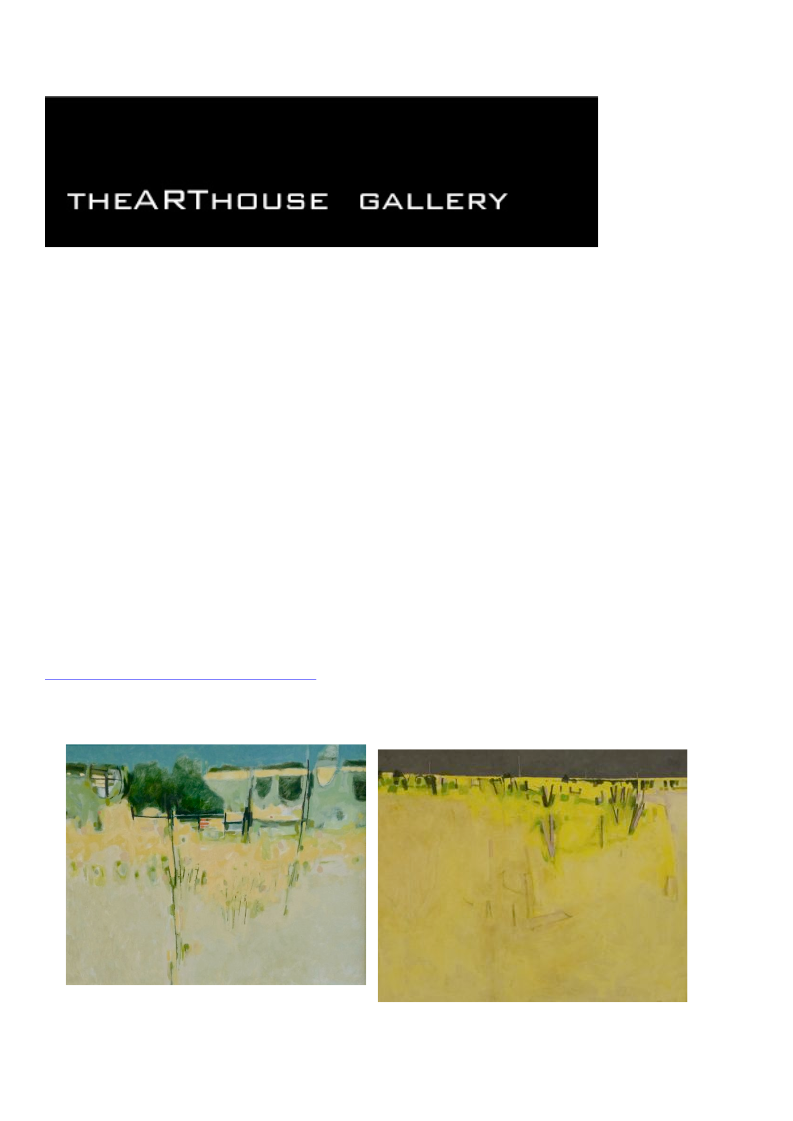 A retrospective exhibition of works by
MICHAEL GOUGH (1932 – 2009)
'One Man's Landscape'
14th to 24th March 2012
Private View
Wednesday 24th March
from 5.00 to 8.00 pm.
22 Post Office Road, The Square, Bournemouth BH1 1BA
www.thearthousegallery.org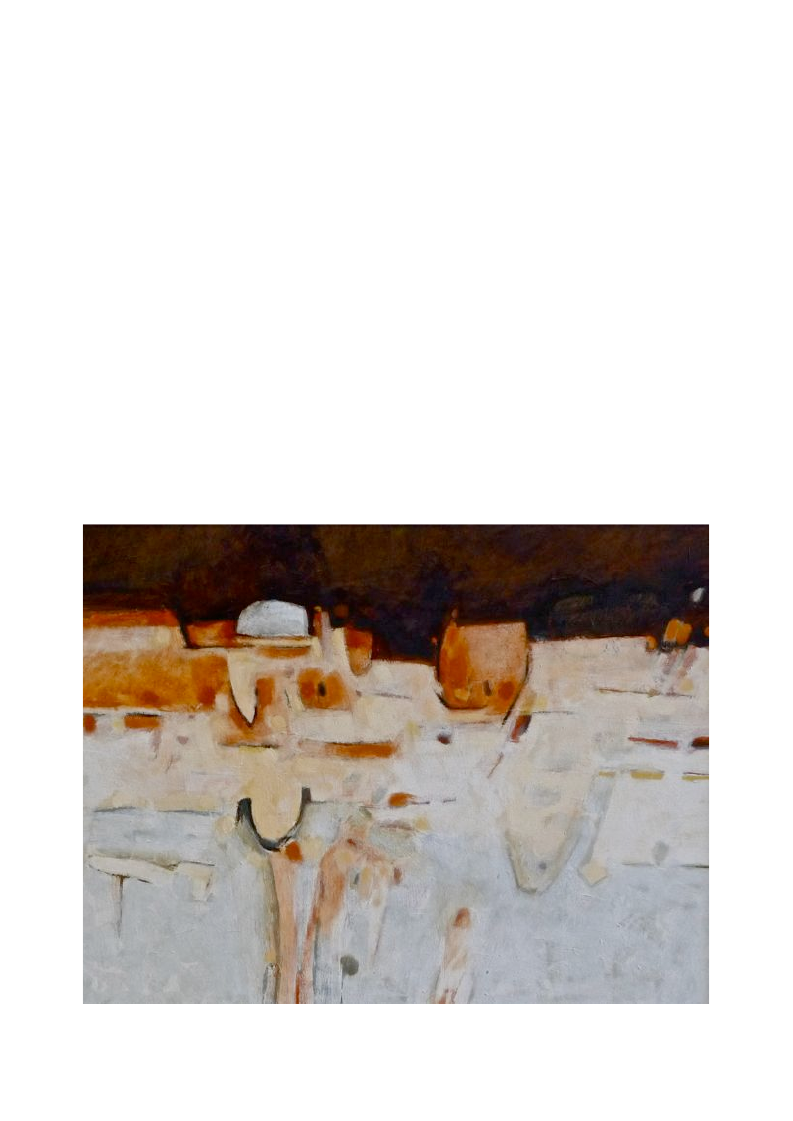 The sensitive light-filled landscape paintings of Michael Gough
contain that subtle English poetry born of a meditative approach to,
and intimate appreciation of, nature. With their high horizon lines,
empty yet delicately nuanced yellow foregrounds and sense of
gently tilted topographic perspective they carry that vital tension
between abstract concretion and the illusion of spatial depth.
Gough's output was modest but of high quality. His long and
distinguished teaching career culminating as Vice Principal of
Bournemouth College of Art restricted his artistic output; his practice
as a painter was perhaps subordinate to his services to art education.
His love of young people made him an open, inclusive, unprejudiced
and sympathetic teacher but during vacations and after retirement
he produced work in response to those locations - the New Forest
near his Sway home, the Peak District and North Wales - that most
inspired him. Peter Davies 2012 (extract)