ref: d4q Aug 12-Sep 27 2012 THE AIRT GALLERY 'Orcadian Cadence', Peter Brown - Open a 'pdf' of this press release - return to Galleries PR Index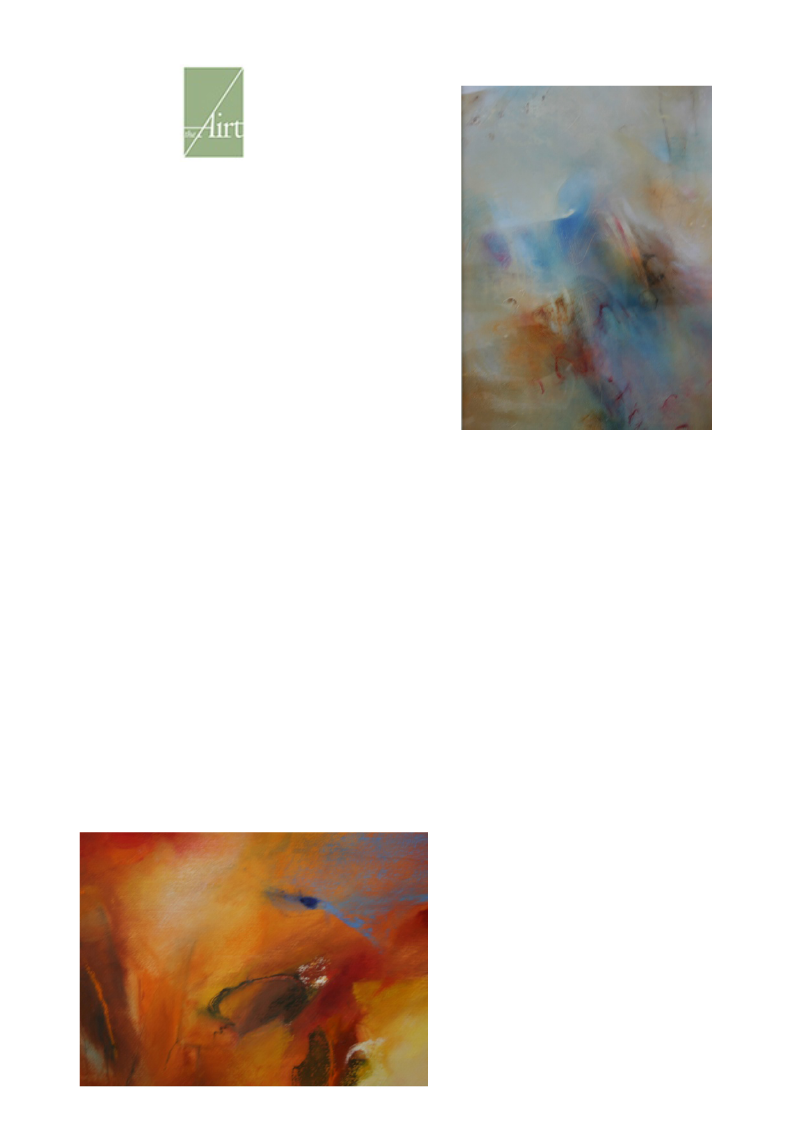 THE AIRT GALLERY
PETER BROWN
ORCADIAN CADENCE
AUGUST12TH-SEPTEMBER 27TH 2012
NEW WORK FROM ORCADIAN
ABSTRACT LANDSCAPE PAINTER.
AT THE AIRT GALLERY
ERODED SHORE
OIL ON PAPER
LEYLODGE
KINTORE
ABERDEENSHIRE
AB510XY
01330 860333
WWW.THEAIRTGALLERY.CO.UK
Sundays- Thursdays 10.30-6.00pm
(other times by appointment)
Deeply rooted in the landscape but deliberately evading any obvious
references, Peter's paintings evoke a strong sense of atmosphere
and place. His oils have the feel and sound of the Orkneys. "The
elements of erosion, excavation and abandonment have a strong
presence on the island's landscape and in my work".