ref: hLr Apr 15-May 15 2011 BICHA GALLERY John Crossley - Open a 'pdf' of this press release - return to Galleries PR Index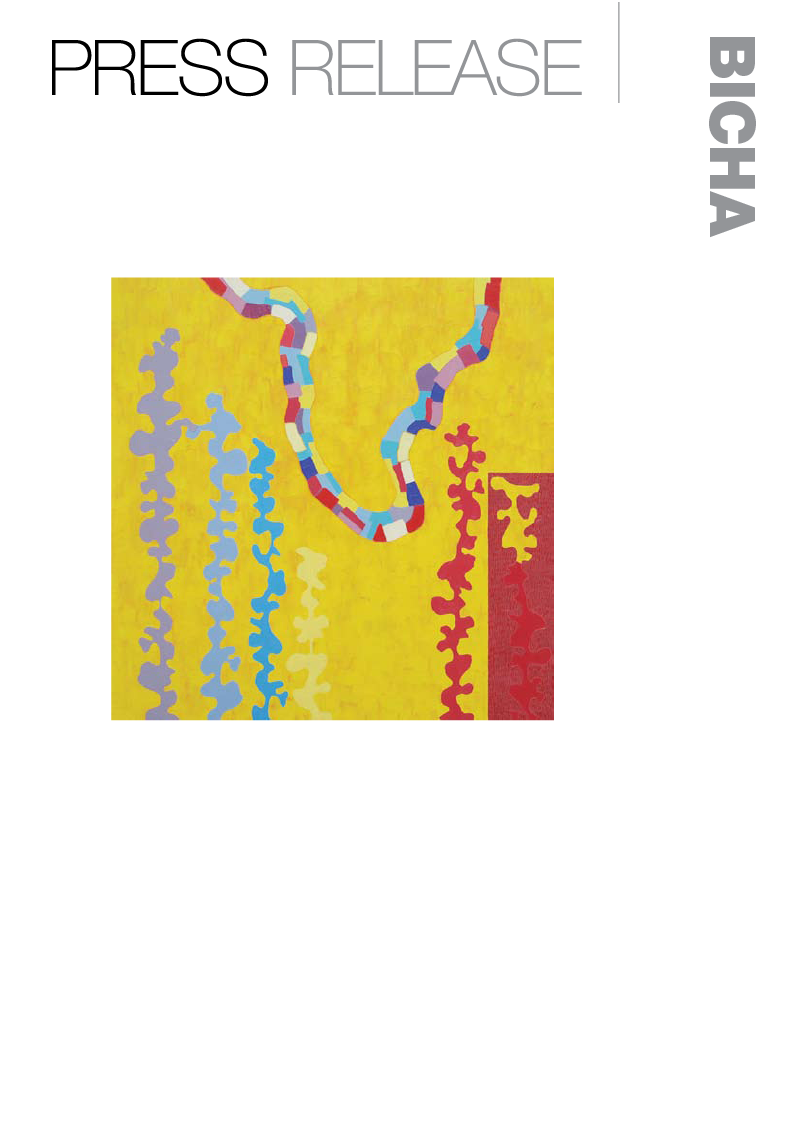 Into the Light
New work by John Crossley
15 April - 15 May 2011
Opening Reception: Thursday 14 April, 2011 | 6.30 to 8.30pm
Bicha Gallery
7 Gabriel's Wharf
South Bank
London SE1 9PP
020 7928 0083
info@bicha.co.uk
www.bicha.co.uk
John Crossley Southern Call H 700 x W 700 mm oil on paper on board 2010
John Crossley lives and works in London, is a senior lecturer at Chelsea College of Art and
Design and has exhibited widely across the UK and internationally. He has works both in
public and private collections around the world. This is his first solo exhibition with the
Bicha Gallery.
In his contemplative yet commanding paintings, John Crossley harnesses our sensitivity to
nuances of colour change to comment on the subtle perceptions of mood and emotion that
appear as constants in us all. Abstract images are formed from multiple layers of colour,
finely amalgamated into an accumulated tracery creating a compelling invitation to engage
in an intimate dialogue.
Offering enquiry rather than posing a hypothesis, the works deal with the shifting space
and climate of human relating: a sense of distance or closeness, inclusion or exclusion, the
polarity of our humanity. Crossley does not avoid the sensual, but exploits it as an intense
vehicle for communication. A new world evolves through the process of adding and
subtracting; until a form and a space emerge that speak of renegotiation and restoration.
His latest series of paintings utilize colours that are more directly reminiscent of the
softness found in the natural environment. The delicate composition of form and colour
suggest the deliberate weaving of multiple narratives. Never the less the work hints at
exuberance and, as the title of this show, the anticipation of radiance.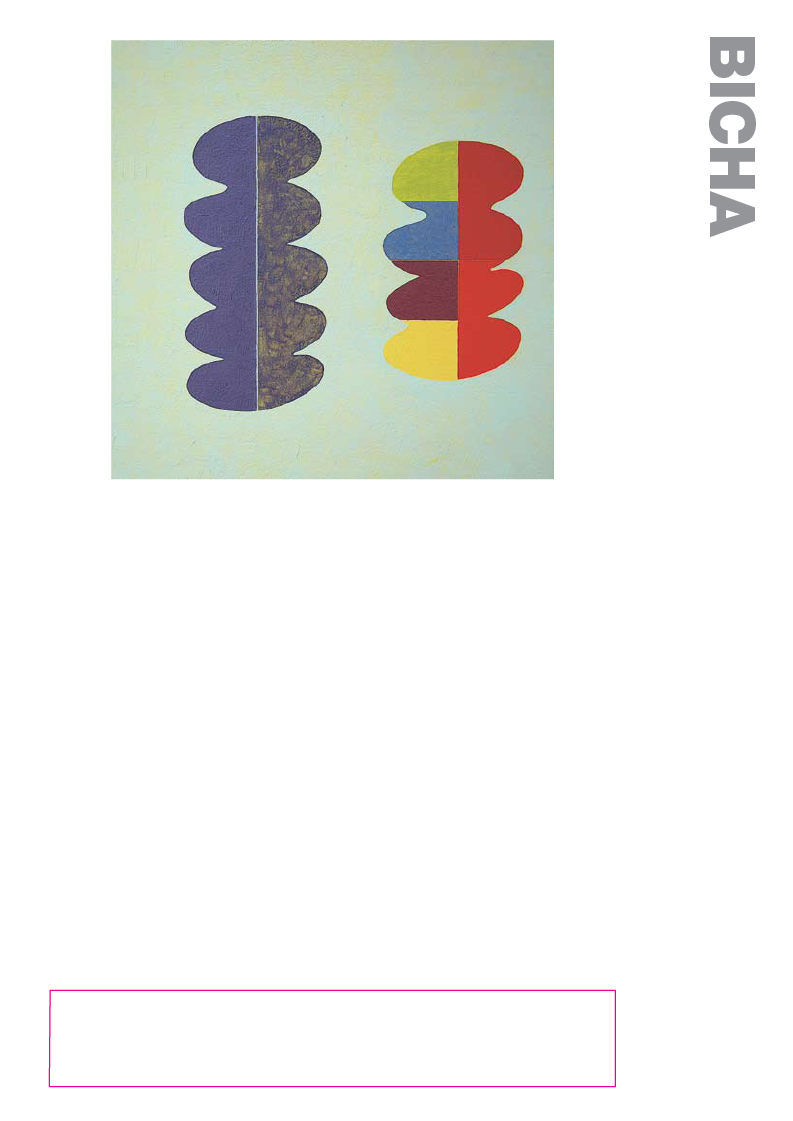 Bicha Gallery
7 Gabriel's Wharf
South Bank
London SE1 9PP
020 7928 0083
info@bicha.co.uk
www.bicha.co.uk
John Crossley Untold Stories H 350 x W 350 mm oil on paper on board 2011
Awards
The Arts Council of Great Britain Award
(1976)
The Sainsbury Award (1974)
Professional Bodies
Elected Member of The London Group
(1978)
Rochdale Art Gallery
Triangle Art Association
Private Collections: Belgium, France,
Ireland, Singapore, Switzerland, UK
and USA
Biography
B.A. Hons. Sculpture,
St Martins School of Art (1970/73)
Post Graduate Sculpture,
St Martins School of Art (1970/73)
Commissions
Unilever PLC, London
Hillingdon Hospital, Uxbridge
Collections
London Borough of Camden
Unilever PLC, London
Leicestershire Education
Authority
Sunderland Art Centre
Hillingdon Hospital, Uxbridge
_____________________________________________________________________________________
For further information, text or images, please contact António Capelão.
Bicha Gallery, 7 Gabriel's Wharf, South Bank, London SE1 9PP
_____________________________________________________________________________________
Bicha represents living contemporary artists from the UK and around the world
– working in sculpture, ceramics, drawing, illustration, painting, photography,
printmaking, etching and metal work.
Bicha Gallery | Into the Light | New work by John Crossley
15 April - 15 May, 2011
020 7928 0083, 7 Gabriel's Wharf, South Bank, London SE1 9PP | 11 am - 7pm Tues-Sun
Tube: Waterloo, Embankment, Covent Garden, Southwark.