GOLDFISH CONTEMPORARY FINE ART TO HOST NSA SUMMER SHOW
As many people know Newlyn Art Gallery is currently closed for exciting redevelopment plans, which include the renovation of the former telephone exchange building in Penzance into a major new art centre.
These developments are sure to have a tremendous effect on the focus of Contemporary Arts in Penwith. One of the temporary problems however has been the showcasing of Exhibitions for The Newlyn Society of Artists. This problem has been overcome with Critics choice exhibitions taking place in Nationally recognised Commercial art galleries, with the last few shows taking place at Lemon Street Gallery, Truro , Thompsons City Gallery, London and Campden Gallery, Cotswolds.
It seems appropriate that this years Summer Show is taking place at Goldfish Contemporary Fine Art, in Chapel Street, Penzance, right at the heart of NSA territory.
Gallery director Joseph Clarke says of the opportunity; "I believe that the work that we show as a gallery helps to reflect the diversity of message in Contemporary Cornwall, we do not focus on schools of painting or sculpture, we focus on the individual and their practice and we believe that an individual artists honesty displayed through their expression unifies artists working in all practices. I believe because of this we make an appropriate venue to house the NSA Summer Show and its diverse variety of members."
Each year there is a 'Critic's Choice' selected by an invited critic from an open submission.
Joseph Clarke's values have led him, for the first time in a commercial gallery run NSA show, to select the work for himself.
"I believe that the principle of major critical attention on Contemporary Cornish artists is a great thing, which makes the critics choice really important, what I relish about this opportunity as a gallery / curator is to reflect our interpretation. As a gallery we take our role incredibly seriously in representing contemporary Cornwall, and I have to be prepared to stand up for what we believe in, with six rooms over three floors we have the space for a powerful show."
Founded in 1895, after the arrival of the first professional artists in Newlyn, the Newlyn Society of Artists became the focus of exhibiting the progressive and extremely influential landscape painters that came to live and work there.
Now in 2006, over a century later it remains no less vigorous, with a current membership of over 140 artists, whom represent a wide diversity of painting, sculpture, photography, video, installation and performance art.
Newlyn Society Of Artists Summer exhibition previews on 29
th
July and runs until 26
th
August at Goldfish Contemporary Fine Art in Penzance. Full details of the exhibition can be viewed online at
www.goldfishfineart.co.uk
---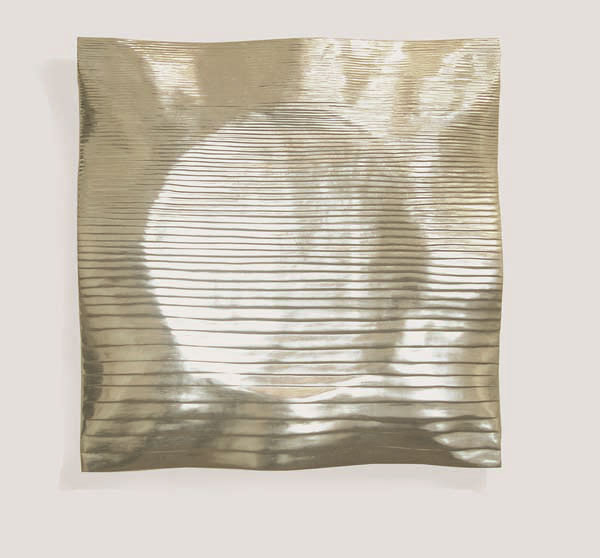 ---
SIMON ALLEN
---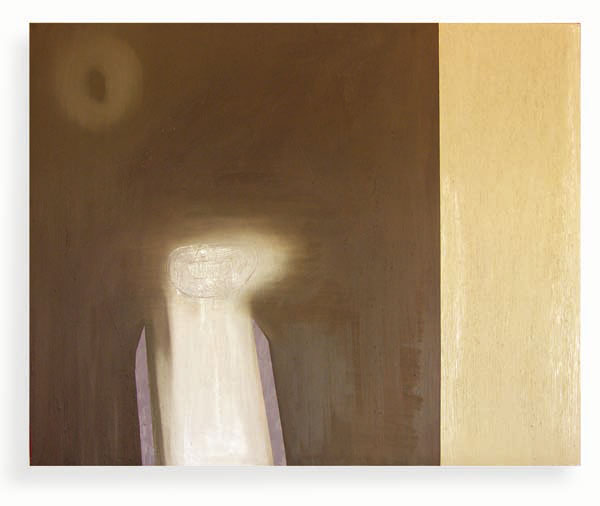 ---
AMANDA WILLIAMS LUCAS
Goldfish Contemporary Fine Art
56 Chapel Street
Penzance
Cornwall
TR18 4AE
Tel: 01736 360573