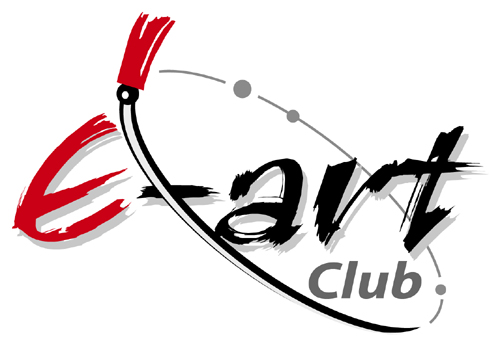 ONLINE ART CLUB DEVELOPS NEW SCENE
10 May 2007
Exhibiting and browsing art has never been easier, with the launch of the E-art Club from Corporate Projects Group. The E-art club is an online community for amateur and professional artists, art clubs and art enthusiasts from across the UK.
The E-art club website, located at www.eartclub.co.uk, connects artists through online discussion forums, and gives every member a personalised online exhibition space. Art clubs can publicise events, exhibitions and workshops by maintaining their events calendar. The E-art Magazine, due in early 2008, will print listings of every member and art club, including samples art and events listing, and will be distributed in participating UK galleries and clubs.
Creating your personal portfolio, or publishing a calendar for your local club is easy. Log on to www.eartclub.com for instant access to artists, clubs, exhibitions, discussions, competitions and more. Introductory offers on membership options are available until 25 May 2007.
For more information, please contact:
E. info@eartclub.co.uk T. 0700 341 8574 W. http://www.eartclub.co.uk
ENDS