Cambridge Book & Print Gallery, PBFA members


Edward Ardizzone 1900-1979
Cambridge Book & Print Gallery
31 May-30 June 2007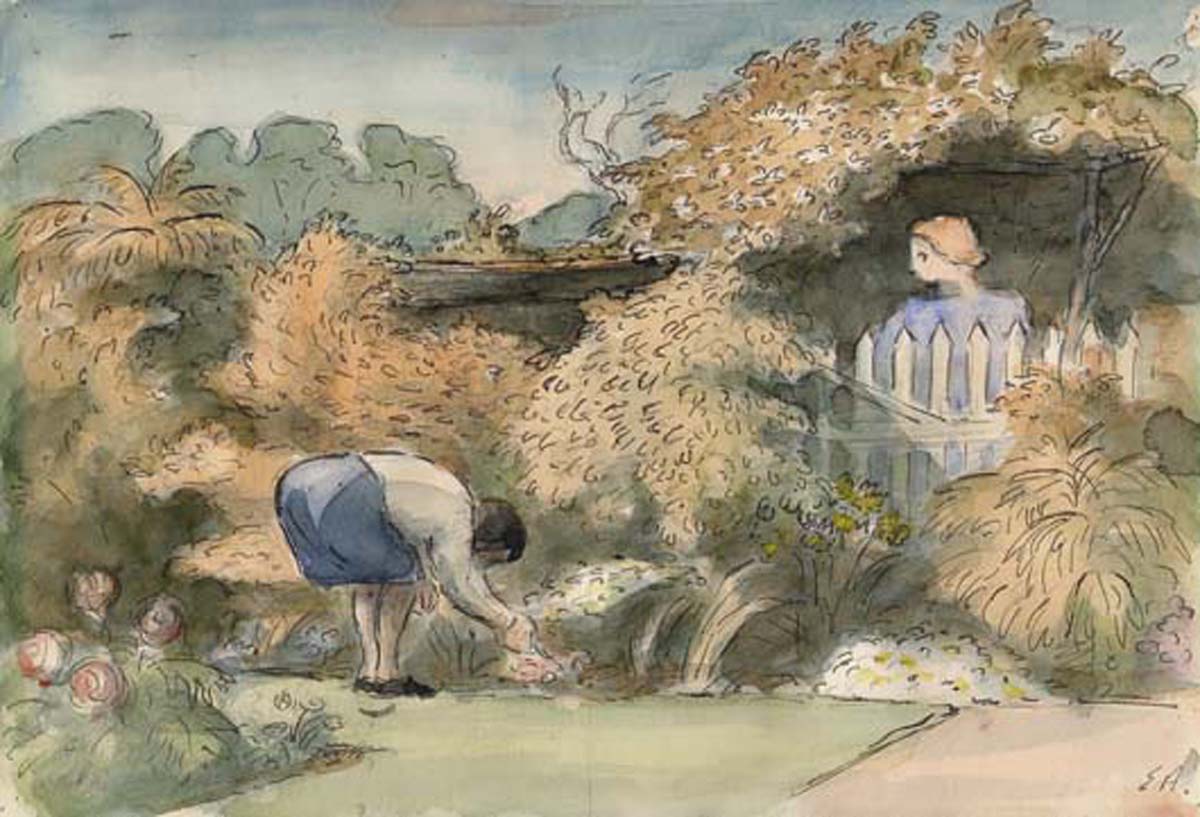 Edward Ardizzone. The Lady Next Door, Watercolour on paper, c. 1974, Signed with initials

Including 24 original pen & ink drawings and watercolours, as well as a fine group of Curwen Press prints, 'Edward Ardizzone' at the Cambridge Book & Print Gallery presents a rare opportunity to see a broad range of the celebrated illustrator's works, many of them for the very first time outside the pages of the books that they illustrate.


Eleanor Farjeon's 'The Little Bookroom' won the prestigious Carnegie Medal and Ardizzone said of his drawings for the book: "All Childhood is there, all I feel about childhood in the dim recesses where that part of me still lives." Ten of Ardizzone's best drawings for 'The Little Bookroom' form the heart of the exhibition and reveal the illustrator at the very height of his powers.

Ardizzone's observation of the atmosphere of childhood, of the world conjured by children's writers for whose books these drawings were commissioned, was acute, yet the works themselves appeal in their intricacy, intimacy and beauty equally to children and adults alike.

All original works in the exhibition date from the late 1950s to the early 1970s. Prices range from £150 for the Curwen Press prints to £4,900 for the major watercolour, 'The Lady Next Door.'


For further information and press images, please contact Charlotte Arnold at Cambridgeprints@aol.com or on 01223 694 264.
Cambridge Book & Print Gallery
(P.B.F.A. Members)
49, Newnham Road
Cambridge CB3 9EY
Telephone: 01223 694264
Email: Cambridgeprints@aol.com
Tuesday – Saturday
10am – 5.30pm