Press Release
OPEN 07
Open studios weekend at:
Westland Place Studios
3- 11 Westland Place
London N1 7LP
www.WestlandPlaceStudios.com / info@WestlandPlaceStudios.com
Artists exhibiting: Susan Austin, Michael Czerwinski, Jan Goodkin, Edith Gubbay,
Helly McGrother, Heather Meyerratken, Teresa Narduzzo, Sheila Ogilvie, Mary Oley,
Emma Ronay, Richard Sharples, Jonny Williamson, Simon Williams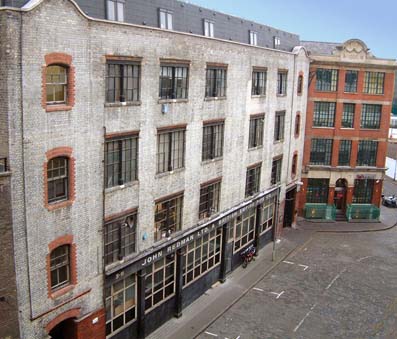 Westland Place Studios 3-11 Westland Place London N1 7LP
Opening Times:
Fri 18th May 5pm-8pm
Sat 19th May 12 noon-5pm
Sun 20th May 12 noon-5pm
Admission free
OPEN 07 is a great opportunity to view and buy a wide range of high quality and innovative contemporary art by 13 established artists. This annual 3 day Open Studios event is fast becoming an established part of East London 's cultural calendar, and this year even more artists have joined these long running studios.
3-11 Westland Place is home to painters, printmakers, sculptors, and installation artists. The building represents the creative diversity associated with Hoxton, and demonstrates the breadth of talent and artistic accomplishment within London .
The artists at Westland Place Studios have been widely exhibited both nationally and internationally. Edith Gubbay, Heather Meyerratken, Jan Goodkin, Michael Czerwinski, Richard Sharples and Teresa Narduzzo have all recently had major shows including exhibitions in Cork Street and Bonhams New Bond Street.
OPEN 07 is an opportunity to see into the more intimate world of the artist's studio. 12 spaces will be open, allowing the public to view and buy a wide variety of artwork, talk to the artists directly, and discover more about their very individual working processes.
The artists' studios are spread over five floors of a turn of the century industrial building five minutes walk from Old Street underground station, round the corner from the iconic Shepherdess Café, and sandwiched between Jamie Oliver's restaurant Fifteen and the fashionable fireplace shop Renaissance,
Tube – Old Street on the Northern line. Local buses – 243, 55, 43, 214, 205, 76, 21, 141.
Artwork will be for sale.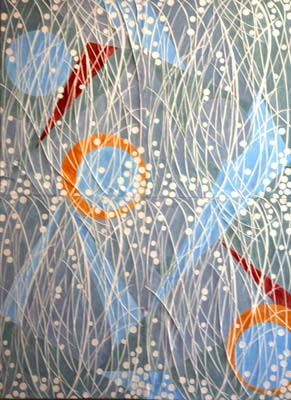 Edith Gubbay - Harmony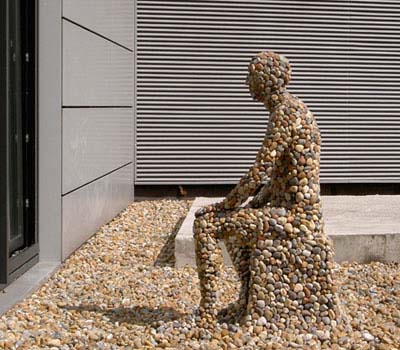 Richard Sharples - Pebble Man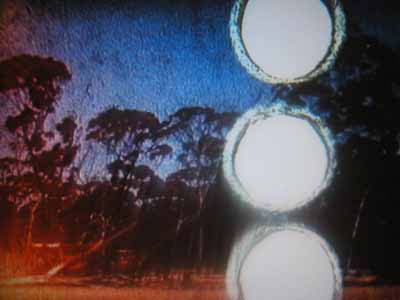 Heather Meyerratken - Bulldozer Film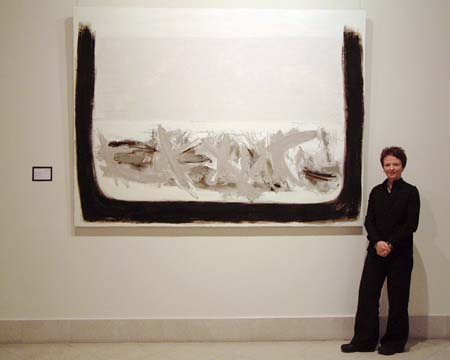 Teresa Narduzzo - "Standing Tall" oil on canvas Bonhams Exhibit 06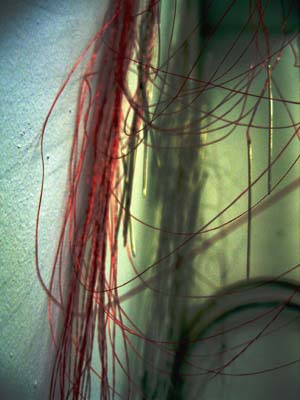 Jan Goodkin - Hair Needle Shrunk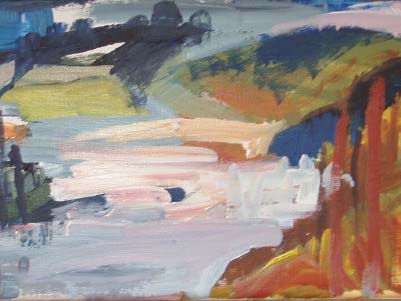 Susan Austin - Marston Vale 2007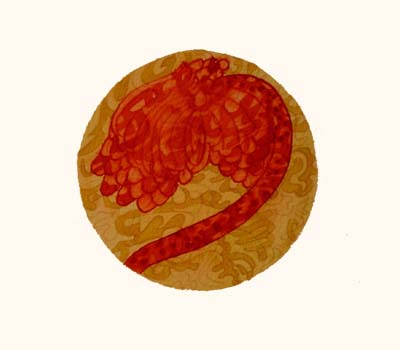 Emma Ronay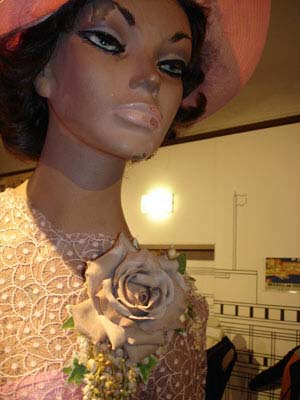 Michael Czerwinski - Lady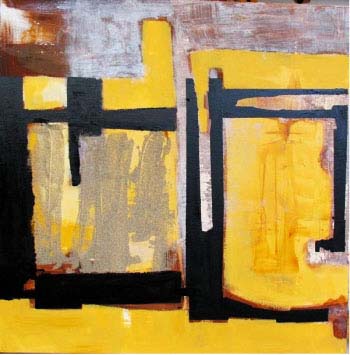 Jonathan Williamson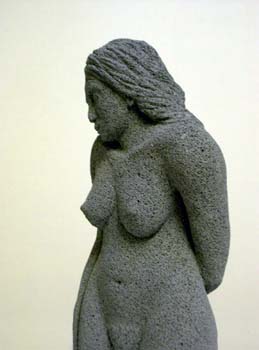 Simon Williams - Statue