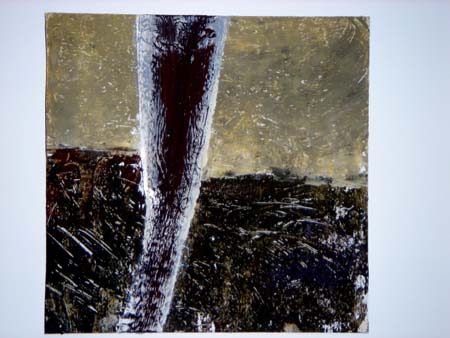 David Penhales prestigious 'Stenek' exhibition heralds the opening of the 2nd of The Penzance Art Gallery sites -PZAG 4 New Street Penzance Cornwall TR18 2LZ
allowing our excellence in International Fine Art sales to develop alongside a nuturing of International Photography, Digital Imagery and Film.
PZAG encapsulates the ambitions of British Painters /
Entrepreneurs Melanie Anne Camp and Vaughan Warren to establish Penzance as the center for International artists working in Cornwall and to link into like minded International Institutions to move forward The Contemporary Debate in Art within the context of a response to The Newlyn and St.Ives Schools.
'Stenek' by David Penhale runs at PZAG until 10th June whilst Peter Crumpler presents International Photography at
The Penzance Art Gallery, 1 East Terrace,Penzance, Cornwall TR18 2TD during the same period.
PZAG - International Fine Art -
4 New Street, Penzance Cornwall TR18 2LZ.
The Penzance Art Gallery - International Photography -
1 East Terrace Penzance Cornwall TR18 2TD