Back to Back – Recent Works by Alex Calinescu & Joanna Bryniarska
18 February – 25 March 2006

Artonomy Fine Art is pleased to present an exhibition, which examines two very different approaches to contemporary painting. 'Back to Back' brings together two artists who share the commonality of working as painters but who have adopted entirely diverse methodologies and visual languages.

Abstract minimalist painter Alex Calinescu combines subtle but expressive movements of line over tonally refined backgrounds, in this her first solo exhibition in Cornwall.

'Her paintings are never simply about appearances.  Closer inspection reveals them to be emotional equivalents: precise yet mysterious analogues of a world of feeling, communicated in Calinescu's distinctive and evolving language of hooked and overlapping lines against monochrome backgrounds. Her new work is tonally simpler and purer in its repertoire of marks and more complex in its interrelation of parts than anything that preceded it'. Nigel Warburton – 2005

"When people look at my paintings I want them to feel something, something beyond what they see", explains Calinescu.

She was recently awarded a residency with the Albers Foundation in Connecticut, USA and has a forthcoming solo exhibition at the Museum of Contemporary Art in Bucharest, Romania.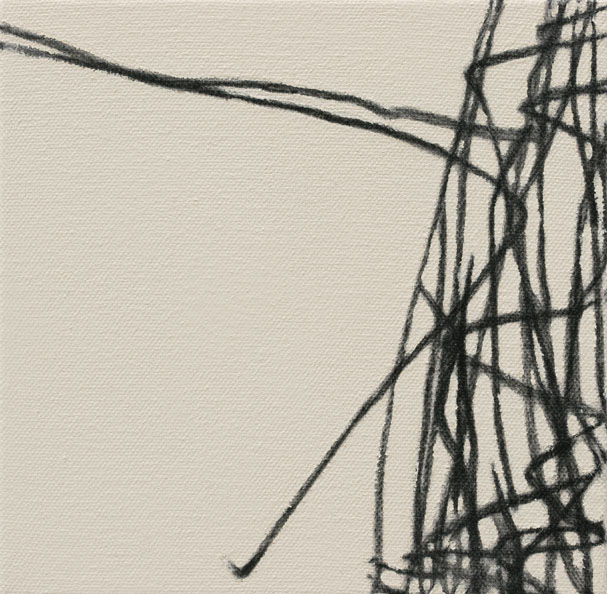 Joanna Bryniarska brings together a series of new paintings based on her archive of discovered family photographs. Whilst not wishing to imitate the photograph, she seeks to reconstruct it in paint, perhaps to imply a universal truth;

"The awkward or unintentional stare of the subject; the angle of the light; the position of the camera that cuts off limbs and extremities; these are just some of the qualities that I consider beautiful of an unskilled photograph... all these people are part of a tenuous chain held together through the precipitate of human experience; the generic repetitions and rituals of the family, the effects of war, death, suffering, blind faith in religion, and of course love."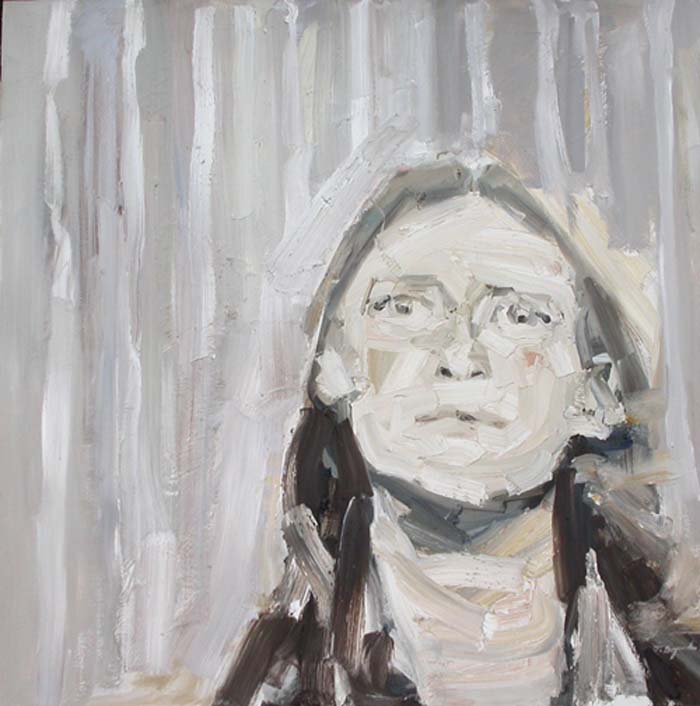 Back to Back – Recent Works by Alex Calinescu & Joanna Bryniarska can be seen at Artonomy Fine Art from 18 February – 25 March 2006.  
The gallery is open from Monday – Saturday 10.00am – 5.30pm


Artonomy Fine Art
Green Street, Truro, Cornwall, TR1 2LH
+ 44 (0) 1872 277733
www.artonomy.co.uk
email: artonomy@btconnect.com