ref: g1j Until Jun 30 2019 STUDIO SIENKO GALLERY Waterlilies - Open a 'pdf' of this press release - return to Galleries PR Index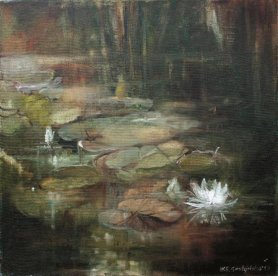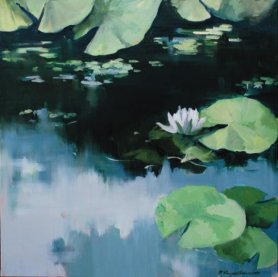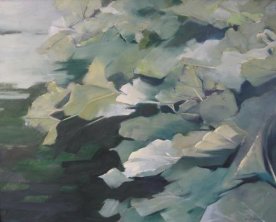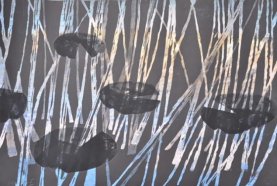 Wanda Gostynska
Izabela Idzikowska- Bzdrega
Waldemar Idzikowski
Barbara Kamyszek-Gieburowska
Waterlilies
Studio Sienko Gallery
2nd May – 30th June 2019
Four painters from plein air
Zielonka Forest
Four artists from Poznan who are working en
plein airs near Poznan for many years,
exhibiting together. These works resulted from
a deep fascination with nature and numerous
studies in Zielonka Forest National Reserve,
with shallow lakes allowing a diversity of
plants and wildlife. The artists demonstrate
true observation of light and forms without
being aesthetically minded only.
2nd – 30th June 2019
10am-5pm Mon-Fri and by
appointment
57A Lant Street, Borough,
London, SE1 1QN
Tel: +44 207403 1353
+44 2074037967
E-mail: studiosienko@waterloowine.co.uk