ref: jLj Mar 5-15 2019 LONDON PRINT STUDIO GALLERY Printmakers Council - Open a 'pdf' of this press release - return to Galleries PR Index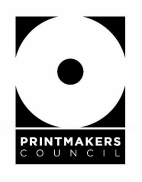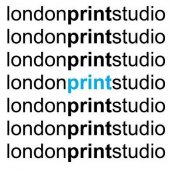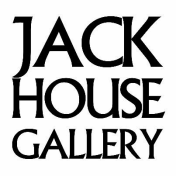 For Release 21/01/2019
Printmakers Council launches Journeys
Join us for a special exhibition travelling from London to Portsmouth
London Print Studio — Tuesday 5th March - Saturday 16th March 2019
425 Harrow Rd, London W10 4RE
The Printmakers Council invites you to join them on a journey into print. Journeys will
encompass traditional & innovative original print exploring this wide theme, from artists' personal
journeys, commuting and holidays, to dream journeys, migrations and immigration, and all packed
neatly in A4 frames.
Following its stay in the city, the exhibition then journeys off for a fortnight holiday to the south
coast staying at:
Jack House Gallery 121 High St, Portsmouth PO1 2HW –
Monday 18th March – Monday 1st April 2019.
Exhibition Events
London Private View & Meet the Artists: Thursday 7th March 6.30pm - 8.30pm
The Director of the London Print Studio, John Philips, will present a talk related to
his Journeys on Wednesday 13th March 6.30 – 7.15pm.
Portsmouth Private View & Meet the Artists: Thursday 21st March 6.30pm - 8.30pm
About
Founded in 1965 by artists including Julian Trevelyan, Michael Rothenstein, Anthony Gross
and Agatha Sorel, the Printmakers Council promotes the place of printmaking in the visual arts
by:
• Providing information on prints and printmaking to its 250 members and the public
• Encouraging co-operation and exchanges between artists, galleries and printmaking studios
and associations
• Holding regular exhibitions of original prints in the UK and abroad
For more information, press only:
Jacki Baxter
07531 883 250 (Wednesdays 12-6)
Website: https://printmakerscouncil.com/
2