ref: •k • 2018 JAPANESE GLASS - Open a 'pdf' of this press release - return to Galleries PR Index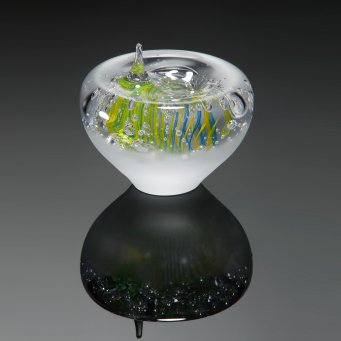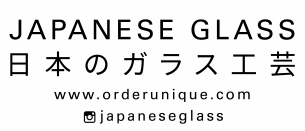 Japanese Glass
An online shop representing 16 Japanese glass artists
www.orderunique.com
Glass art is fairly new in Japan compared to older traditional arts such lacquer and ceramics,
and Japanese glass artistic achievements remain largely unknown to the Western audience.
We travelled Japan to find talented glass artists and have carefully curated unique glass
objects from remote Japanese workshops.
Despite the European influences which began to seep into Japanese culture in the
16th century, Japanese aesthetic has retained its own identity. Our handmade glass pieces
are unique having been influenced by Japanese philosophy and aesthetic, including the
appreciation of imperfection and asymmetry, fine detailing, and the importance of nature.
Our gallery includes sake sets, tableware, vases, wedding gifts, and art pieces for the home
or public spaces such as hotels. Private commissions are possible, please get in touch for
more information at support@orderunique.com
To learn more about our artists and to see their pieces visit our gallery shop at
www.orderunique.com