ref: i2l Mar 7-Apr 29 2017 TREGONY GALLERY Tales in Light - Open a 'pdf' of this press release - return to Galleries PR Index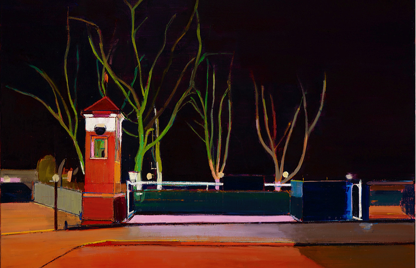 58 Fore Street, Tregony, CORNWALL TR2 5RW
Telephone 01872 530505 / M: 07496 953471
info@tregonygallery.co.uk
tales in light
from March 7th 2017
Private View: Sunday 12th March 2017 2 pm - 5 pm RSVP
Tales In Light is a mixed exhibition exploring the ways artists use light
to shape the sensory narrative of a work.
Gallery artists Daniel Preece, Kay Vinson and Gregory Ward sculpt
light through tone and composition, experiencing both natural and
artificial light in rich and poetical ways.
Showing new pieces by Dana Finch, David Caldwell and Sara Lee
Roberts the scope of exhibits reveals how artists become collectors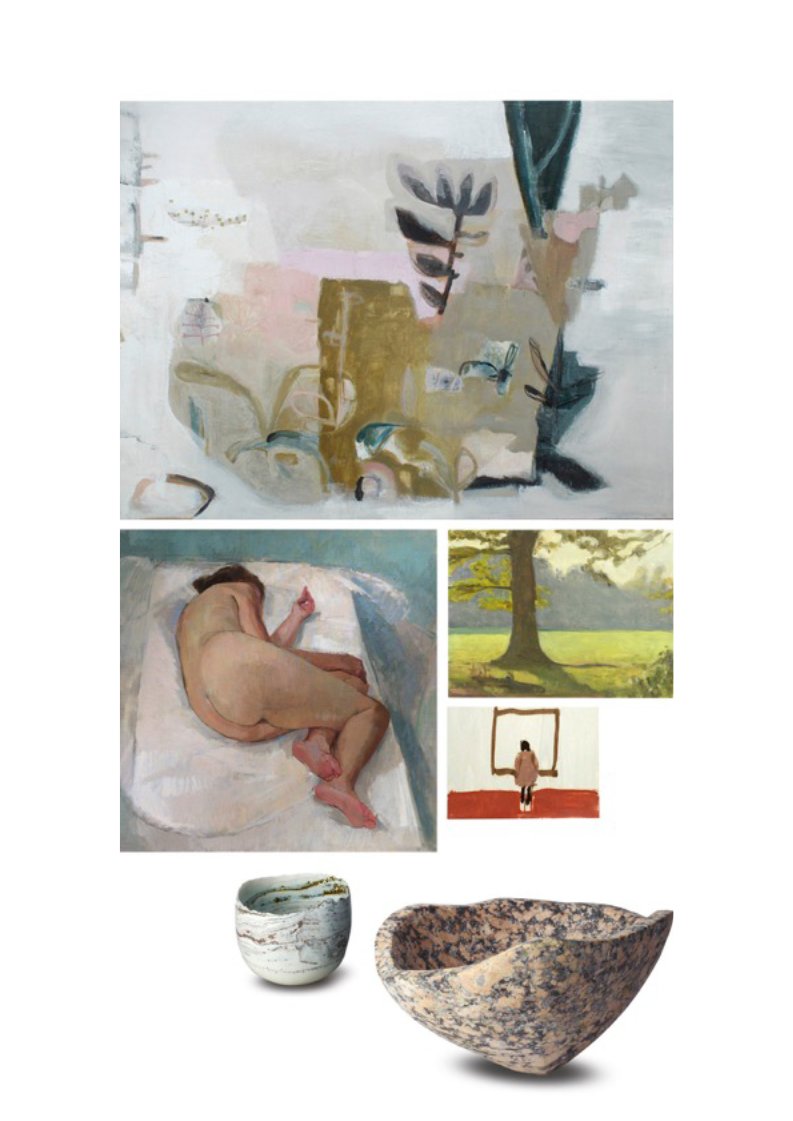 of innumerable hues and luminosities, for which an ardent sensitivity
is required.
Located in the heart of the ancient village of Tregony, our relaxed and
friendly gallery is the perfect place to enjoy original works by emerging
and established contemporary British artists.
The gallery is situated next to the characteristic Clock Tower in Tregony
known as the 'Gateway to the Roseland'. We are also close to the beautiful
beaches of South Cornwall, the Eden Project and the Lost Gardens of
Heligan.
Check out our Facebook page or subscribe to our mailing list for the latest
news on exhibitions, private views and events.
Open Tuesday – Saturday 10.00am - 4.00pm or by appointment call the
gallery mobile on 07496 953471
Easy Access and Parking.
Tregony Gallery. For further information contact Brian Green info@tregonygallery.co.uk
Images from the top,
Daniel Preece 'Isolation', Sara Lee Roberts 'Studio Chair', Dana Finch 'Dream of
Ampurias', Adele Wagstaff 'Summer Nude', David Caldwell 'Highgate
Woods,Tree', Enzo Marra' London Observer XIII' , Bridget Macklin 'Bottom of the
Tailing Dam II', Peter Graham " Luxulliante Bowl'