ref: d7l Sep 15-24 2017 BRIGHTON PRINT FAIR The Brighton Print Fair - Open a 'pdf' of this press release - return to Galleries PR Index


BRIGHTON PRINT FAIR
15th – 24th September 2017
Phoenix Brighton
10-14 Waterloo Place
Brighton
BN2 9NB
BRIGHTON PRINT FAIR is a new print selling event. A 10-day exhibition promoting printmaking in its
various forms. From classic printmaking, letterpress, posters, screen-printed gig posters to print
products, the show will be a celebration of printmakers and printmaking.
The main gallery at Phoenix Brighton will host the main fair, with the entire space being hung with
unframed prints, giving the exhibition a sense of unity, and allowing the customer the chance to choose
the frame they wish. The rest of the venue will be used for printmaking classes, talks, demonstration,
one day specials, a 20th Century printmakers exhibition as well as an in-house framer and a café! A true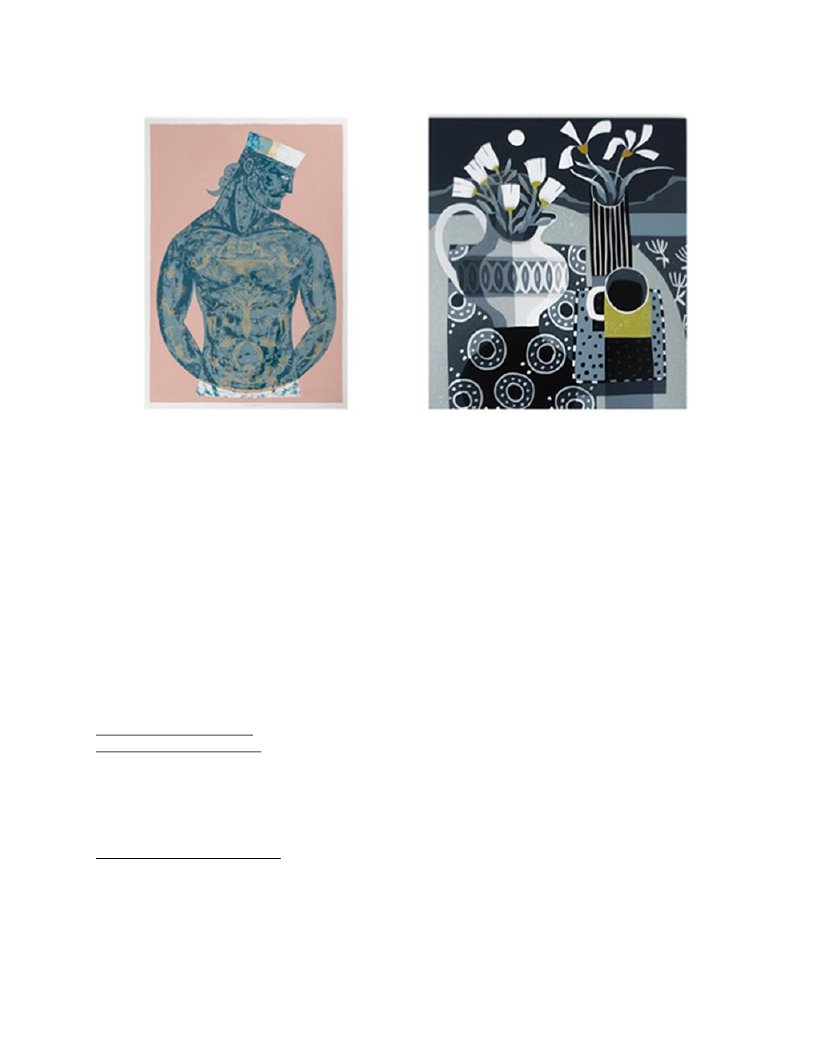 The full list of exhibitors will be announced at the end of June.
"After one of those long days of disappointing Paris life … I throw myself into an armchair, close to the
stand where my favourite engravings lie sleeping in their large portfolio, and as I examine them one by
one, my troubles evaporate, I forget the cares of this world!" Roger Marx (1883)
Brighton Print Fair
15th – 24th September 2017
Phoenix Brighton
10-14 Waterloo Place
Brighton
BN2 9NB
Free Entry
@tuttonandyoung
#brightonprintfair
For more information or high res images, please contact Anne-Marie Francis –
Annemarie.francis@gmail.com tel: 07765 255044