ref: cSm Sep 10-Oct 8 2016 NEW CRAFTSMAN GALLERY ST IVES Matthew Lanyon - Open a 'pdf' of this press release - return to Galleries PR Index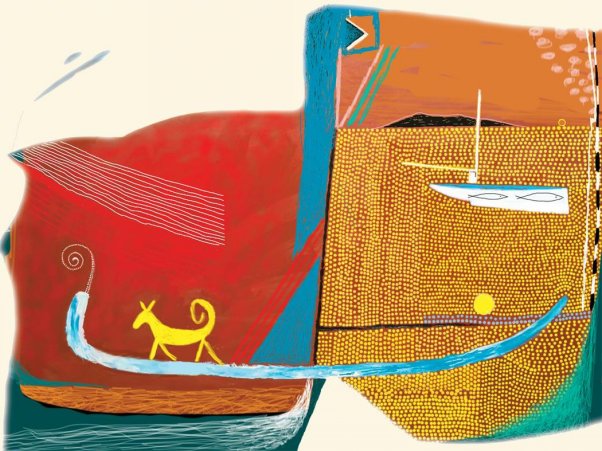 Press Release
23 | 05 | 16
Matthew Lanyon | In the Tracks of the Yellow Dog
with sculpture by Breon O'Casey and ceramics by Rebecca Appleby
10th September to 8th October 2016
Holiday Tracks, work in progress | Matthew Lanyon
For the 2016 St Ives September Festival show, New Craftsman presents a solo exhibition of new
paintings, prints, stained glass and tapestry by Matthew Lanyon. Titled 'In the Tracks of the Yellow
Dog' the exhibition makes reference to one of Rudyard Kipling's famous Just So stories, told to the
artist by his mother long ago.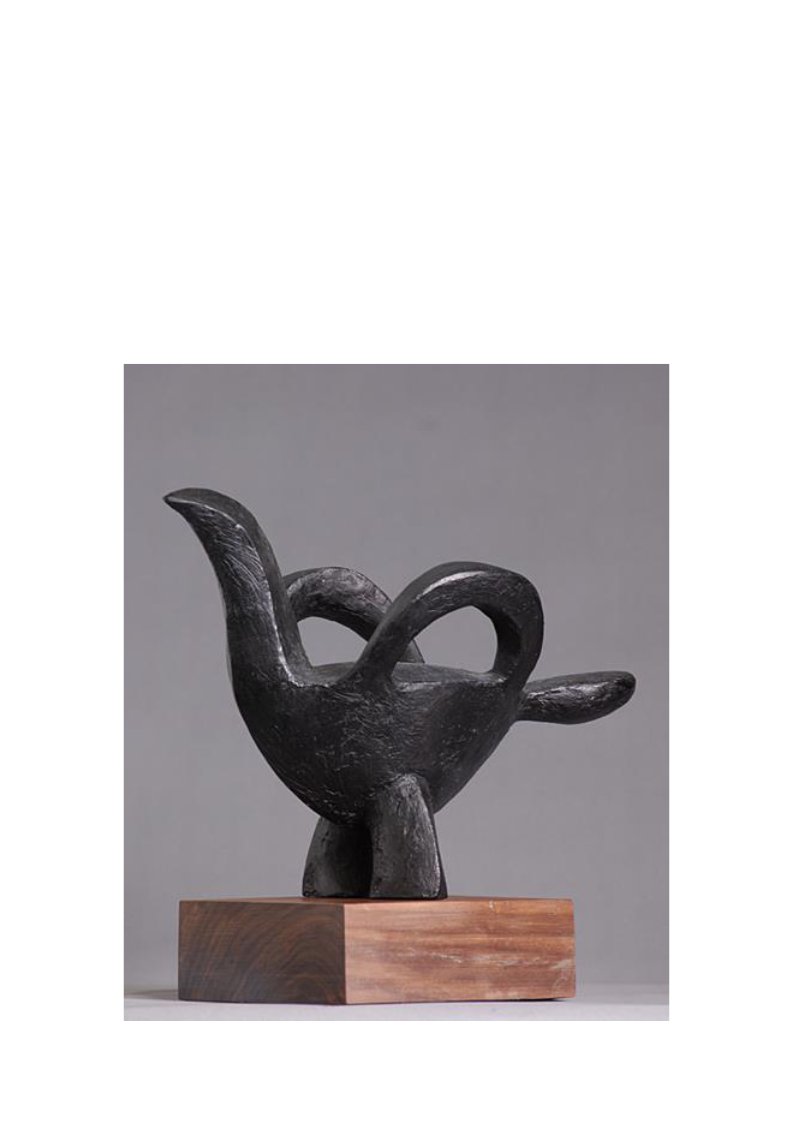 Over the decades Matthew Lanyon has developed an exclusive visual language, creating a searching
art which travels in and out of his own invented set of signs and explores the enigma of pattern and
abstraction in the context of Cornwall's West Penwith. In an exhibition created within the legacy, not
only of his father Peter Lanyon, but particularly that of the artist's mother, Matthew Lanyon's deeply
engaging works take us through the iconography of pre-history to present day landscapes, living
memory and the idea of hope. The exhibition will feature 30 paintings, a majestic one-off tapestry, a
collection of nine screen prints shown together for the first time and two stunning architectural
stained glass works.
Accompanying this show is a collection of major sculptural works by celebrated St Ives artist Breon
O'Casey, whose prolific career as a painter, printmaker, sculptor, weaver and jewellery maker had a
significant influence on 20th century British art, alongside a new collection of monochromatic
contemporary ceramic works by Rebecca Appleby.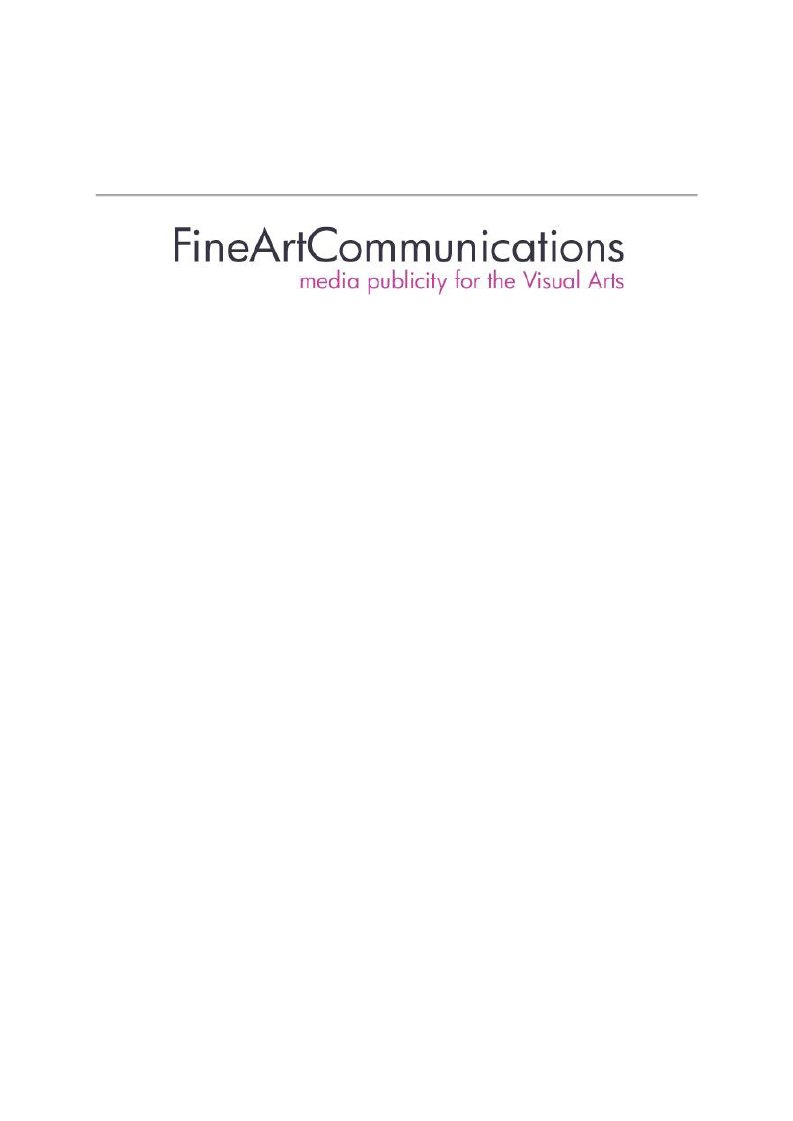 Handle Bird | Breon O'Casey
For further information contact New Craftsman Gallery, 24 Fore St, St Ives, Cornwall
01736 795652 / info@newcraftsmanstives.com / www.newcraftsmanstives.com
Mercedes Smith / 07825 270235 / mercedes@fineartcommunications.co.uk
www.fineartcommunications.co.uk