ref: aXm Nov 28-Dec 3 2016 THE FRAMERS GALLERY Emma Loizides - Open a 'pdf' of this press release - return to Galleries PR Index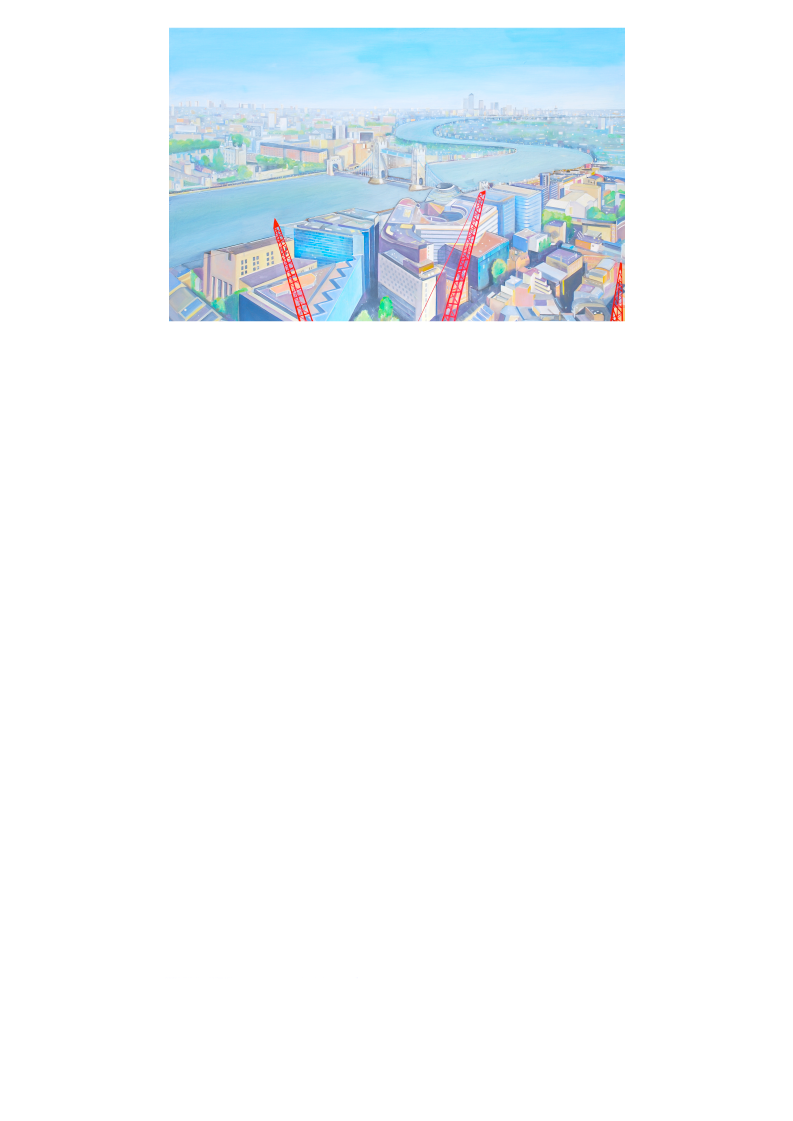 PRESS RELEASE – For Immediate release
ART EXHIBITION
LONDON TOWN: OIL PAINTINGS BY EMMA LOIZIDES
London-based artist Emma Loizides to hold a solo exhibition of original oil
paintings at the Farmer's Gallery in Fitzrovia from Monday 28th November to
Saturday 3rd December 2016.
London Town is an exhibition of bright and colorful paintings of iconic buildings,
street scenes and cityscapes from all over London. Emma is a London-based artist
and has exhibited her work in several exhibitions including the ING Discerning Eye,
the Society of Woman Artists exhibition and the Chelsea Art Society annual
exhibition.
Emma's work has encompassed scenes from the United States and Cuba,
demonstrating her love of travel. She is inspired by urban beauty and the vibrancy
it exudes and has turned her daily commute into a method of research for her
work. The evolution of London and the juxtaposition of history and modernity
come alive on the canvas.
Come along and see this exciting new collection of work!
The exhibition runs for 1 week and is open Monday to Friday 10 am to 5.30pm, and
Saturday 10 – 3pm. Entry is free.
Address: The Framer's Gallery, 36 Windmill Street, London W1T 2JT
For more information please contact Emma Loizides:
Telephone: 07881655446
Email: emmaloizides@hotmail.com
Web: www.emmaloizides.com