BREEN SMART BAGS - Protecting, packing and storing art & frames - Open a 'pdf' of this press release - return to Galleries PR Index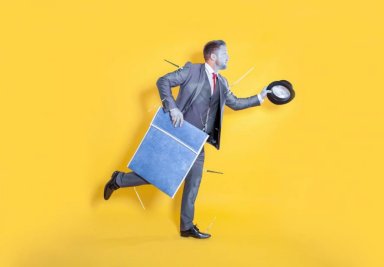 PRESS RELEASE – MAY 2015
BREEN smART BAGS
Be smart about
packing art…
The perfect solution for
protecting, packing and storing
art & frames…re-sealable, re-
usable, moisture resistant with an
acid free lining.
So pack your art BREEN smart…
Are you tired of spending money & time wrapping your Artwork, only to throw it away?
Packaging artwork can be expensive, wasteful & time consuming whilst also damaging to the environment.
Breen smART bags are the new alternative to protecting your art. This strong ART BAG offers a reusable
solution to packing, storing and transporting artworks and frames.
The Breen smart bag is not only smart looking but has great smart solutions…
The art bags are available to order in 10 standard sizes edged in a strong sewn binding and a re-sealable
Velcro flap.
• Re-sealable with a Velcro strip
• Strong & shock absorbent
• Lined with a soft acid free lining
• Moisture absorbent
• Mildew & mould repellent
• Water resistant
• Insulation properties
• Each material used is a recyclable fabric
• Lightweight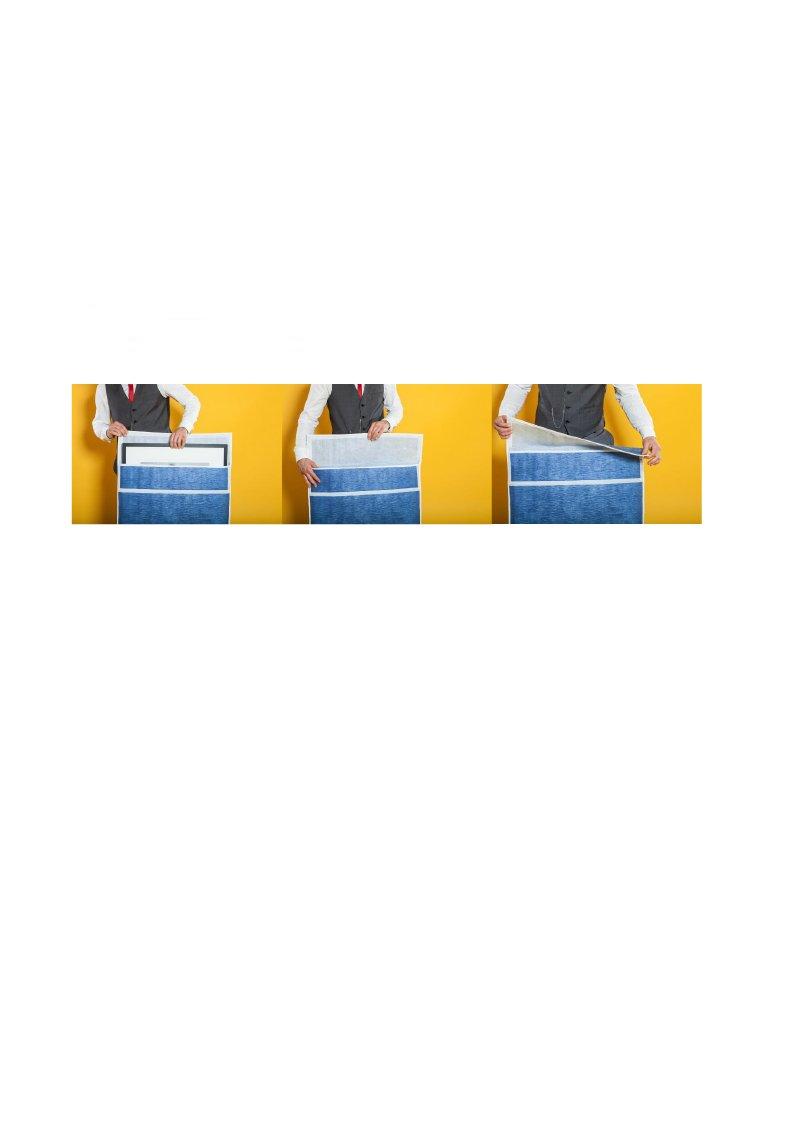 This art bag has been developed by both an artist and a framer & gallery owner. Having first-hand knowledge
of what has been missing and what is required in the market of packing and storing art and frames.
Breen smart bags are available to order in the UK.
Contact details –
Soo Turner
M: 07813 929071
T: 01245 248662
E: sturner@breen-smartbags.com
Website – www.breen-smartbags.com