Feb 1-28 2015 GALLERY 83 Revive! Fine Art Embroidery Exhibition & Sale - Open a 'pdf' of this press release - return to Galleries PR Index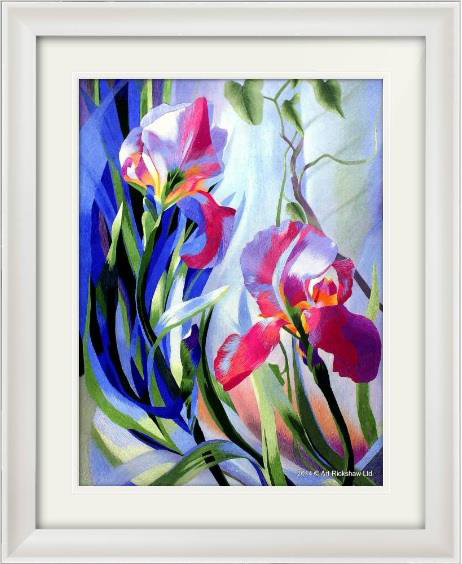 PRESENTS
REVIVE! Fine Art Embroidery Exhibition & Sale
Contemporary Designs 100% Hand Embroidered in Pure Silk
Gallery 83
83 Kinnerton Street
Knightsbridge, SW1X 8ED
1st – 28th February 2015
Daily Mon – Sun 10am – 7pm
(appointments can be made outside these hours)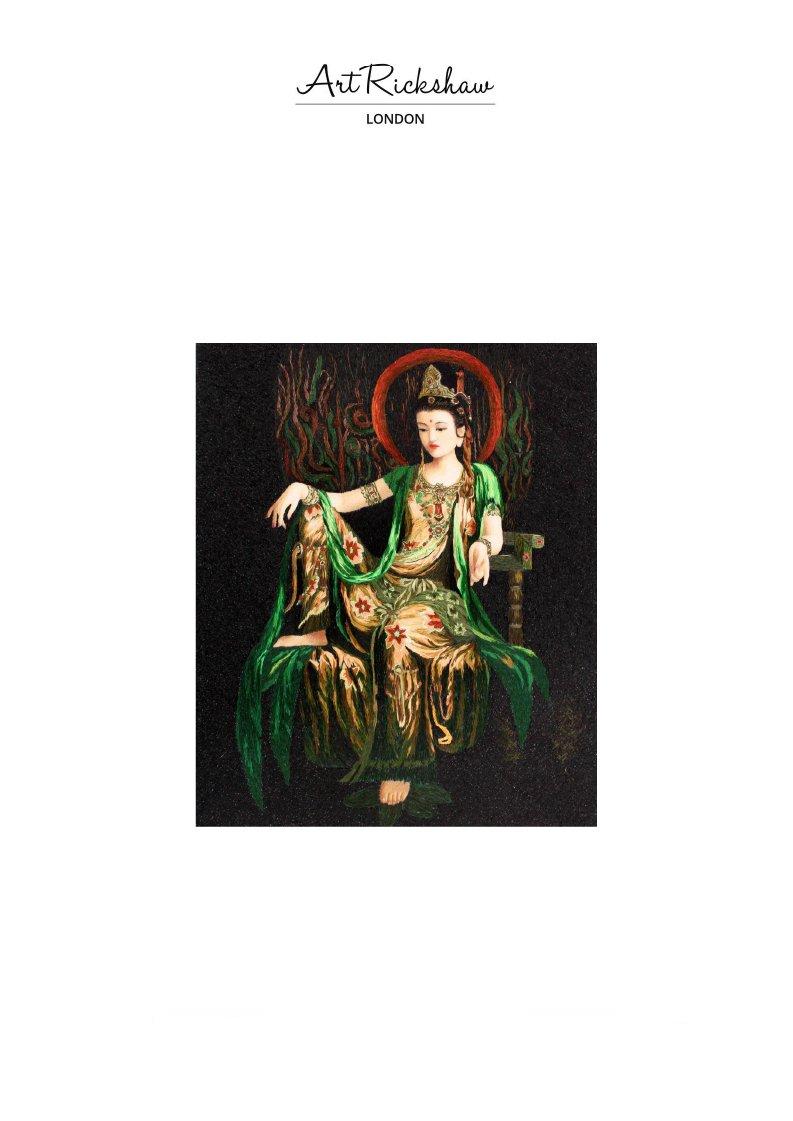 Following the inaugural Christmas Exhibition in Mayfair, REVIVE! Fine Art Embroidery
Exhibition and Sale will be exhibiting in Knightsbridge in February 2015. This unmissable
exhibition will showcase the finest selection of contemporary hand crafted silk embroidery
art in the heart of London. The skills and techniques used in creating exquisite and beautiful
silk art are handed down through generations and can take several years to master and
perfect. The stunning collection will feature 100% hand embroidered pure silk art of various
subjects such as florals and landscapes created using traditional embroidery techniques
dating over 2000 years.
Goddess of Mercy, Pure Silk
Revive! an exhibition by Art Rickshaw is a rare opportunity to see an independent collection
of 100% handmade silk embroideries. Unique and individually crafted art pieces to add to
any collection.
About Art Rickshaw: Art Rickshaw is a small privately owned art dealership specialising in
individually crafted art that demonstrates traditional craftsmanship from around the world.
Website: www.artrickshaw.com Tel: +44 7743 526 027 Email: enquiries@artrickshaw.com.