Feb 21-Mar 22 2015 FIDRA FINE ART Drawing - Open a 'pdf' of this press release - return to Galleries PR Index



Drawing: Collectable Drawings & Etchings from Scottish Artists Past
& Present
21st February 2015 – 22nd March 2015
Preview: Friday 20th February 6-8pm
Open weekends 12-5pm, viewing very welcome at any other time by appointment.
From sketches and studies as preparatory work for paintings or as completed works in
their own right, drawings offer an intriguing and intimate insight into the artistic
process as well as offering a more affordable route into collecting original art.
We will have a wide range of drawings and etchings from great Scottish artists past
and present. Included will be work from James McBey, William Gallacher, Ernest
Stephen Lumsden, David Foggie, William Wilson, John Bellany, Susan L Crawford,
David Hosie, Stephen Conroy, Graeme Wilcox, Simon Laurie, Joseph Urie, Georgina
Bown, Keith McIntyre, Patti Yuill, Jayne Stokes, Angela Repping, Sandra Collins,
Lesley Banks, John Lowrie Morrison, Alan Connell, Gordon M. Scott, Suzanne Kirk
and George Birrell.
For more information please contact:
Alan Rae
Fidra Fine Art
45 Dirleton Avenue
North Berwick
East Lothian
EH39 4BL
01620 895057
07981 982464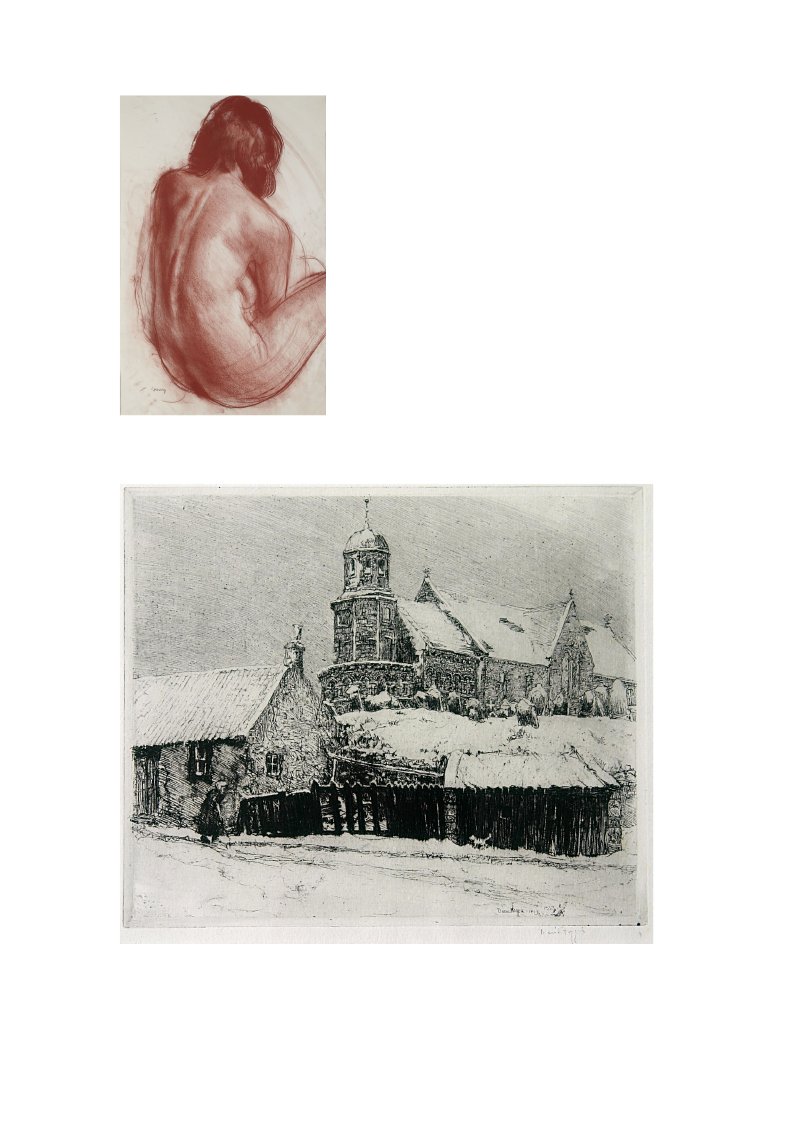 Stephen Conroy – Nude Study I – Chalk - 70cm x 45cm
David Foggie (1878-1948) – St Athernase Church, Leuchars - Etching – 29x22cm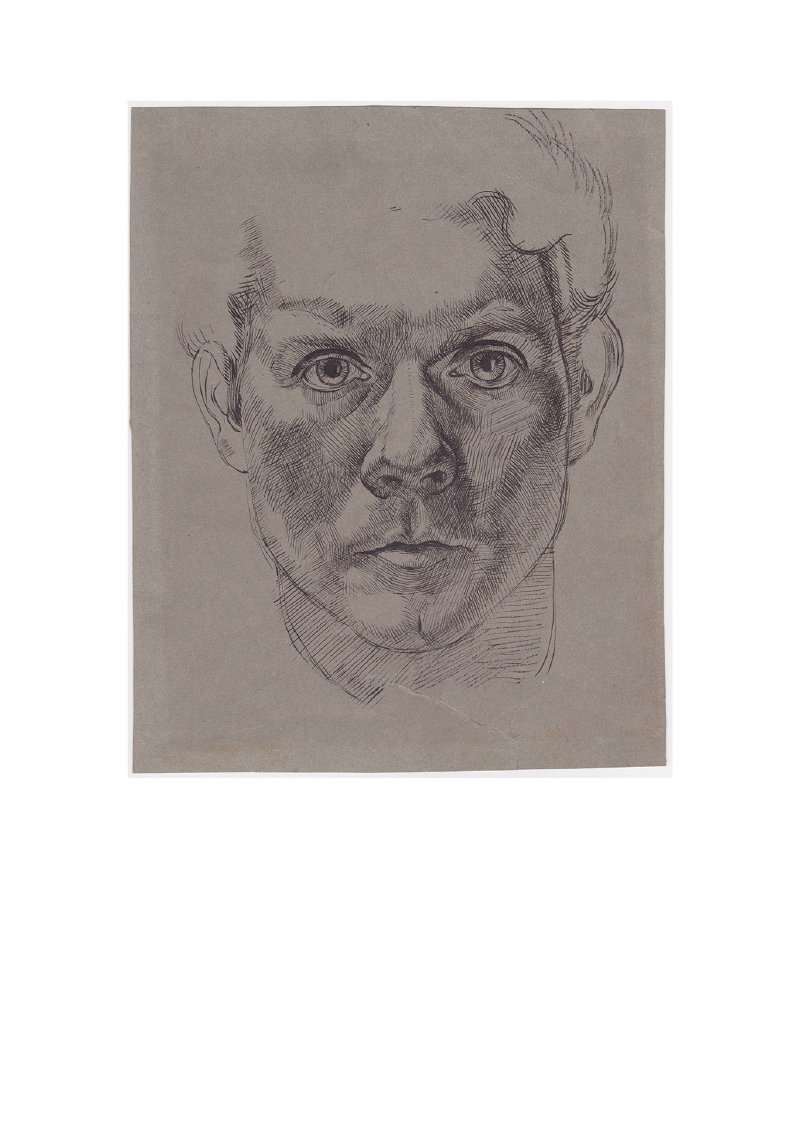 William Gallacher (1920 -1978) – Self Portrait (circa 1945) – Pen & Ink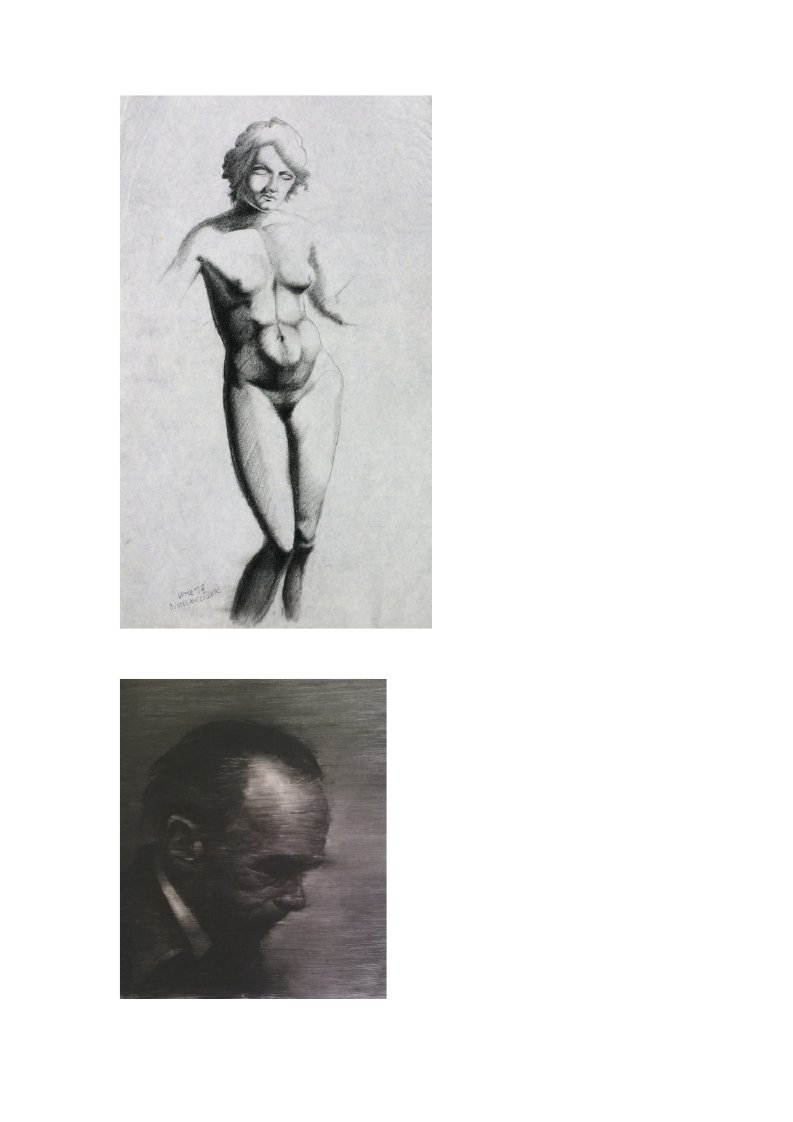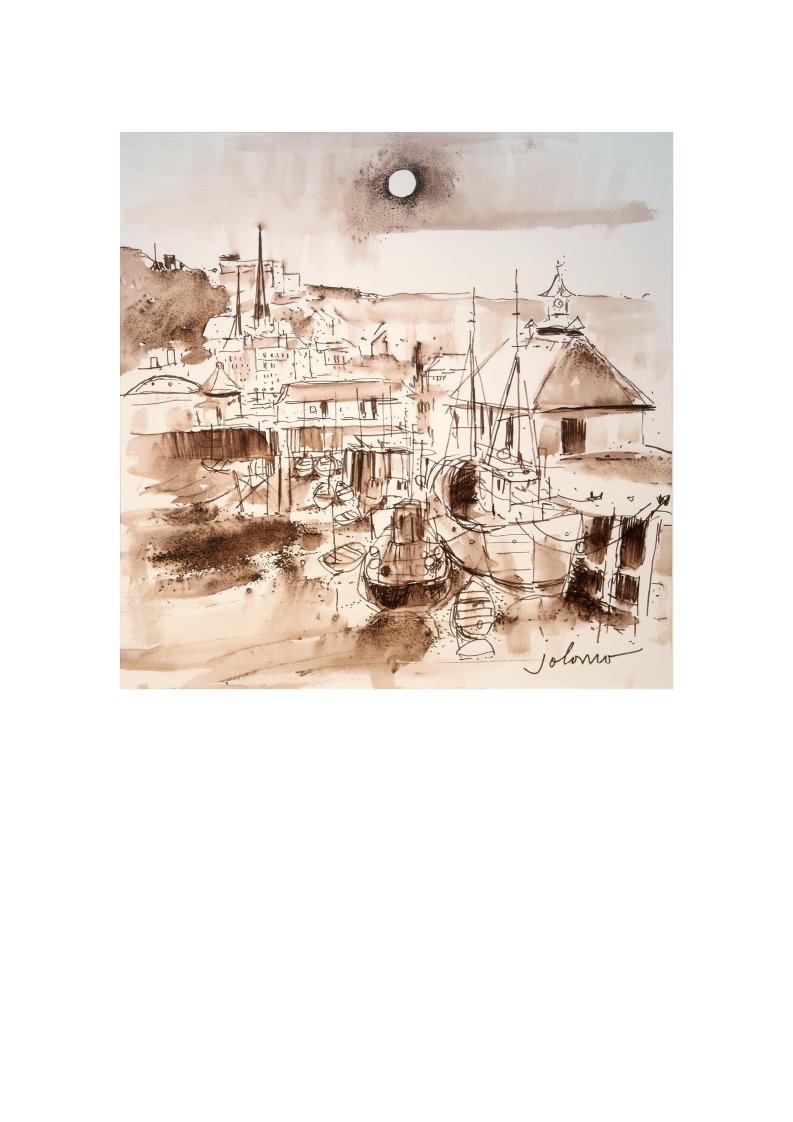 Graeme Wilcox – Commuter (Study) – 25x25cm – ink/charcoal
John Lowrie Morrison (Jolomo) – Moon over Rothesay – Pen and Ink with Wash