Aug 19-31 2015 LINDEN HALL STUDIO Amanda Thompson, Katy Broomfield - Open a 'pdf' of this press release - return to Galleries PR Index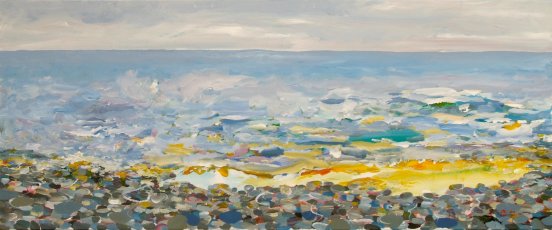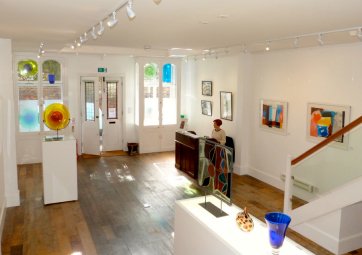 Linden Hall Studio, a former chapel dating back to 1775, opened in
November 2014, following a four-year restoration. The gallery is a
superb open space over two floors for artists to exhibit their work.
Summer Exhibition
Mixed show of Glass, Paintings & Drawings
22nd July – 16th August 2015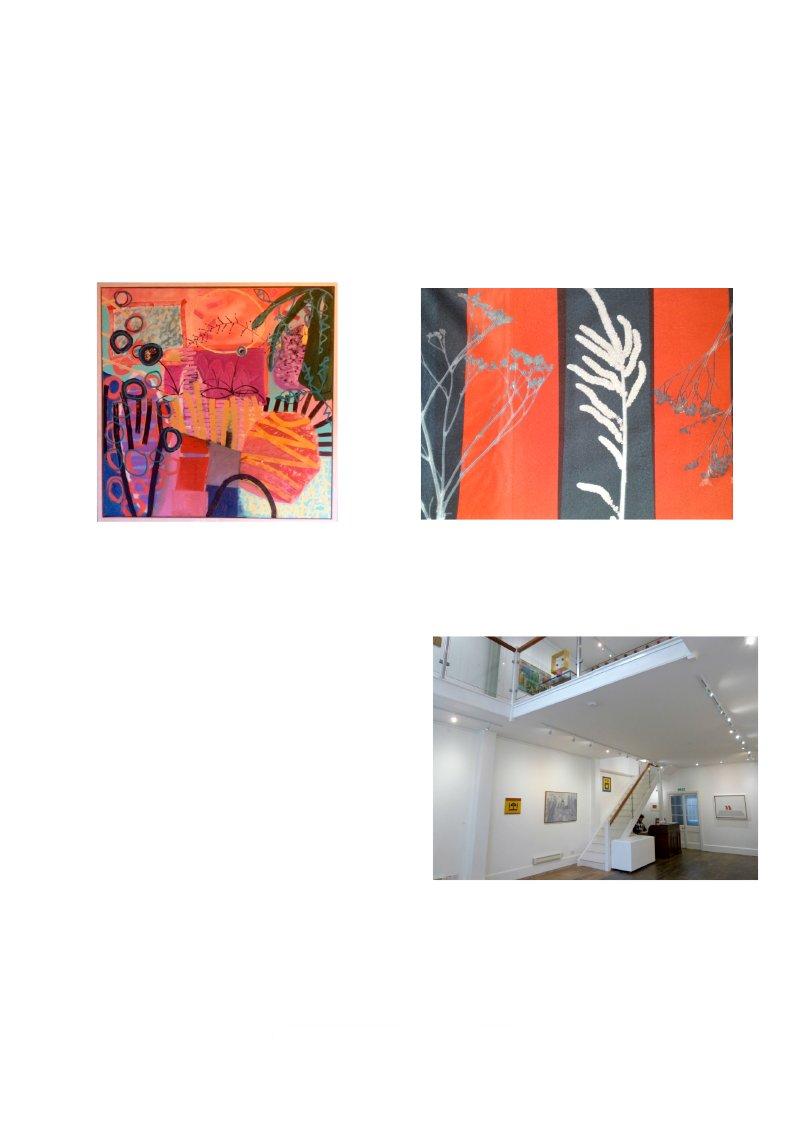 Fusion
Amanda Thompson & Katy Broomfield
19th – 31st August 2015
Exploring concepts of transience and temporality in the natural
world through textiles and paintings, embodying ideas of loss and
change.
Birthday in the Garden
by Amanda Thompson
Linden Hall Studio has a full diary of
exhibitions by painters, sculptors,
printmakers and glass artists until
December 2016.
The gallery is available for hire and we
are currently accepting applications
for 2017. For further details to exhibit
please contact the gallery.
32 St Georges Road, Deal, Kent CT14 6BA
+44 (0) 1304 360 411
info@lindenhallstudio.co.uk
http://www.lindenhallstudio.co.uk
Bands of Gypsophila
by Katy Broomfield