The North Wall Arts Centre Heather Gulliver: Big Africa - Open a 'pdf' of this press release - return to Galleries PR Index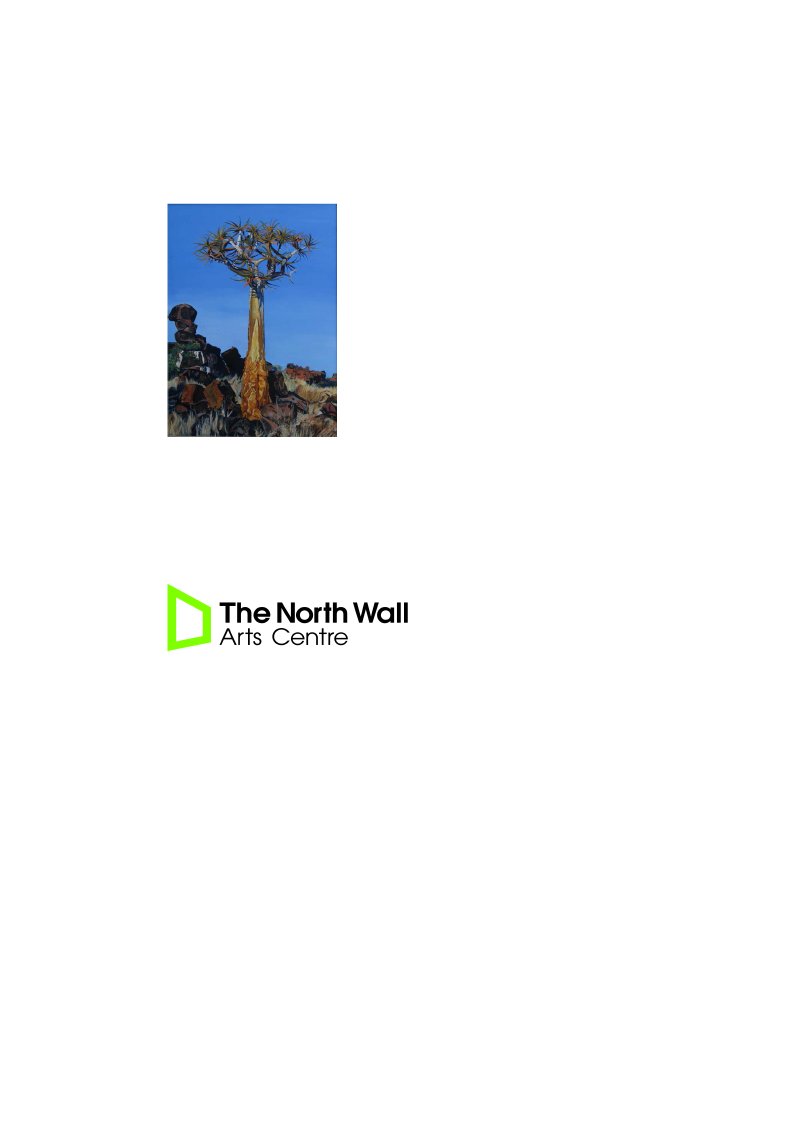 Press Release
Big Africa
Heather Gulliver
http://www.hgulliver.com
http://heather-gulliver.culturalspot.org
Solo exhibition of oil paintings
South Parade, Summertown
Oxford OX2 7JN
Wed 8 Oct - Sun 26 Oct
The North Wall Gallery is open from Monday - Friday 10am - 4pm, and
from 12pm - 4pm on Saturdays. Sundays & Bank Holidays: normally
closed, except for theatre events.
Big Africa brings the wilds of Africa to Oxford by oil paint on canvas. A
continent of potent atmospheres, bright light and heat of the tropics and
sub tropics that nurture an exotic and unique flora and fauna. This is a
land that has moulded peoples with different methods and mindsets.
These paintings are predominantly of Zimbabwe, the land of my birth and
upbringing. It is staggeringly beautiful and not a place you just walk away
from and forget. Making these paintings has been an examination of the
individual's response to the environment of formative years; a very good, if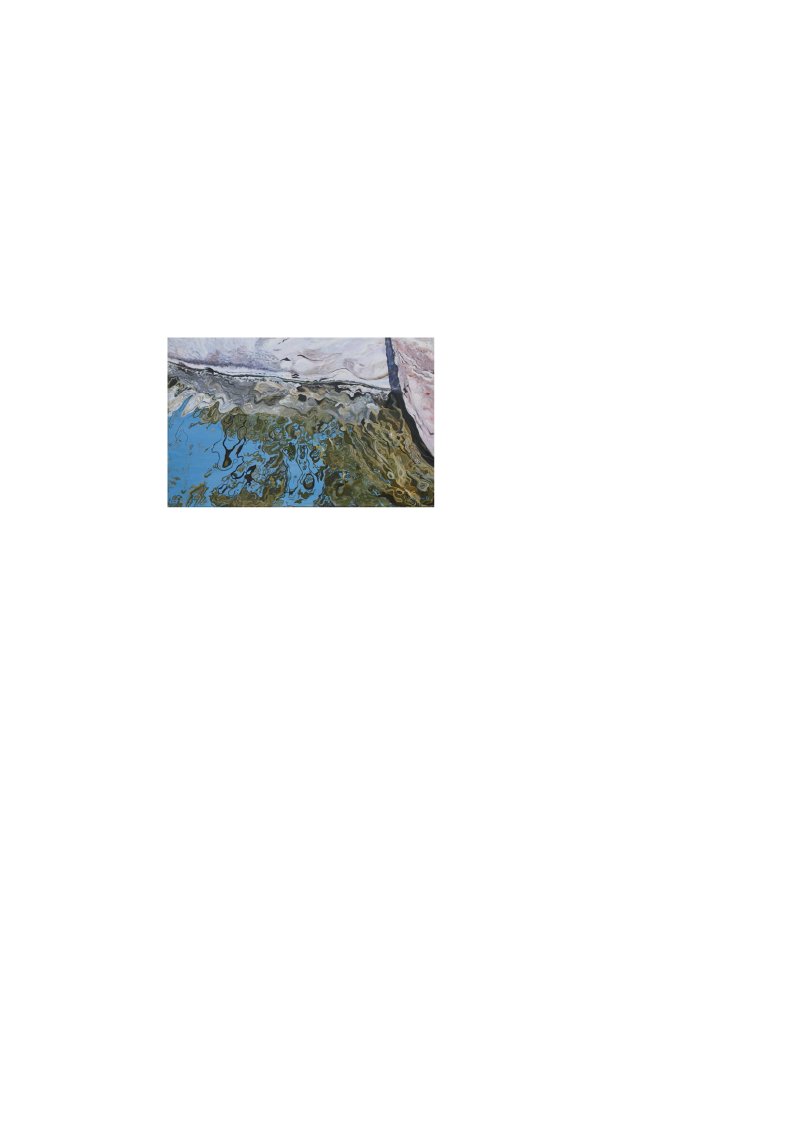 Subjects include the magnificent trees, rocks and their shadows of the
highveld kopjes, the Mavuradona and Matusadona wilderness as well as
Nyanga in the eastern highlands. New paintings of quiver trees (Aloe
dichotma) from South Africa near Augrabies and Namibia near
Keetmanshoop are being shown for the first time. The trees are so called
because the Khoikhoi used them to make their arrows. There is a new
work of the striking geology of the Swartberg as well as baobab trees from
the Kruger National Park in South Africa.
I hope to convey some of the clear air invigoration and excitement
offered by these places. There is so much beauty, often from the
unexpected, that it is so rewarding taking time to really look at this world.
Tingwa Rockpool