NEWLYN SCHOOL GALLERY 'Amongst Heroes' - Open a 'pdf' of this press release - return to Galleries PR Index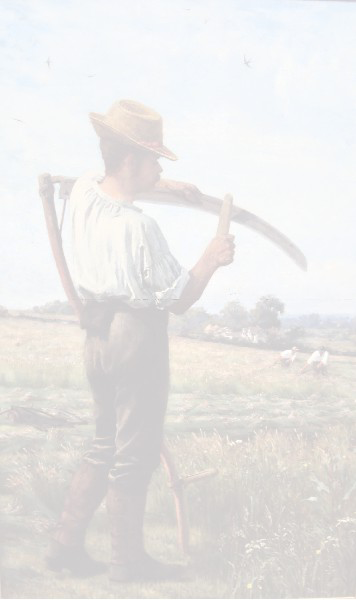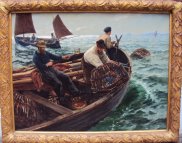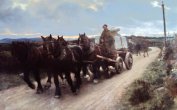 The NEWLYN SCHOOL GALLERY offers a wide variety of Newlyn School, St Ives and
Lamorna group fine art paintings. We have 35 years expertise in fine art and guarantee
the authenticity of all our works. .
We have sold to museums and institutions worldwide, and we are currently offering works of
high quality for investment, by leading artists like Charles Napier Hemy, Stanhope A Forbes,
Elizabeth A Forbes, Samuel John Lamorna Birch, H S Tuke, William Banks Fortescue, etc.
After 22 years in London and returning to Cornwall, we are now based in Penzance, near the
birthplace of the Newlyn School Group of Art.
THREE of our major Newlyn School works, of which an oil painting by STANHOPE
FORBES, 1894, THE QUARRY TEAM and an oil painting by CHARLES NAPIER HEMY,
LAND'S END CRABBERS, are exhibited from April until September 2014 in the exhibition
'AMONGST HEROES, THE ARTIST IS WORKING CORNWALL' in the Royal Cornwall
Museum in Truro, Cornwall, a follow-up to the exhibition with the same title held last year in
London.
We are always interested in buying good fine art paintings.
NEWLYN SCHOOL GALLERY
58 Chapel street
Penzance
email: newlyn-s-gallery@btconnect.com
01736-366448
www.newlynschoolgallery.com
www.newlynschool.com