ref: jMo Feb 24-Mar 8 2014 2014 MENIER GALLERY Maria Biryukova-Dutton - Open a 'pdf' of this press release - return to Galleries PR Index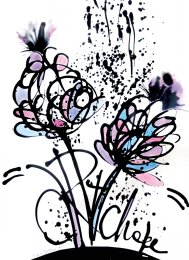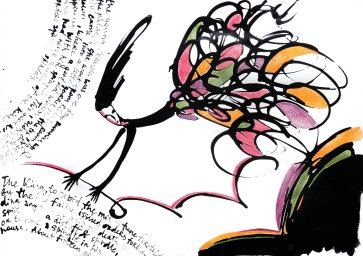 Press Release
For immediate release London, 22 Jan 2014
MARIA BIRYUKOVA-DUTTON
Exhibition at the MENIER GALLERY
51 Southwark Street, London SE1 1RU
(24 February 2014 – 8 March 2014)
WORLDS & WORDS
Paintings and Works on Paper & Canvas
In a chance meeting whilst on holiday in Italy on Lake Maggiore,
Maria and her husband Andrew, met Amos Levy in an art gallery
in Luino. From that day a relationship developed culminating in
Amos acting as her art consultant.
Maria Biryukova-Dutton, born in Moscow, has produced works
of exceptional quality for the last 18 months. During this time
she has visited the Black Sea, Italy and Sweden to seek ideas
and inspiration for her works. Maria will make her UK debut
and exhibit at the London Menier Gallery (24 February 2014 –
8 March 2014).
Maria is the great grand-daughter of Aleksandr Syropyatov,
Online catalogue: www.maria-dutton.com
Please contact us for further information, and an invitation to the private view
on Tuesday, 25 February 2014 (6.00 pm – 8.30 pm)
Amos Levy
Amos Levy Management SAS
Via Vignazza No.10
21010 Brezzo di Bedero
Varese–Italy
tel: + 39 335 5398571
e-mail: amos@amoslevymanagement.it