ref: bJp Nov 12-17 2013 The Bankside Gallery United Society of Artists - Open a 'pdf' of this press release - return to Galleries PR Index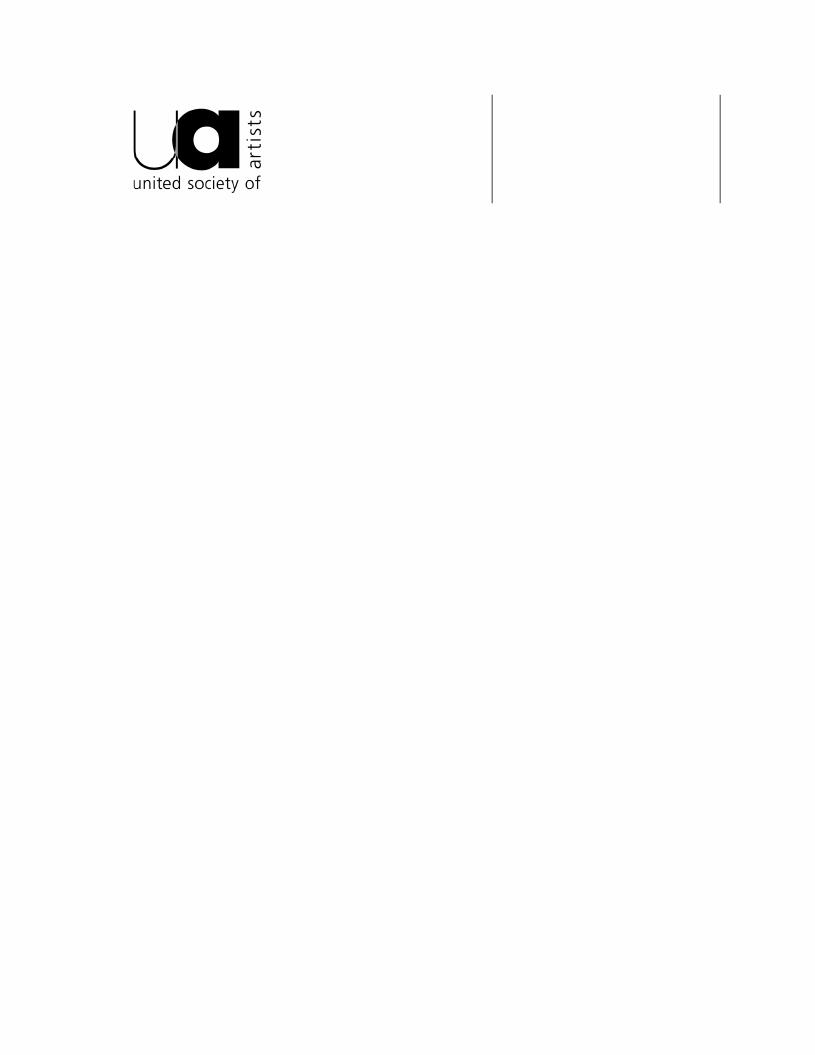 Please Reply to: The Secretary
Ged Rumak
68 Springdale Rd
London N16 9NX
Telephone: +44 (0)20 7690 8102
Mobile: 07957 135439
e-mail:gedrumak@hotmail.co.uk
PRESS RELEASE
'Insight'
A vibrant exhibition of current works from the United Society of Artists
(www.unitedsocietyofartists.com), a national independent Society now in its 93rd
year. 'Insight' explores the relationship between the artist, the environment and
society through a diverse collection of works encompassing a broad range of
artistic responses from the purely aesthetic to the political and social.
The negotiation between perception, interpretation and imagination is
demonstrated by works in a variety of media and styles including realism,
abstraction, traditional and modern.
Members from the Society will be in daily attendance throughout the exhibition
giving visitors the opportunity to discuss the works on show and so gain valuable
insights into the world of the practising artist.
The Bankside Gallery, 48 Hopton Street, London SE1 9JH
Tues. 12th to Sun. 17th November. Open 11am to 6pm, Admission Free