ref: hIp May 14-18 2013 UNITED SOCIETY OF ARTISTS 92nd Annual Open Exhibition - Open a 'pdf' of this press release - return to Galleries PR Index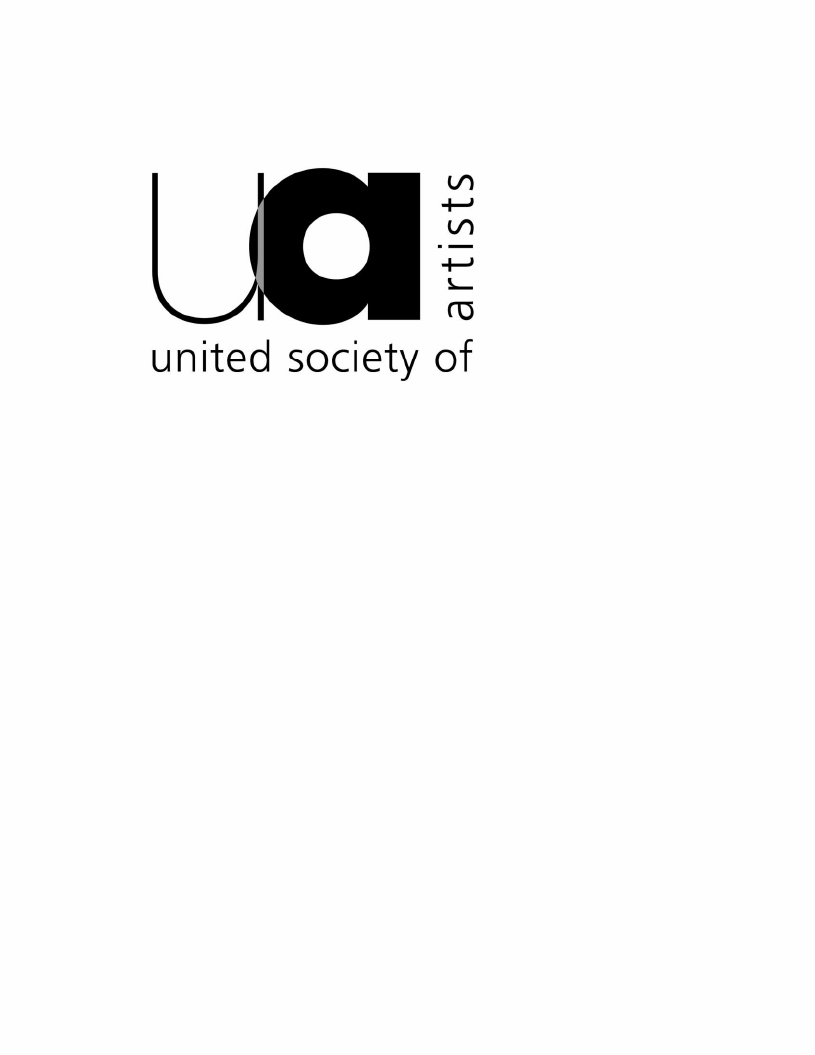 The United Society of Artists press release
The United Society of Artists (UA) will hold its 92nd Annual Open Exhibition from Tuesday
14th to Saturday 18st May 2013 at the Menier Gallery, 51, Southwark Street, SE1, very
near to the historic Borough Market. A wide range of exciting contemporary work in
both traditional and modern styles by UA members and open entrants will be on show.
Handing in day 12th May10.00 – 11.30am .
The exhibition gives art buyers the opportunity to purchase works that would suit the
domestic dimension as well as in offices, hotels and restaurants at realistic prices. There
is also the chance to commission individual painters, printmakers, sculptors, tutors or
demonstrators. Artists can show case their work for sale and commission. The variety
and quality of the work in on show will be sure to delight and surprise. 'Good art is good
art, whatever the medium' is the UA's mantra.
The UA is an active and flourishing society that attracts members from all parts of the
UK and abroad. Founded in 1921 to give artists working outside London an opportunity
to exhibit in the capital, it has mightily widened its horizons.
For more information and downloads: www. unitedsocietyofartists.com
Tin Tin Sann tintinsann@yahoo.co.uk
0207 794 1629