ref: iLp Mar 18-Apr 15 2013 BELGRAVIA GALLERY School of Paris - Open a 'pdf' of this press release - return to Galleries PR Index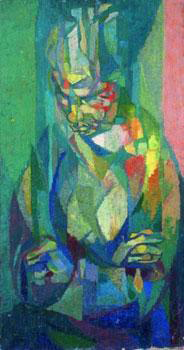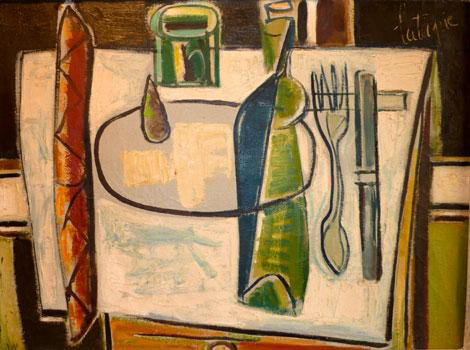 ECOLE DE PARIS at BELGRAVIA GALLERY
FROM 15TH MARCH TO 12TH APRIL
When Paris was a haven for artists of all nationalities, a city synonymous with the avant-garde,
an inspiration for a multiplicity of 'isms.'
After the First World War artists from many countries descended on Paris, art centre of the world.
These were the 'luminous years' where artists could live well enough in Montparnasse for a few francs a week, find freedom of expression,
and for the Jewish painters fleeing Russia and Eastern Europe, an escape from stifling restrictions, humiliating persecution.
Big Names of the Ecole de Paris were Picasso, Modigliani, Miro, Soutine, Max Ernst and Chagall.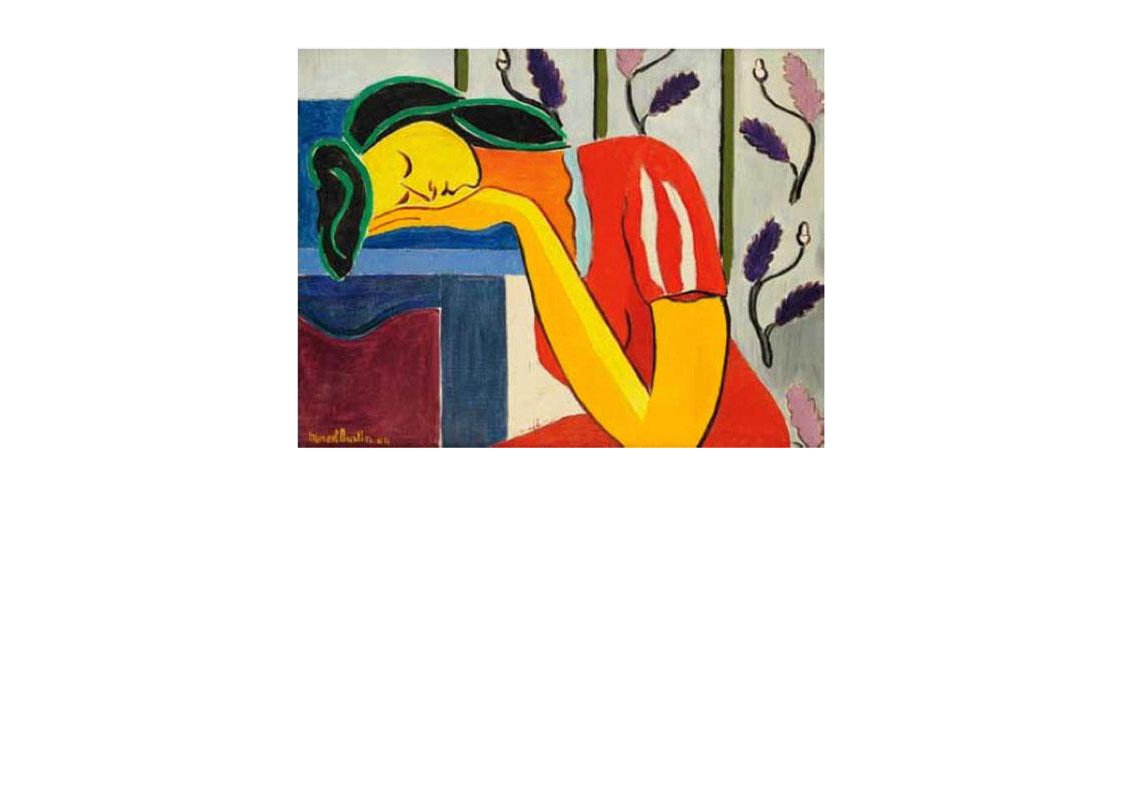 A quote from Time Magazine – the Ecole de Paris 'remains the most talked about, the most museum represented 'school' in the world.'
Hard to give an accurate definition of 'Ecole de Paris' but the movement expanded to include all progressive art in the first half of the 20th century.
The immigrants brought their Slavic influences and among the proliferation of 'isms'
their work was described as poetic Expressionism, a strand between Cubism and Surrealism.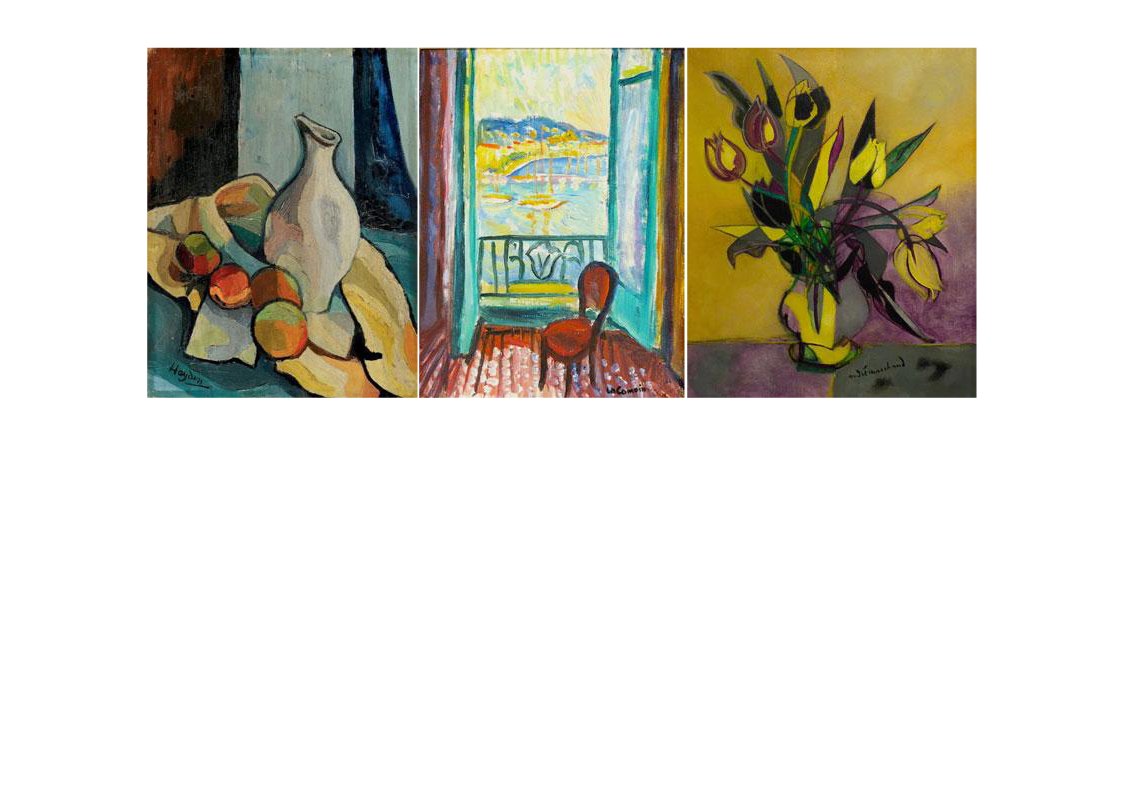 Paintings at the Belgravia Gallery will express the excitement and inventive qualities of those early Paris years.
Belgravia Gallery
45 Albemarle Street
London
W1S 4JL
020 7495 1010
Images Shown
Reynold ARNOULD, 1919-1980: Tete Cubiste, 1966 (£9,500)
Louis Robert Arthur LATAPIE, 1891-1972: Nature Morte Avec Baguette 1947 (18,000)
Marcel BURTIN, 1902-1979: Femme aux Cheveux Noirs, 1944 (12,500)
Henry HAYDEN, 1883-1970: Nature Morte au Pichet, 1915 (£22,500)
Charles CAMOIN, 1879- 1965: View Of The Port Of Cannes, 1956 (39,500)
André MARCHAND, 1909-1999: Nature Morte Aux Raisins, Circa 1948 (12,500)
HIGH RES IMAGES AVAILABLE ON REQUEST
Theo Woodham-Smith PR
8 Markham Square
London
SW3 4UY
www.woodhamsmithpr.com
02075896667