ref: h0p Apr 22-May 31 2013 GALLERY PANGOLIN In House - Open a 'pdf' of this press release - return to Galleries PR Index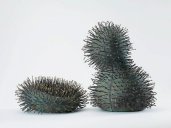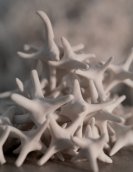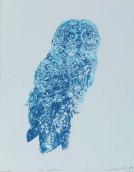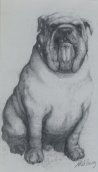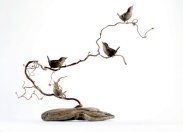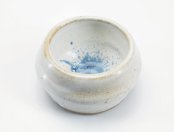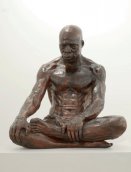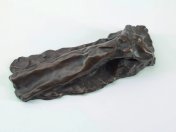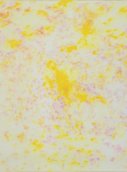 G A L L E R Y P A N G O L I N
In House : Pangolin Makers
22nd April - 31st May
The Watcher The Provenance of Bull Swarm Holiday
Tony Hassett Pete Stuart Delaney Patrice Mc Kevitt (sunfunsexcum)
Pete Tatham James Hillman
■ For the first time in its 25-year history, work by Pangolin Editions' own
craftsmen will be on show in the gallery.
■ Many of the highly-skilled workforce at Pangolin Editions are talented
artists and craftsmen in their own right and this exhibition will showcase that
talent.
■ This unique exhibition will include drawings, paintings, sculpture, jewellery,
textiles, ceramics and a host of other media.
■ 'In House' is running in conjunction with SITE Festival 2013, a month-long
programme of artist-led projects and events in Stroud, Gloucestershire.
Mother and Child A Chime of Wrens Conception Ceramic Splash
Kim Francis Cathie Shannon Noirin NicAlastair Sally Eldridge
For further information please contact Sally James or Jane Buck on 01453 889765
The Gallery is open Monday to Friday 10am to 6pm and Saturday 10am to 1pm
GALLERY PANGOLIN
9 CHALFORD IND ESTATE CHALFORD GLOS GL6 8NT
TEL 01453 889765 FAX 01453 889762 EMAIL gallery@pangolin-editions.com
www.gallery-pangolin.com