ref: hHq May 14-19 2012 THE GALLERY IN CORK STREET The Society of Portrait Painters - Open a 'pdf' of this press release - return to Galleries PR Index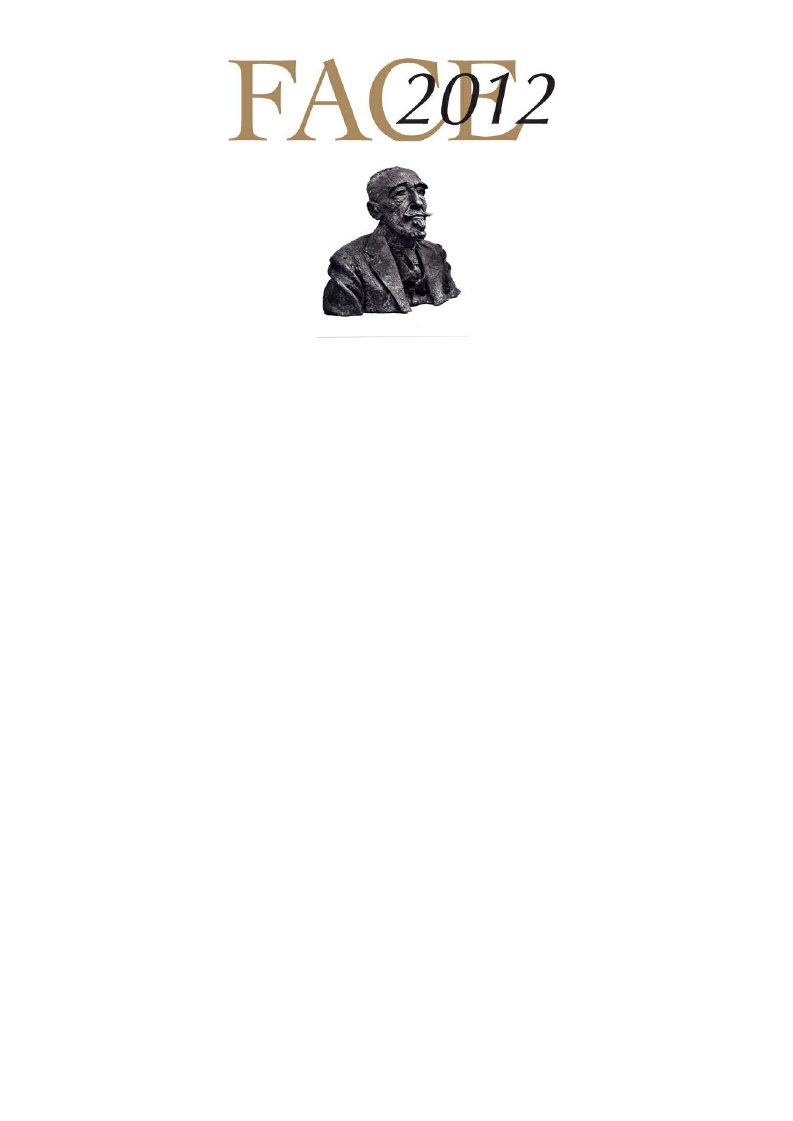 Exhibition masterwork: Joseph Conrad by Sir Jacob Epstein
© The estate of Jacob Epstein. Image © Manchester City Galleries
Face2012
The Society of Portrait Sculptors
The Gallery in Cork Street
28 Cork Street
London
W1S 3NG
Monday 14 May – Saturday 19 May 2012
Mon, Tue & Friday 10am to 5pm
Wed & Thurs 10am to 7pm
Saturday 10am to 3pm
The Society of Portrait Sculptors' annual open exhibition is the UK's only forum for
contemporary portrait sculpture.
Now in its 49th year, the exhibition extends a warm welcome to practising sculptors,
students and art lovers, whether familiar with or new to the form.
An ideal hunting ground for designers or individuals seeking inspiration for commissions, the
exhibition showcases some 66 figurative sculptures, around one half of which are chosen
from open submissions by non-members.
Emerging talent will feature alongside the widely acclaimed work of members and the
Masterwork for 2012: a bronze portrait bust (1924) of Joseph Conrad by Sir Jacob Epstein;
and there will be short lecture on this piece in the Gallery at 1230 on Wednesday 16th May
given by Dr Jonathan Black.
In addition to a very informative exhibition catalogue there will be available for sale the
Society's popular training DVD which features four 30 minute films of highly regarded
sculptors Paul W Fletcher ARCA, Neal French FRBS, Vlasta Prachatická and Brian Taylor
FRBS at work in their studios.
Entry: Free
www.portrait-sculpture.org
Note to Editors
The DVD is also available via the Society of Portrait Sculptors' website, price £35.