ref: iOq Apr 6-12 2012 PURE SPRING ART FAIR Celebrating Print - Open a 'pdf' of this press release - return to Galleries PR Index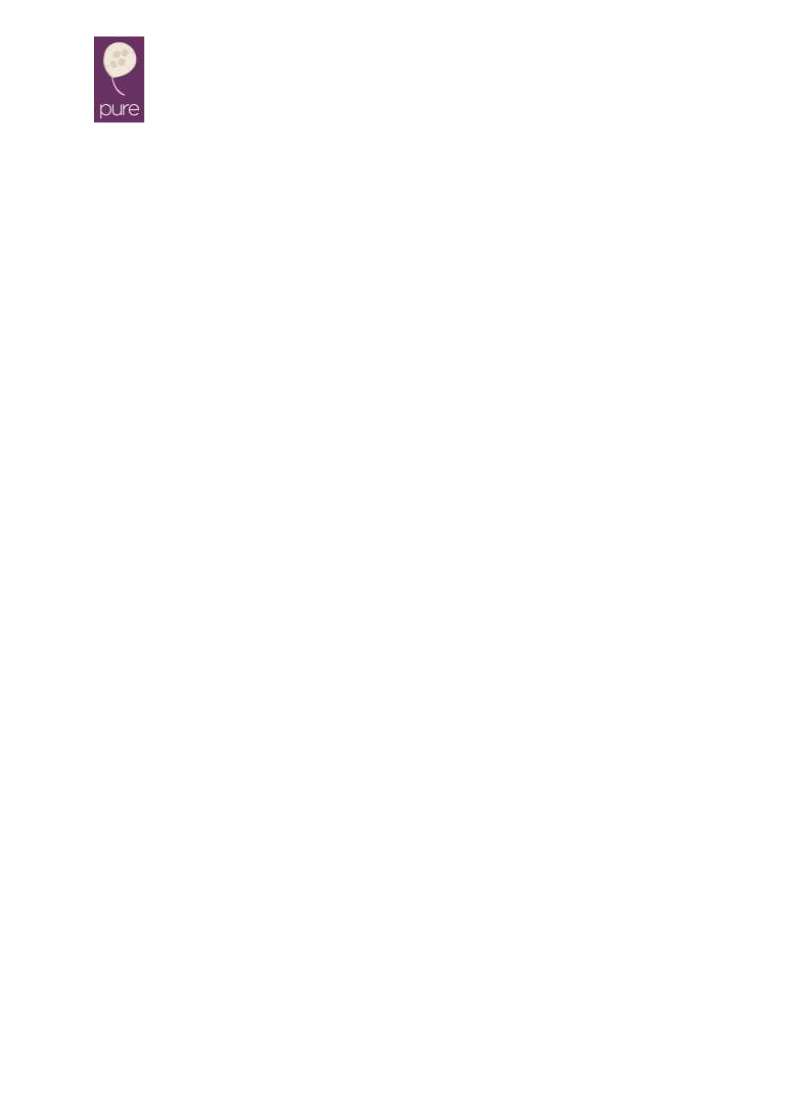 PURE SPRING ART FAIR
April 6th to April 12th
PowderMills Country House Hotel,
Battle, East Sussex
www.pureartsgroup.com
Contemporary Artists set for Battle
PURE Arts Group, the Rye-based arts marketing and promotion
business, has cemented its growing reputation as one of the
UK's leading Contemporary Art promoters by unveiling an
impressive international roster of artists and printmakers
appearing at The 2012 PURE Spring Art Fair.
Taking place between Friday April 6th and Thursday April 12th at the suitably
picturesque PowderMills Country House Hotel, The PURE Spring Art Fair will be
curated by highly respected painter, collage artist and printmaker Brenda Hartill.
Uniting leading international contemporary artists and printmakers, The PURE Spring
Art Fair will focus strongly on the role of print in contemporary art.
Event organiser Lesley Samms enthused: "The PURE Spring Art Fair brings together,
for the first time under one roof, some of the most exciting contemporary artists
from this country and abroad. The PURE Spring Art Fair is not only for existing fans
of contemporary art and original printmaking, it will be a superb opportunity for
everyone and anyone to enjoy and purchase bespoke pieces of work."
Demonstrations will take place throughout the exhibition showing visitors various
print processes, including dry point, copper-plate etching, mezzotint and collagraphy.
Example plates will be inked and printed on site. Demo prints signed by the artist
will be available to purchase on the day with all proceeds going to MERU, a charity
that exists to improve life for children and young people with disabilities.
On Monday 9th April at 2pm, a talk led by Brenda Hartill on 'What is an Original Print'
will tackle the nature of an artist's original print and how to tell the difference
between this and a reproduction.
The PURE Spring Art Fair will take place at the recently built, high specification
exhibition hall and conference centre at the beautiful PowderMills Hotel.
This stunning, privately-owned C18 Country House Hotel lies in 150 acres of
parklands, woods and lakes. The property overlooks the battlefield where William
the Conqueror defeated King Harold and served as a hub of gunpowder production
for Guy Fawkes failed attempted to blow up The House of Parliament.
/ends/
For further information on the Fair, please contact Lesley Samms, Pure Arts Group
Email: info@pureartsgroup.co.uk Tel +44 7808 927705
www.pureartsgroup.co.uk www.puregallery.org www.pureartsgroup.blogspot.com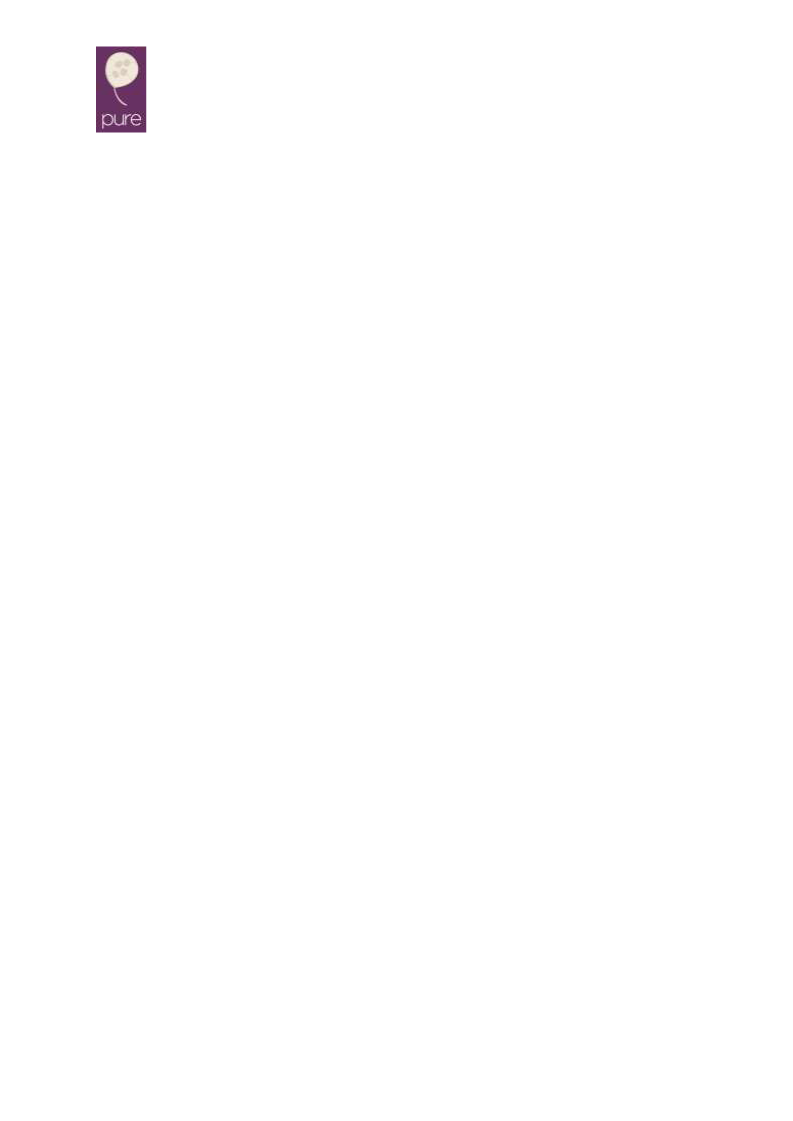 PURE SPRING ART FAIR
April 6th to April 12th
PowderMills Country House Hotel,
Battle, East Sussex
www.pureartsgroup.com
About PURE
 PURE is an arts marketing & promotion business who find modern solutions to traditional
problems within our marketplace.

We develop and establish new and innovative ways for artists to create, exhibit and sell their
work.

We create highly accessible events that engage and inspire new buyers and collectors.

We provide artists at all levels with the opportunity to develop their practice and grow their
careers.
 PURE provide emerging artists with the opportunity to be discover by creating distinctive
exhibition and event environments.

We bring artists, buyers, art enthusiasts, collectors and business together – the environments
are high quality, stimulating, relaxed, informative and approachable.
 PURE events are purposefully impermanent, taking place in interesting and unusual spaces
such as churches, commercial & industrial buildings and distinctive luxury hotels, thus
delivering our objective of bringing contemporary art to an ever wider audience.
 PURE are principally collaborators. We work closely with an annually selected group of
artists, venue hosts, galleries and business to ensure we deliver new, innovative, highly
successful and engaging exhibitions and events.

We also run workshops, professional development surgeries, residencies and mentoring in
conjunction with art professionals and business.
For further information on the Fair, please contact Lesley Samms, Pure Arts Group
Email: info@pureartsgroup.co.uk Tel +44 7808 927705
www.pureartsgroup.co.uk www.puregallery.org www.pureartsgroup.blogspot.com