ref: g1q One day Jun 30 2012 WESTLAND PLACE STUDIOS Open 12 - Open a 'pdf' of this press release - return to Galleries PR Index



Press Release
OPEN 12
Open Studios Saturday at:
Westland Place Studios
3- 11 Westland Place
London N1 7LP
www.WestlandPlaceStudios.com / info@WestlandPlaceStudios.com
Artists exhibiting: Edith Gubbay, Richard Sharples, Jan Goodkin,
Simon Williams, Susan Austin, Mary Oley, Edit Toaso, Teresa
Narduzzo, Gordon Beswick, Michael Czerwinski, Heather Meyerratken,
George Morris, Nicole Polonsky, Susanna Byrne, Veronika Rettich.
3-11 Westland Place is home to painters, printmakers, sculptors,
and installation artists. The building represents the creative diversity
associated with Hoxton, and demonstrates the breadth of talent and
artistic accomplishment within East London .
There have been artist's studios at Westland Place for 20 years, making
this one of the longest running creative centres in the Hoxton / Old St
area.
21 studios, spread over four floors of this former tobacco industry
factory, house the workspaces of 23 artists. Their work spans a large
range of art disciplines and creative approaches making this an exciting
creative environment for all working in the building as well those visiting.
Each studio is as unique as the endeavours of the artist working within
it.
The studios are located just five minutes walk from Old Street
underground station, round the corner from the iconic Shepherdess
Café, and sandwiched between Jamie Oliver's restaurant Fifteen. Open
Studios 2012 coincides with Jamie Oliver's fifteen 10th anniversary
street party, providing food stalls, a bar and live music on the day.
The occupants of Westland Place Studios invite you to explore their
workspaces and view their accomplished and varied works.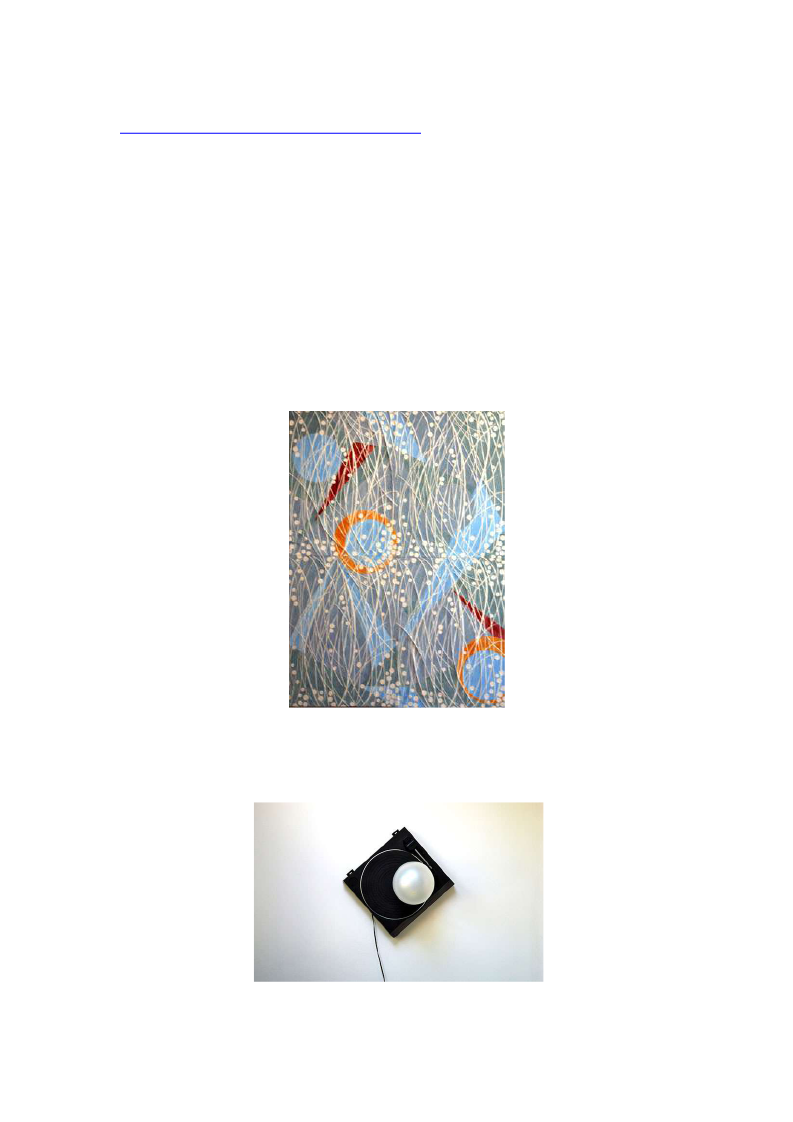 Westland Place Gallery will also be open on the day:
www.westlandplacestudios.com/gallery
Tube – Old Street on the Northern line. Local buses – 243, 55, 43, 214,
205, 76, 21, 141.
Artwork will be for sale.
Edith Gubbay – Harmony
Susanna Byrne– Touched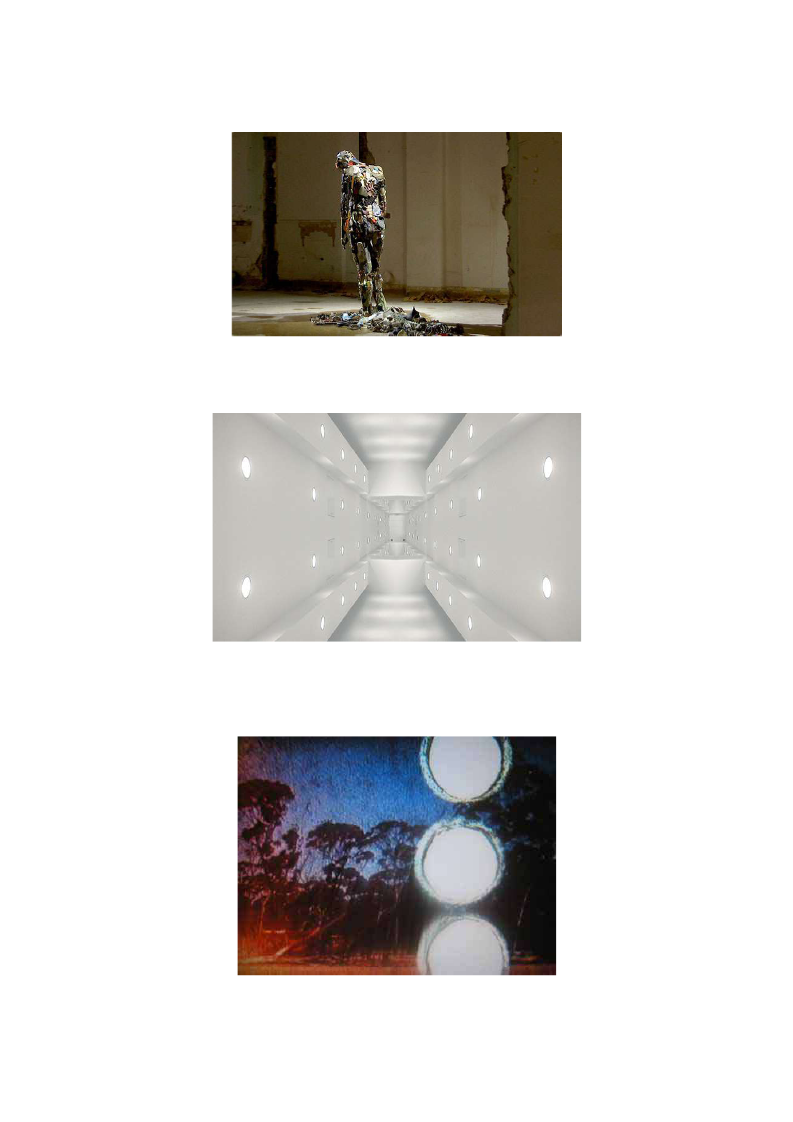 Richard Sharples – Thames Man
George Morris – Interior VI
Heather Meyerratken - Bulldozer Film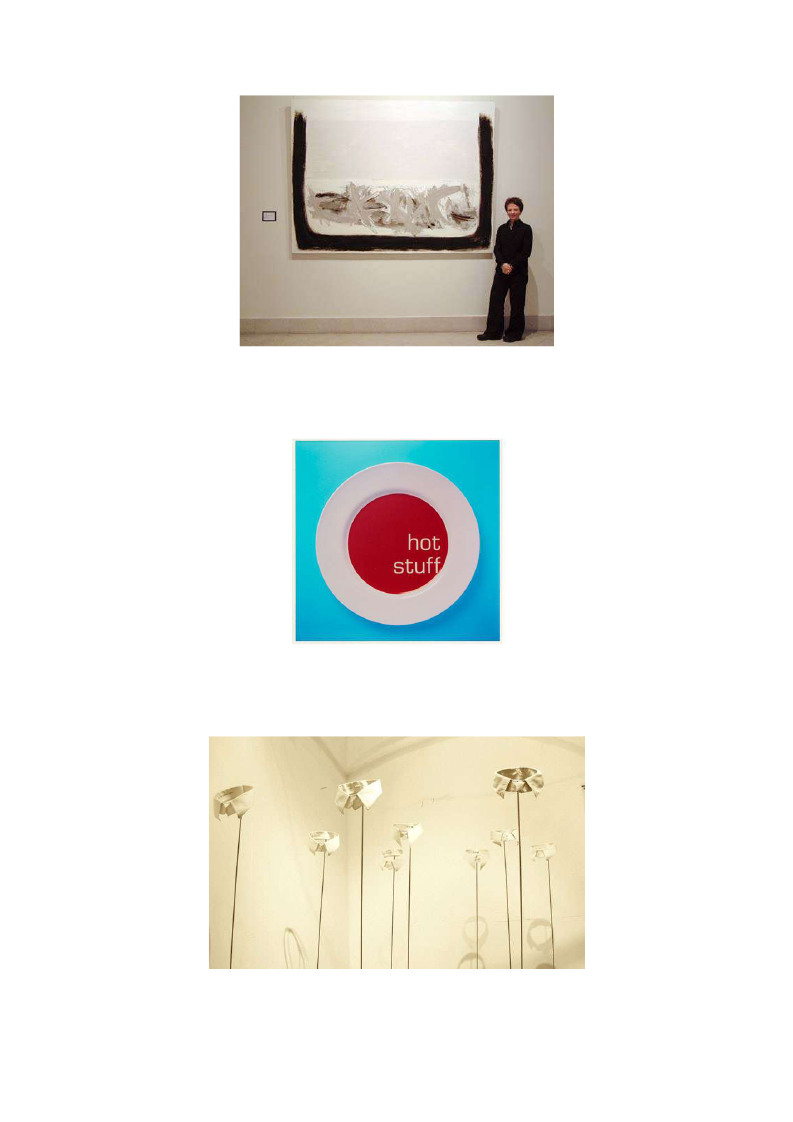 Teresa Narduzzo - "Standing Tall" oil on canvas Bonhams Exhibit 06
Nicole Polonsky – Hot Stuff
Jan Goodkin - Collars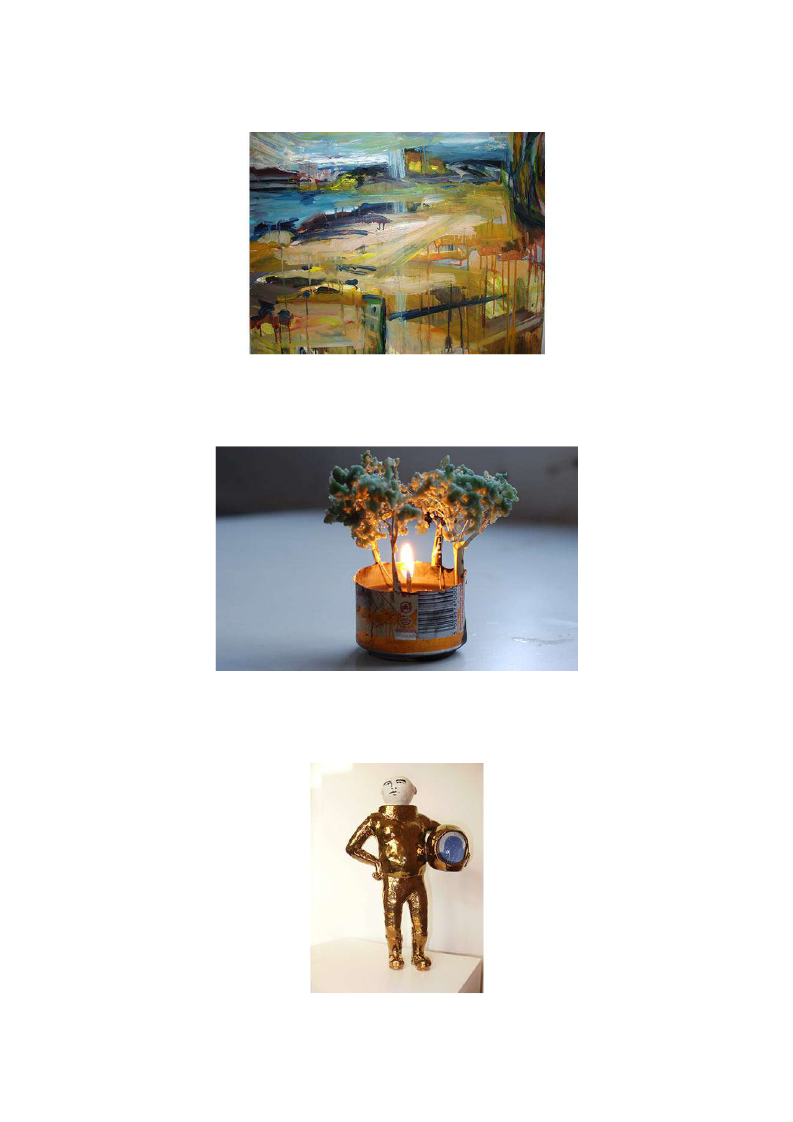 Susan Austin – Beach at Titchwell
Veronika Rettich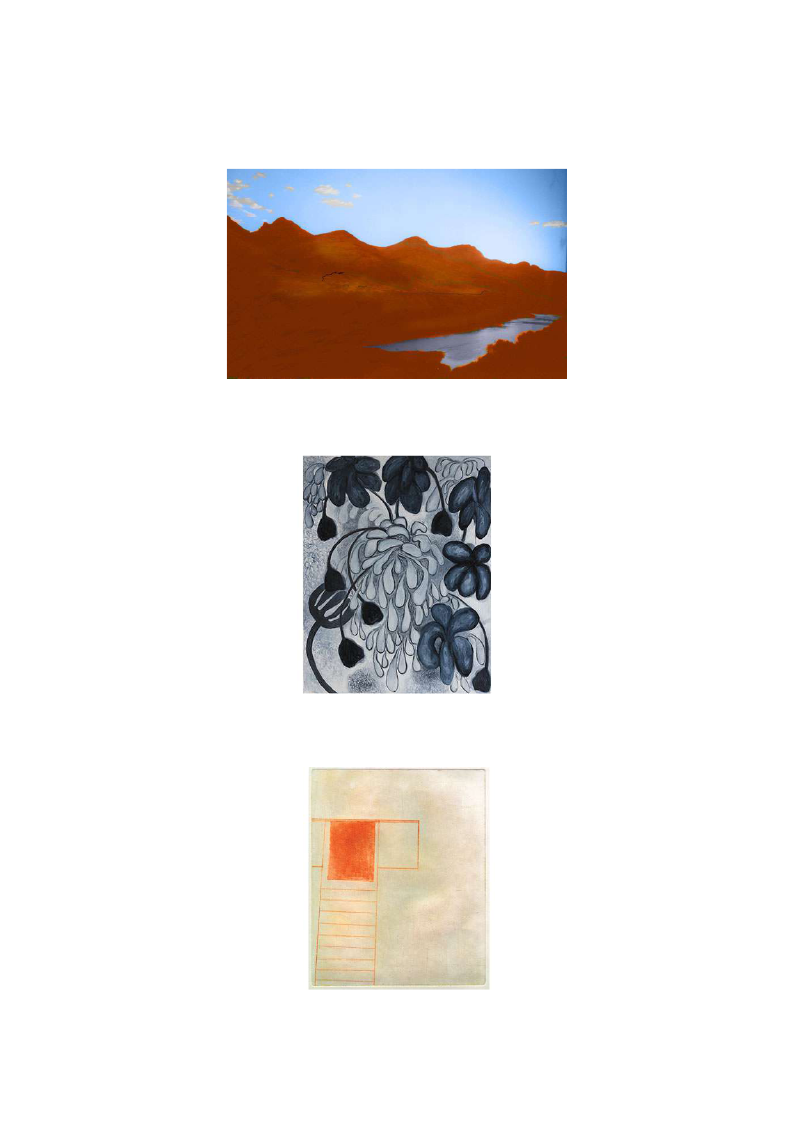 Michael Czerwinski – Golden Spaceman
Mary Oley – Carson Reno
Gordon Beswick – You Don't Bring Me Flowers Anymore
Edit Toaso – Perception