ref: cLr Oct 1-15 2011 SHIRLEY CROWTHER ART 'Line & Surface' - Open a 'pdf' of this press release - return to Galleries PR Index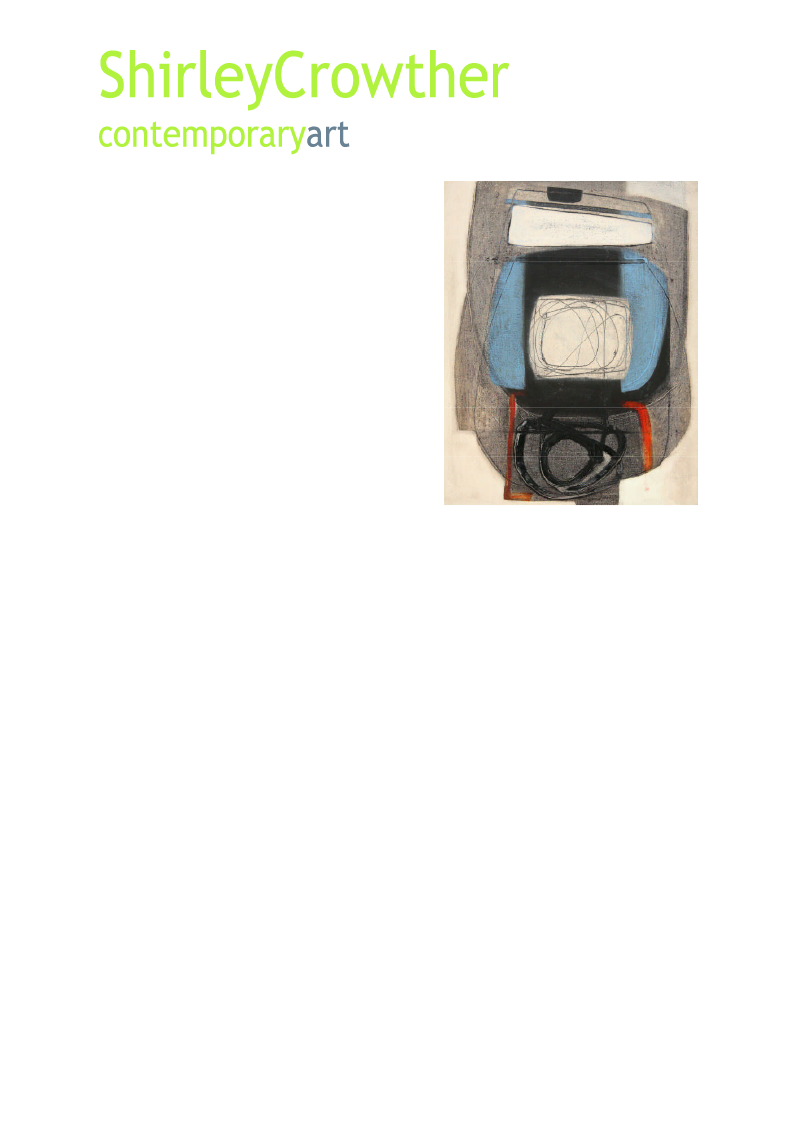 PRESS RELEASE
Henrietta Dubrey's paintings
at
The Jointure Studios, Ditchling
October 2011
It is a decade since Henrietta Dubrey's
paintings were exhibited in Sussex so in The
Jointure Studios' 10th anniversary year it is
fitting - and a pleasure - to show this talented
artist's current work.
Working mainly in oil on canvas, her abstract
paintings are essentially autobiographical,
describing mood, place and circumstance:
deconstructions and reconstructions of life.
Her work evolves through the act of painting
exploring process and outcome, so that as the
subject becomes evident she is able to let the work dictate its own direction.
These ideas appear on the canvas surface often as an abstract gestural web,
occasionally tangled, occasionally bold and resolved - like life itself.
Originally from Sussex, Dubrey studied painting in London in the 1980s at the Byam
Shaw School of Art, Wimbledon School of Art and the Royal Academy School. She
now lives and works in West Penwith, Cornwall, and her work is exhibited
throughout the UK.
The exhibition entitled 'Line & Surface' brings together paintings, monoprints,
etchings, paperworks and ceramics linked by their linear and surface qualities.
Henrietta's work will be shown with that of other contemporary artists: painters
Amanda Wallwork and Tony Scrivener, printer Megan Fishpool, papermaker Carol
Farrow and ceramicists Patricia Volk and Rachel Wood.
The Autumn Exhibition "Line & Surface" at The Jointure Studios, 11 South
Street, Ditchling BN6 8UQ will preview 1st & 2nd October and continue until
15th October, Thursday to Saturday 11am-5pm or by appointment.
01273 841244
Editor's note: for further information and images contact Shirley Crowther on
01273 841244
The Jointure Studios 11 South Street Ditchling Sussex BN6 8UQ
Tel/Fax: 01273 841244
e-mail: info@shirleycrowtherart.com