ref: c8r Oct 18-23 2011 GALLERY 8 Wales Forever - Open a 'pdf' of this press release - return to Galleries PR Index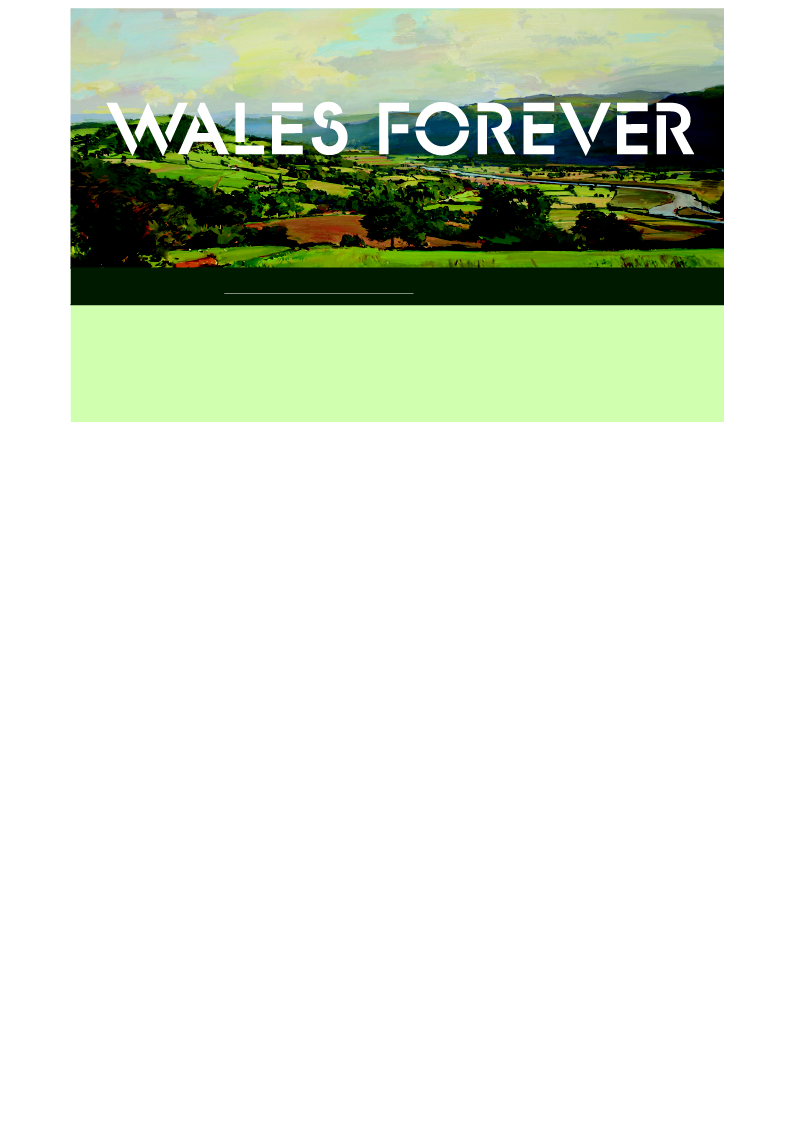 DAVID A LIGHT RSA
Grahame Hurd-Wood RAS
LUKE MARTINEAU
WILBUR HEYNES
An exhibition in aid of Welsh Guards Afghanistan Appeal
18—23 October2011
GALLERY 8
Curated by
www.welshguardsappeal.com
8 Duke Street St.James's
Wilbur Heynes
Tel: 020 7414 3288
London
Tel:07941961050
SW1Y6BN
email: wilbur@wilburheynes.com
Tel: 020 7930 0375
email:gallery@8dukestreet.co.uk
Four acclaimed British artists have joined together to pay tribute to the most senior soldier killed in action
in the past 25 years. This important exhibition of painting, sculpture, and photography is being held in
London in memory of the Commanding Officer, Lt Col Rupert Thorneloe MBE, who died on 1st July 2009.
This special event will mark what would have been Lt Col Thorneloe's birthday, and is curated by his
cousin, the sculptor Wilbur Heynes. The contributors are:
David A. Light RSA whose work features in the National Library of Wales
Grahame Hurd-Wood RAS who lives and works in St Davids
Luke Martineau an official tour artist for HRH The Prince of Wales
Wilbur Heynes curator, and cousin of Lt Col Thorneloe MBE
In the summer of 2009 as the Afghanistan national elections approached, the Welsh Guards joined
American and Afghan soldiers to conduct a joint operation, freeing nearly 100,000 local residents from
Taliban control.
This work exerted a dramatic toll on the Regiment, including the loss of their
Commanding Officer and men from nearly all other ranks.
In spring next year the Regiment is going back to Afghanistan.
The next years promise to make
extraordinary demands on the Regiment, serving Welsh Guardsmen, their partners and families and
particularly those members of the Regiment who have left through disability or work-related illness. The
Welsh Guards Afghanistan Appeal is designed to support, alleviate and improve the prospects of all those
consequently in need.
The four artists have contributed new work that celebrates the landscape of Wales, the Land of My
Fathers, and the lives of the men and women of the Welsh Guards, to whom the exhibition is dedicated.
The exhibition will be held at Gallery 8, 8 Duke Street St James's, London SW1Y 6BN
18th October 2011 to 23rd October 2011.
Proceeds will go directly to the Welsh Guards Afghanistan Appeal.
www.welshguardsappeal.com
wilbur@wilburheynes.com
www.8dukestreet.co.uk
+44 (0)20 7414 3291
+44 (0)7941 961050
+44 (0)20 7930 0375