ref: jPr Mar 1-11 2011 LA GALLERIA PALL MALL 'Butterfly Mind' - Open a 'pdf' of this press release - return to Galleries PR Index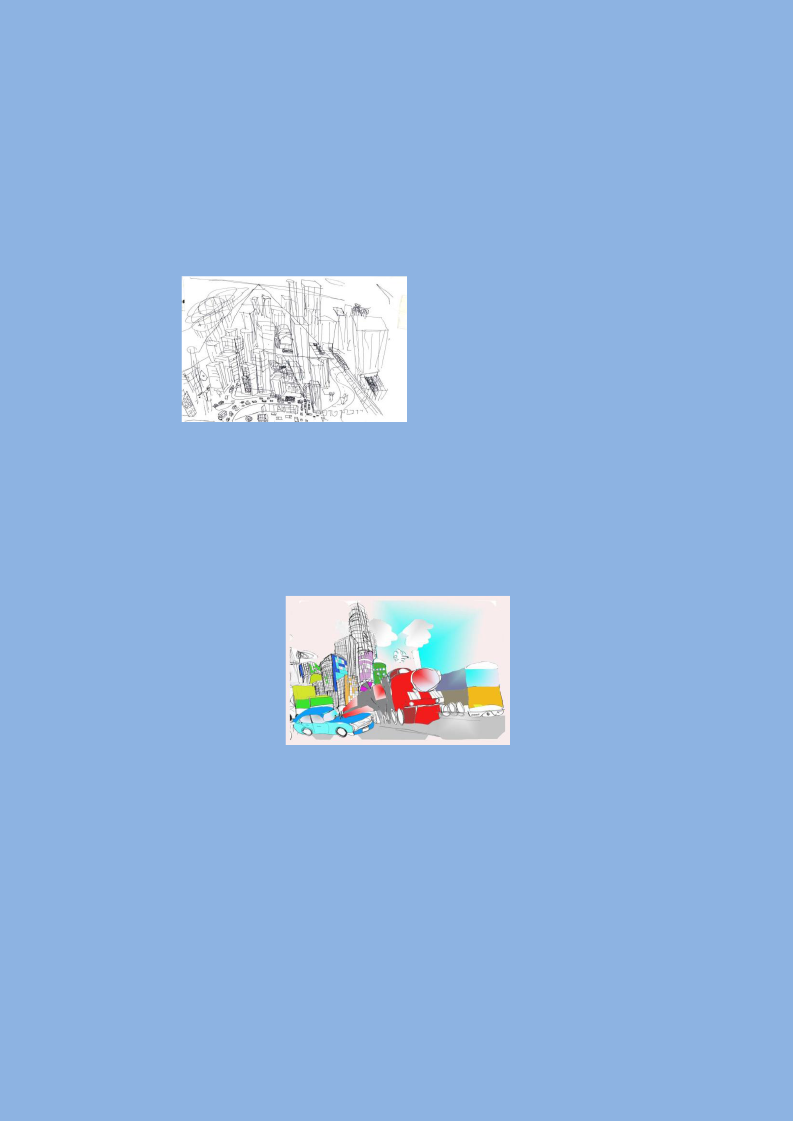 La Galleria Pall Mall has the pleasure of inviting you to a
very special private view for the opening of the Exhibition
"Butterfly Mind" by Jonathan Topor on Tuesday 1 March
2011 at 6pm.
Jonathan Topor- is now 11 years old, he was diagnosed with Autism when he
was 18 months and attended a small Speech Therapy School in an Israeli
Center until he was 7. Today Jonathan has integrated himself in the Israeli
General State Junior School.
Jonathan has an exceptional Visual talent, he expresses himself through
Design and 3D images, his paintings feature cityscapes with
geometrical lines and excellent perspective. Recently he has learned
to integrate digital colouring for the backgrounds of his drawings.
Although only 11 years old, the Artist already has his own unique
style of expression, recognisable and collectable.
Jonathan has been exhibited in his country of birth Israel, several times in
galleries and in one museum, in 2010 the Israeli National TV channel, aired a
documentary on this talented young artist. Despite or possibly due his Autism
Jonathan's ability as an artist continues to flourish.
Jonathan's first UK Exhibition will be open to the public from 10.30 on the
28th February- 11 March 2011 at the Pall Mall Gallery and for the first time
Jonathan's artworks will be available for purchase.
The proceeds of the sale of one of Jonathan's original artworks will be
donated to the National Autistic Society.
RSVP to Elizabeth Mitchell D'Anna - Tel 0207 9308069
enquiries@lagalleria.org
La Galleria, 30 Royal Opera Arcade - London SW1Y 4UY – www.lagalleria.org