ref: fRr Jun 30-Jul 9 2011 MALL GALLERIES Society of Women Artists: 150th Annual Exhibition - Open a 'pdf' of this press release - return to Galleries PR Index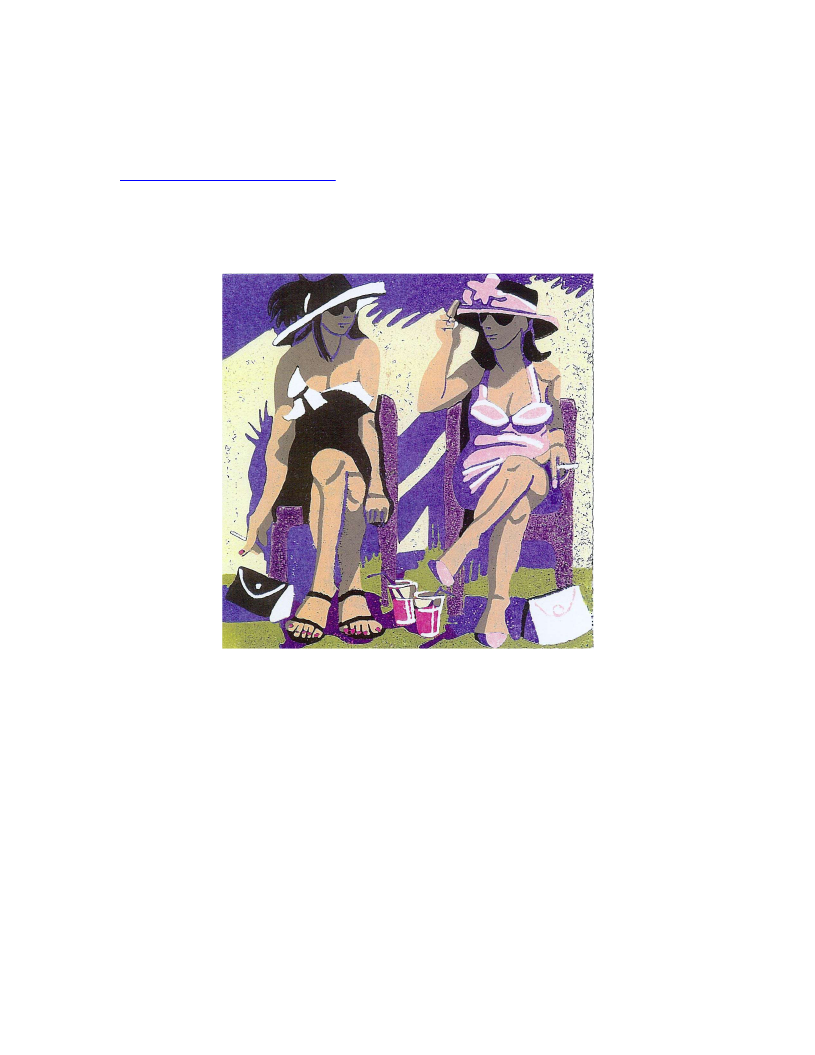 Society of Women Artists 150th Annual London Exhibition
Mall Galleries
The Mall (nr Trafalgar Square) SW1
Tel: 01747 825718 for Soc. Information
www.society-women-artists.org.uk
30th June - 9th July
CELEBRATING THE 150TH LONDON EXHIBITION OF THE SOCIETY OF WOMEN ARTISTS
Our Members and talented non-members will be showcasing paintings and sculpture in all
media, (we have a life-sized Cheetah), along with original prints, etchings and ceramics.
We have included a special exhibition celebrating the work of prominent women artists from
our Society including Dame Laura Knight, Dame Elizabeth Frink and Sylvia Gosse.
HRH Princess Michael of Kent, our Patron will open this 150th Exhibition, and present an amazing
array of prizes, including a magnificent new prize: the Daniel Smith Award for 'Excellence in
Colour', comprising their entire water colour range valued at around £2,500.
The Exhibition opens to the public on Thursday 30th June and runs until 9th July 2011 (closing at
1pm on final day).