ref: bGs Nov 3-20 2010 THE ARTHOUSE GALLERY Contemporary Landscape and Seascapes - Open a 'pdf' of this press release - return to Galleries PR Index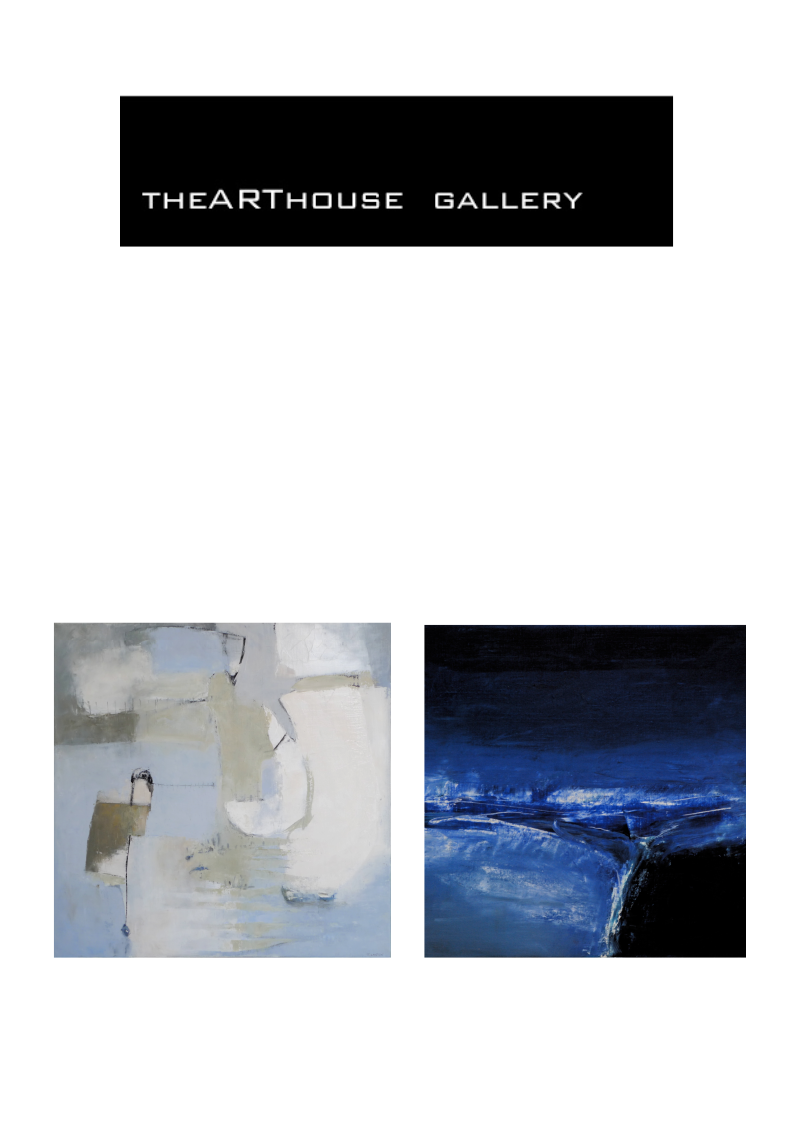 Contemporary Landscape and Seascapes. Nov 3-20.
Martyn Brewster, Teresa Lawton, Nell Race, Michael Gough, Brian Bishop,
Ursula Leach, Claire Wiltsher, Peter Austin, Bonnie Brown, Richard Price,
Stephen Bishop, Abi Kremer.
Mixed show selected personally by gallery proprietor and curator Paul Watts from
works produced by expanding stable of Nationally and Internationally collected
gallery artists.
Teresa Lawton
Martyn Brewster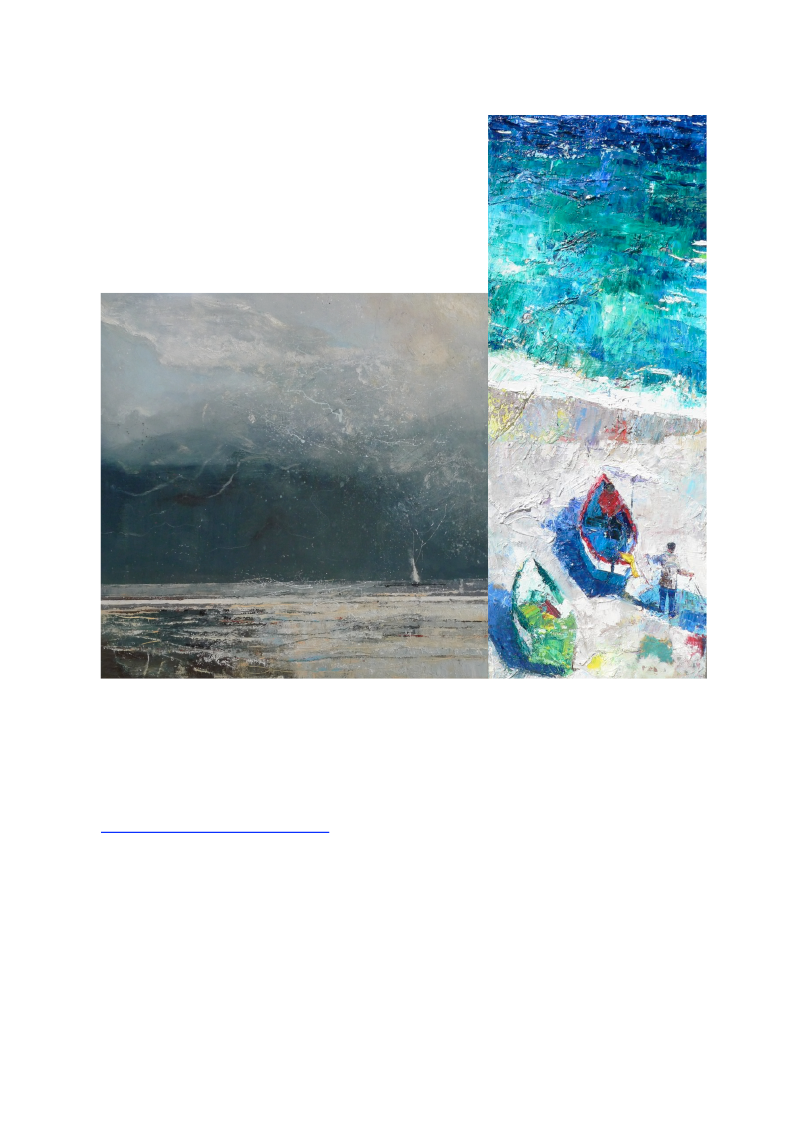 Claire Wiltsher
Stephen Bishop
www.thearthousegallery.org
CENTRAL BOURNEMOUTH