ref: h4s May 6-27 2010 CYRIL GERBER FINE ART Adrian Wiszniewski RSA - Open a 'pdf' of this press release - return to Galleries PR Index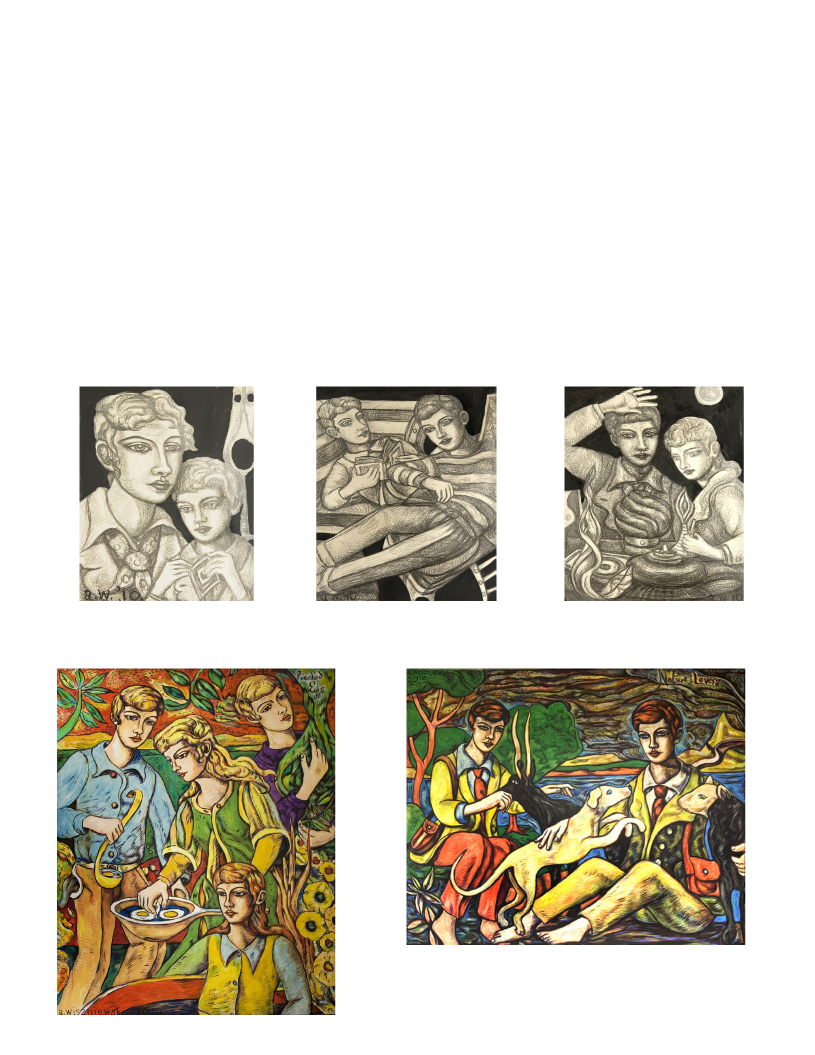 We have a new show opening on the 6 May, by the Glasgow School of Art trained artist, Adrian Wiszniewski.
Twenty-one new paintings and drawings, created in the past year, focus on a range of enigmatic topics including
new figurative paintings entitled 'Nature Lovers', 'Fishermen', and 'Sacrificial Fruit'. Over the last 27 years, we have
come to expect paintings with a personal slant, intriguing landscapes populated with products of Adrian's
imaginative way of thinking. This exhibition includes a range of large scale oils, and intimate coloured pencil studies,
which demonstrate his drawing skills and the breadth of his imagination.
The works are now available for viewing in the gallery, and on our website. We hope that you will have the
opportunity to visit the exhibition, and possibly consider reviewing it for your publication. Should you require further
information or images, please contact us by email, or at the number below.
Cyril Gerber, Director
New Exhibition – Press Release
Cyril Gerber Fine Art
British Drawings, Paintings & Sculpture
Adrian Wiszniewski, RSA
'This Foreign Land'
6 – 24 May 2010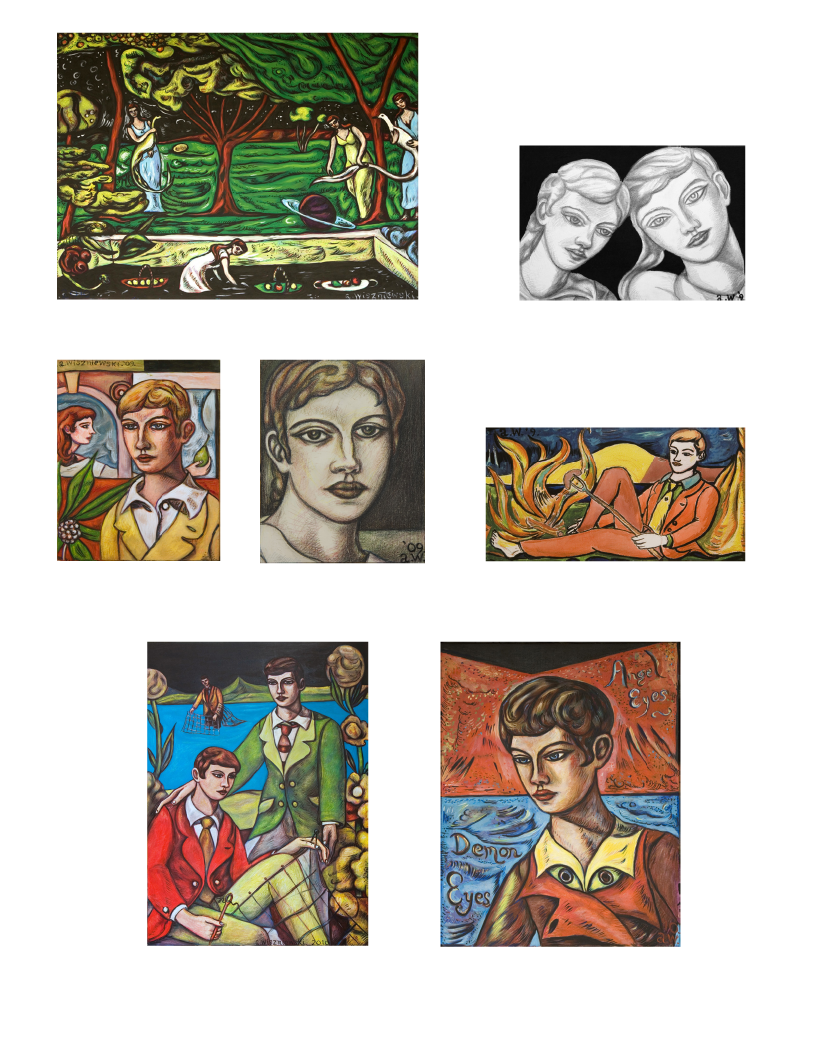 Cyril Gerber Fine Art, 148 West Regent Street, Glasgow, G2 2RQ
0141 221 3095, cyril@gerberfineart.co.uk www.gerberfineart.co.uk