ref: hJs May 14-17 2010 GALERIE BESSON Collect - Open a 'pdf' of this press release - return to Galleries PR Index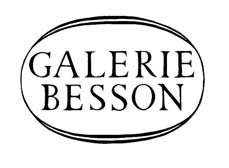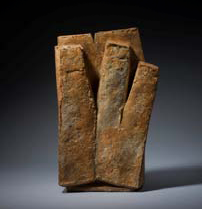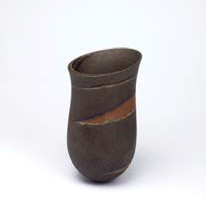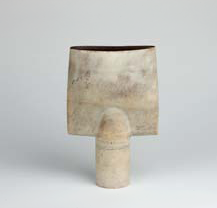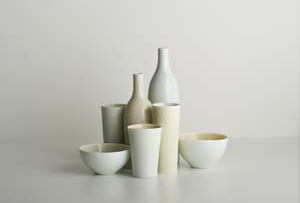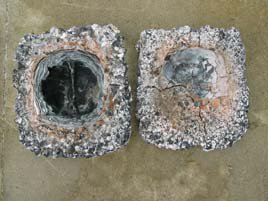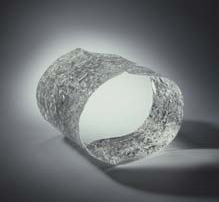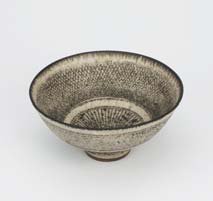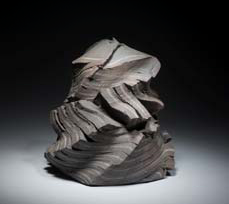 15 ROYAL ARCADE · 28 OLD BOND STREET · LONDON W1S 4SP
Telephone 020 7491 1706
Fax 020 7495 3203
VAT 473 0379 44
E-mail: enquiries@galeriebesson.co.uk Web: www.galeriebesson.co.uk
COLLECT 2010
14 – 17 May, Saatchi Galleries, London
Top row: JACQUELINE LERAT, JENNIFER LEE, HANS COPER, GWYN HANSSEN PIGOTT,
Bottom row: CLAUDI CASANOVAS, BERNARD DEJONGHE, LUCIE RIE, SHOZO MICHIKAWA
Galerie Besson is delighted to announce that it will take part in COLLECT for the
first time this year. The light and spacious Saatchi Galleries will form the perfect
backdrop to present some of the best international ceramics that the gallery has to
offer.
We plan to show an exciting group of work, most of which will be especially
commissioned for the fair from contemporary makers. We will also present a few very
special examples of work by twentieth century makers LUCIE RIE and HANS
COPER.
New works will be available by BERNARD DEJONGHE, CLAUDI CASANOVAS,
GWYN HANSSEN PIGOTT, JENNIFER LEE and SHOZO MICHIKAWA. We are
also very lucky to be able to present some works from the estate of the late potter
JACQUELINE LERAT (1920-2009).
Further information about all the above artists is available on request from the gallery.
We look forward to discussing the work with you in greater detail.
www.galeriebesson.co.uk/collect2010.html
ANITA BESSON