ref: eRs Jul 6-Aug 9 2010 LA GALLERIA PALL MALL Colin S Frooms - Open a 'pdf' of this press release - return to Galleries PR Index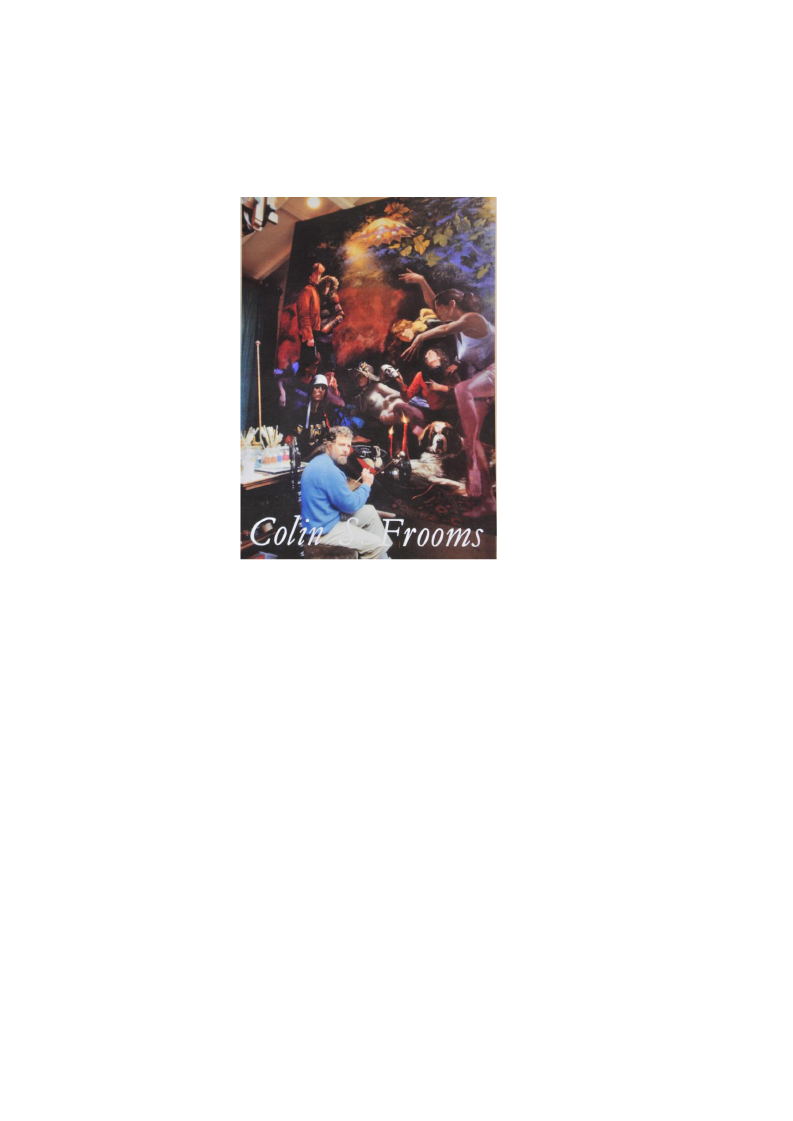 Colin S Frooms " FIREBIRD"
The Art Exhibition will be open at the Royal Opera Arcade Gallery
for press only on July 5th from 11.00 - 15.00 pm for a showround,
meeting with the artist, interviews and gallery hospitality.
The show will have a preview on July 6th at 6 pm and will open to the
public from the 7th at 11 am daily for one month till August 6th 2010.
Colin Frooms is a British artist that paints in the old Masters style. For
the past 10 years he has dedicated his time to painting rather than
exhibiting and now has a large body of work unseen by the public.
This exhibition is the first of a series of shows to be held at the Royal
Opera Arcade gallery to exhibit Colin's series of artworks ranging from
pastel and pencil on card nude portraits to large scale 9ftx9ft oil on
canvas works.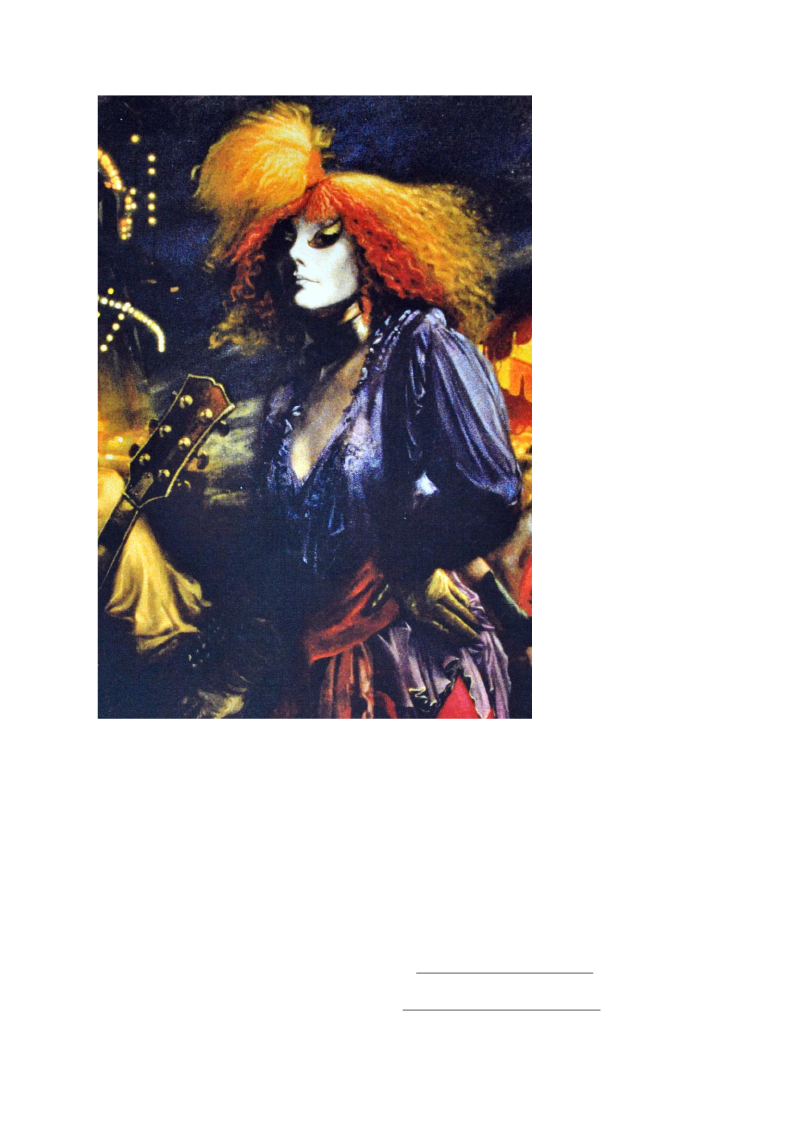 Colin was born in London and he studied at the Hornsey College of Art and
later at the Royal Academy School of Fine Art.
Most of Colin's paintings are lifesize to express the full impact of the
subject. Some of the paintings on display have a retro atmosphere and the
style evokes the Dutch and Venetian masters in particular Titian.
Exhibition from 6 July – 6 August 2010 at
The Royal Opera Arcade (ROA) Gallery - 5b Pall Mall
London SW1Y 4UY - Tel 0207 930 8069 www.roa-galleria.com
Contact Elizabeth Mitchell D'Anna
email roagallery@lagalleria.org