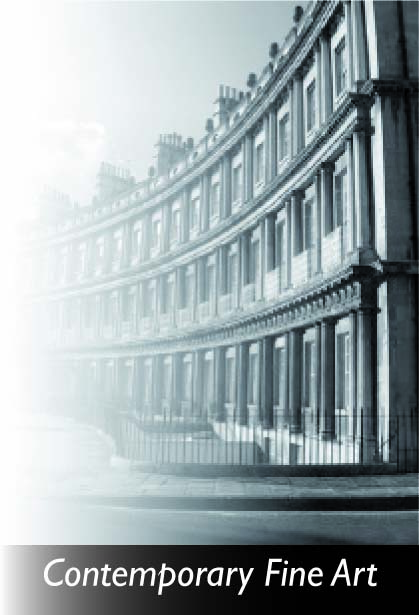 Press release
Gallery Le Fort Bath 'Up to the line' A group exhibition devoted to equestrian art.
Saturday 11 July –15 August 2009
Private view Saturday 11 July 6-8pm
Artists : Judy Boyt MA FRBS SEA, Gill Bustamante, Sarah Coward FRBS, Katja Hannula, Kate Ward, Jonathan Wylder.
Heather Le Fort, the Director of Gallery Le Fort, unites her two loves, horses and art, in a dynamic equestrian exhibition at 5 Margarets Buildings in Bath, from Saturday 11 July to 15 August 2009. Gallery Le Fort has built a reputation for exhibiting equestrian pieces by leading artists. 'Up to the line' celebrates the spirit of the horse in contemporary art.
Heather comments when preparing the exhibition,
'I look for the horses' innocence captured by the artist, its spirit delivered with wild imagination and the skill of an artist who conveys the horses' stamina and energy when 'up to the line'. I have chosen a selection of artists who share the same subject matter but differ in their interpretation.'
Katja Hannula from Finland paints in vibrant acrylic and engages with the inner spirit of the horse. Equally piquant, Gill Bustamante seeks to portray an Arab horses' inner soul in watercolour. Kate Ward's vivacious pen and ink drawings of riders and racing capture the full excitement of the competition.
Judy Boyt, works with the animal, building flesh and muscle to create sculptures of gravitas and great presence that capture the living essence in the final metal cast. Judy is known for her work in bronze and silver. Sarah Coward creates one off equine bronze commissions. She too works straight from the horse and is often sketching in the fields of Dorset. Jonathan Wylder is a self taught artist who has sculpted a life size statue of Milton, the famous international show jumper, ridden by John Whittaker and here is showing his recent pieces.
The Gallery is open from 10 am until 5.00 pm Tuesday to Saturday, Sunday and Monday closed, but appointments can be made on these days upon application by telephone or via the website.
www.gallerylefortfineart.com info@gallerylefortineart.com 5 Margaret's Buildings, BA1 2LP