Summer Exhibition
incorporating our
Summer Sale
Thursday 23rd July – Tuesday 8th September 2009
An Eastern European and Russian Art Exhibition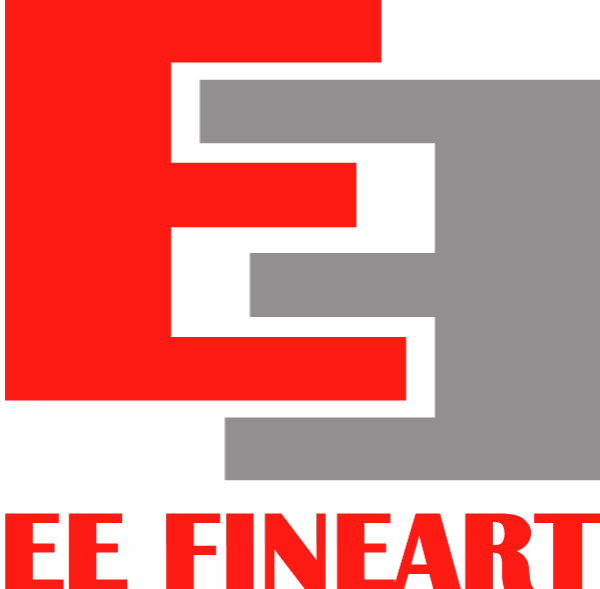 http://www.eefineart.com/
7 Cobble Yard, Napier Street, Cambridge
Tue-Fri 11am – 4 pm Sat 10 am – 2 pm
| | | |
| --- | --- | --- |
| | | |
| Pica 'Blue Small Landscape III' | Ivanov 'Market Hill at Night, Cambridge' | Serban 'Bright Lights' |
Our wonderful annual 'Summer Exhibition' features a wide variety of the gallery's top artists who are inspired and influenced by eclecticism, their own particular ethos and whose works are contained in many private collections and are exhibited worldwide.
As well as these gloriously collectable and affordable original artworks from exceptionally well schooled Eastern European and Russian artists, we are also incorporating our Summer Sale and bringing in gallery artists that are signed up to the wider EE Fine Art Gallery and are offering mouth-watering discounts of upto 30% on selected pieces throughout the Summer Exhibition and this is only eclipsed by the additional temptation of the more artworks you buy, the greater the discount!
This is an absolutely fantastic opportunity to invest in and enjoy original and sumptuous art objects at very affordable prices. Come and view beautiful, innovative and interesting paintings, exquisite Limited Editions prints, sculptures and 3D Ceramics and exotic and colourful Glassworks to make your summer sizzle!
If you are searching for an absolutely exceptional piece of original art that inspires you and enhances the space in which you inhabit, then you will certainly find artworks that are both unique and precious here at EE Fine Art.
Fresh coffee now being served at the gallery. Do come and join us for a cup over some culture!
Thanks for dropping by!
From Louise, Mark, Claire and Liliana
-EE Fine Art-