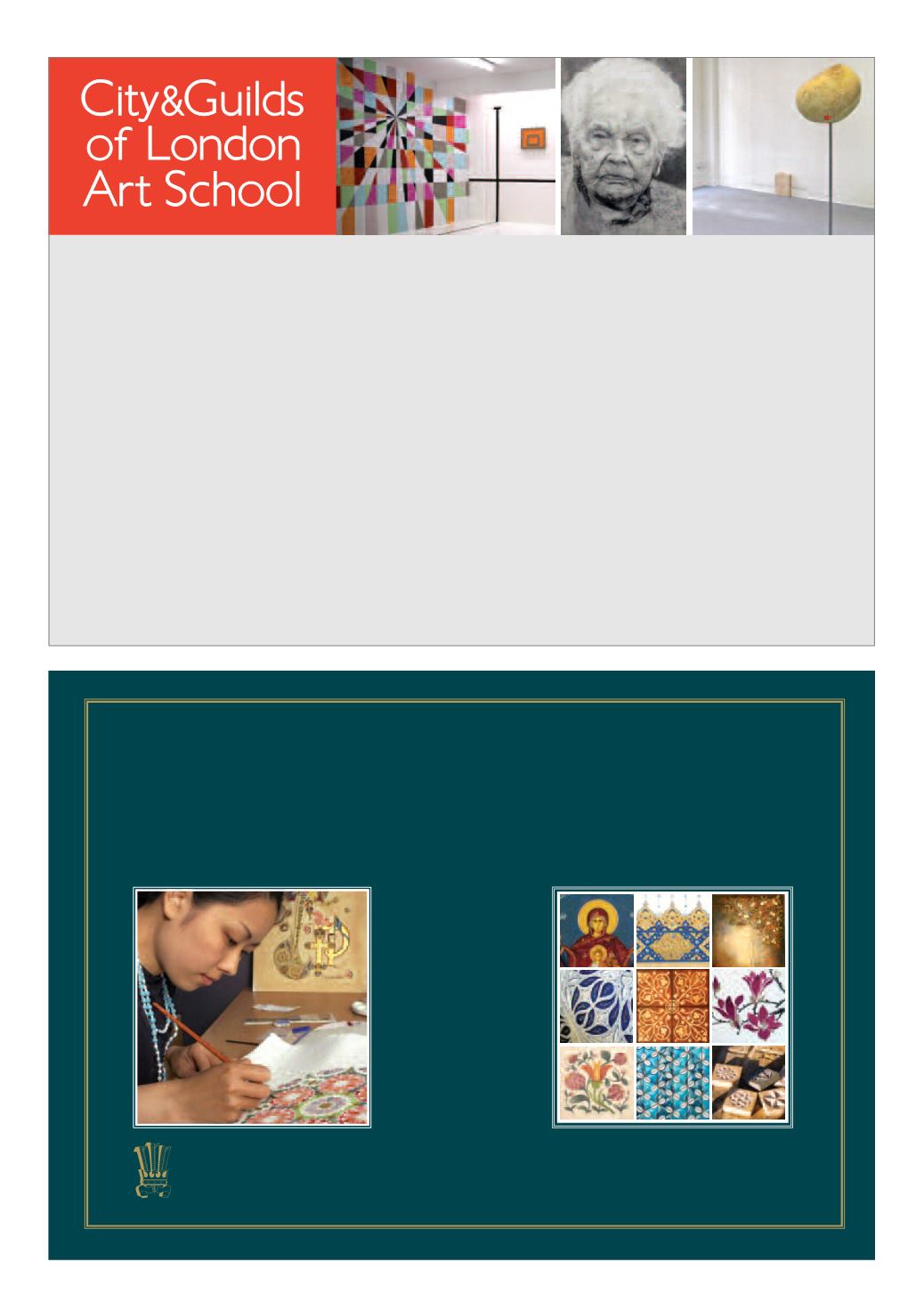 BA HONS FINE ART
Painting or Sculpture pathway
3 years full time
MA FINE ART
12 months full time / 24 months part time*
*part time students are expected to have their own studio space.
We enable students to fully develop their creativity through studio based practice, and to graduate with an
enhanced critical understanding of historic precedents and the position of their work in the contemporary
fine art arena. Focusing on painting, sculpture, drawing and printmaking with a teaching staff of professional
practicing artists, a staff-to-student ratio of 1:12, generous studio spaces in one of the most vibrant cities in
the world, this could be the place to help you become the artist you want to be.
Applications Now Open
BA Fine Art Painting
MA Fine Art
BA Fine Art Sculpture
"Study Painting and Sculpture in London"
The Prince's School
of Traditional Arts
The O P
A wide choice of short courses, lectures, workshops and study visits. Open to everyone, they focus
on the practical techniques and the philosophical principles
of the world's great art traditions
020 7613 8547
G
A A
C
A
P
The Prince's School of Traditional Arts